You all already know by now that we always have to have our nails done! We love getting to wear fun, bright pops of colors on our nails in the summertime. I often switch back between bright, neon colors, and then revert back to white or a light pink color. I love doing whites or neutrals because you can't see it as much when your nails grow out or chip!
I get asked SO much about this light pink color I am wearing below. This is one of my FAVORITE colors hands down. It is the perfect amount of pink, but not too sheer!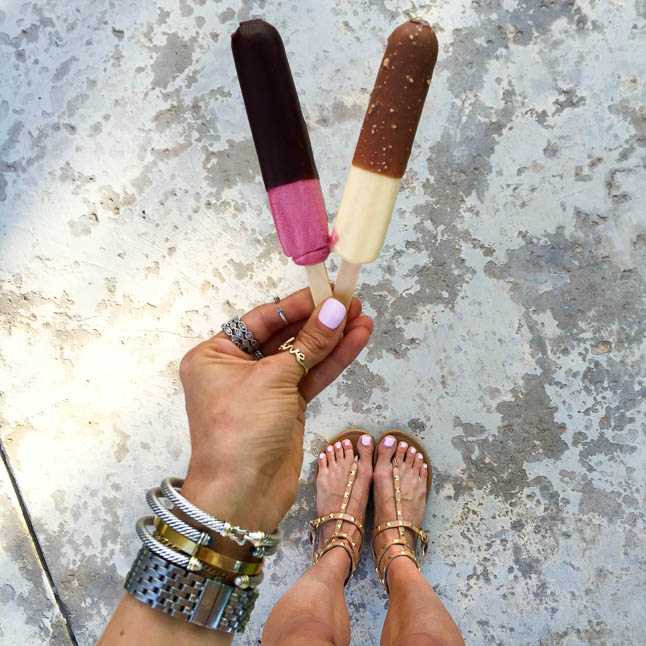 Of course, what better way to show off you pretty mani than with a yummy treat! One of my favorite refreshing summer treats is ice cream. I have been loving these Ice Cream Bars. The Dark Chocolate Raspberry is INCREDIBLE, and the English Toffee Crunch is the perfect amount of crunch on top. These are both Weight Watchers Ice Cream Products, and are both under 70calories per bar. The bars are incredible tasting and free from artificial flavors!
I found mine at my local Walmart in the freezer section, along with some other yummy Weight Watcher Ice Cream products below. Can't wait to try them all!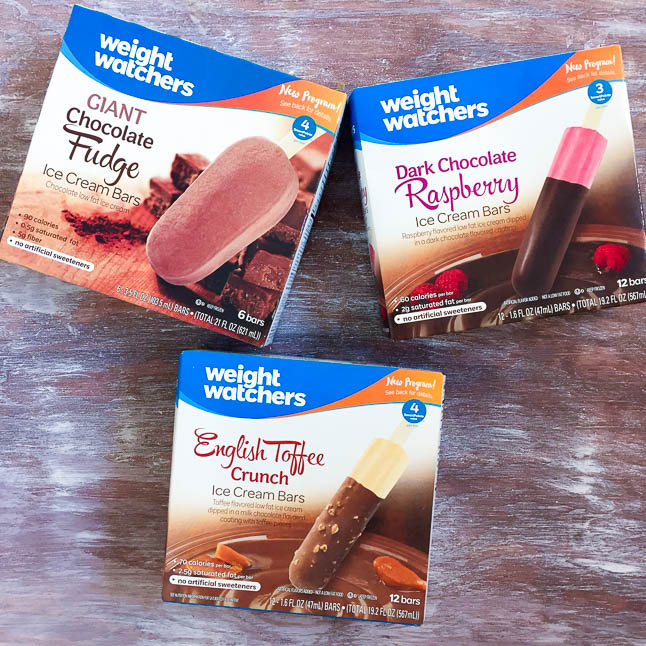 Here are more of my favorite colors for Summer:
1.) Light Blue/ Periwinkle: Wore this one time and got so many compliments on it! Such a cute color.
2.) White: Wear this 90% of the time. Such a classic!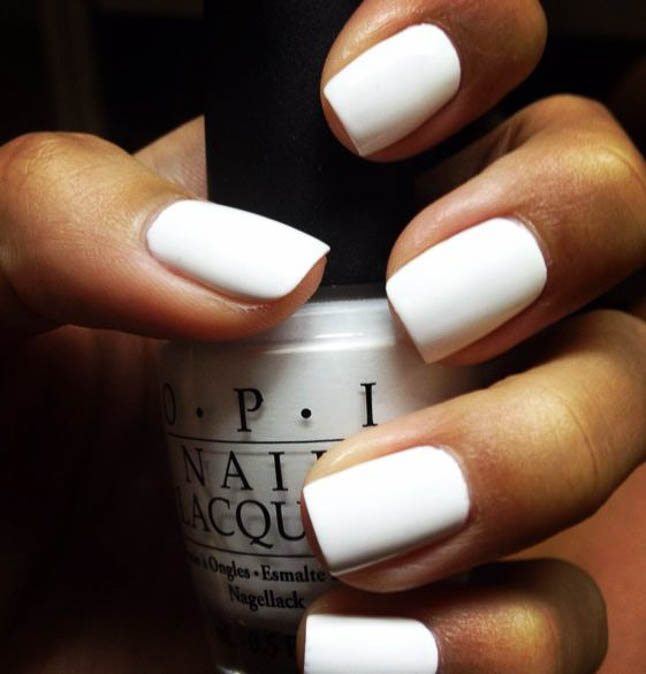 3). Teal: I don't know that I have tried this color before, but I think it would be so cute for a beach vacation!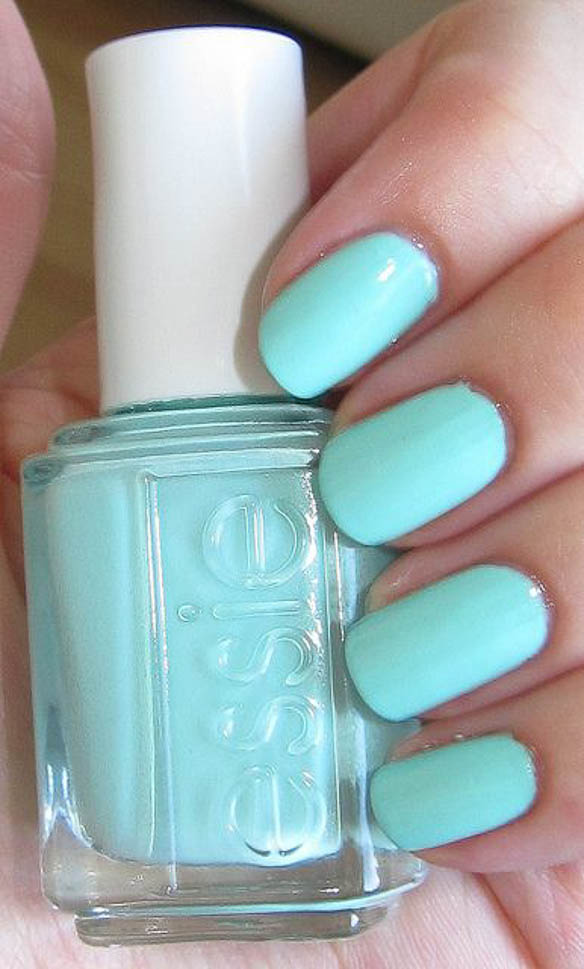 4.) Light Peach: I love this pastel peach color. It would look great with a good tan!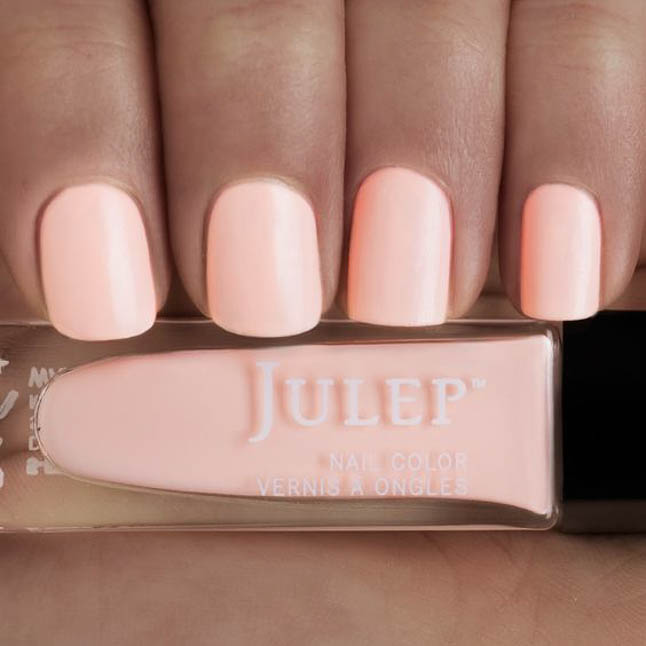 5.) Light pink: great natural for all-year-round!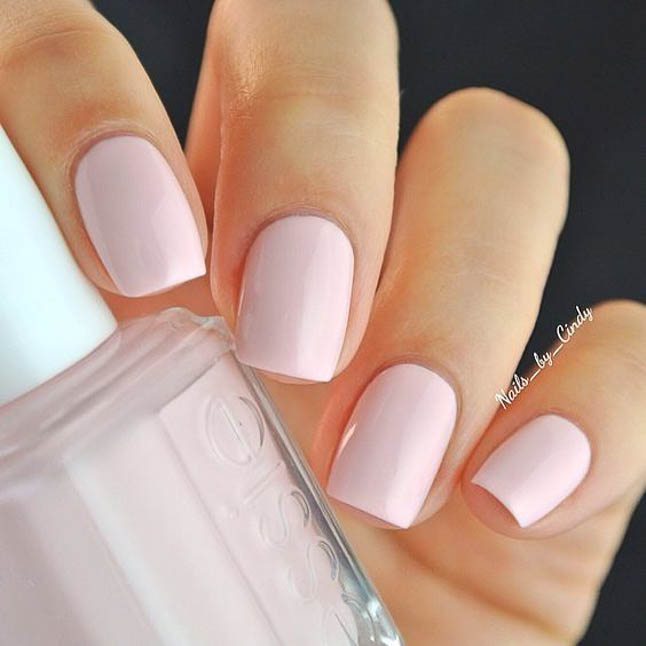 6.) Bright Coral: I usually do this one on my toes!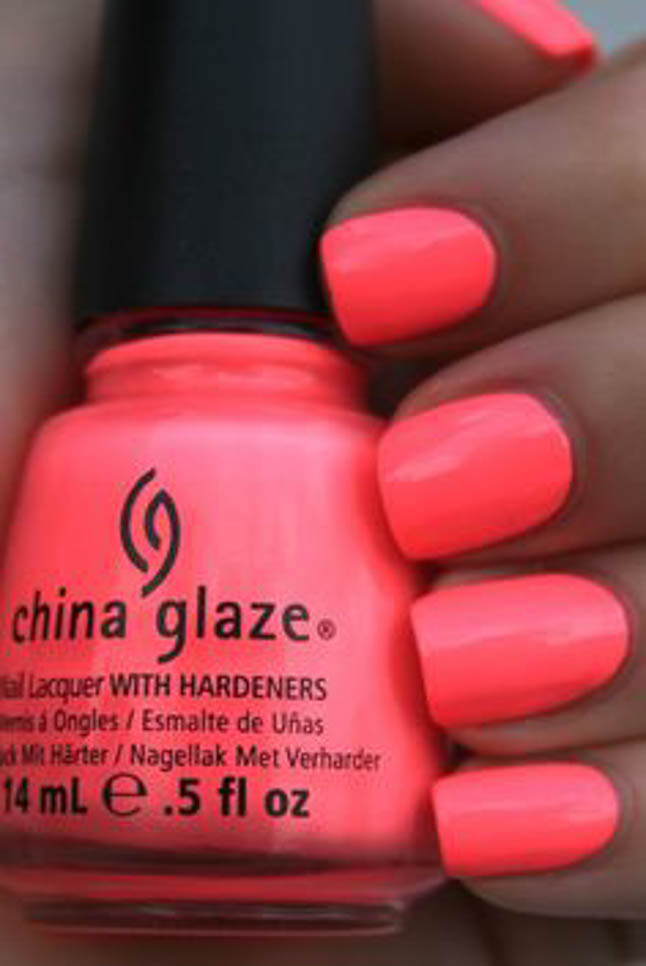 7.) Hot Pink: Can't beat a good hot pink color and toes or nails!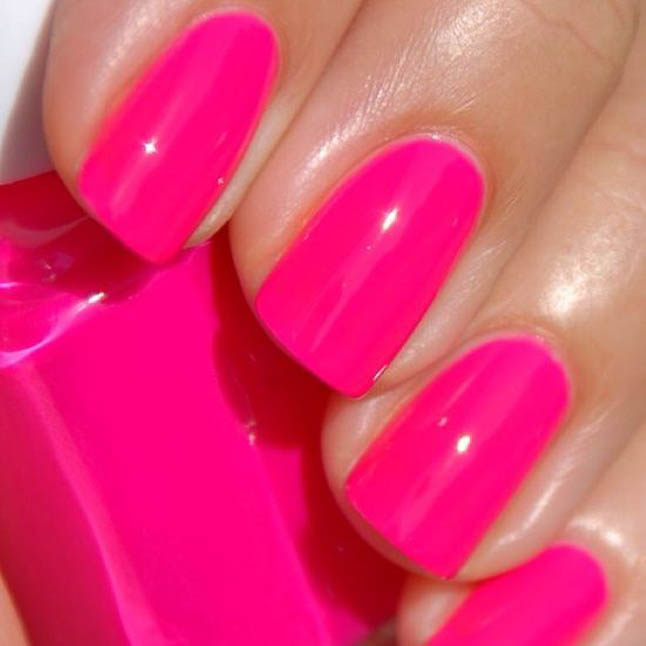 8.) Fun, Creative Nails: How cute are these?! I don't know that I have the patience to do these, but these are the colors I would use for them:
Nude + Teal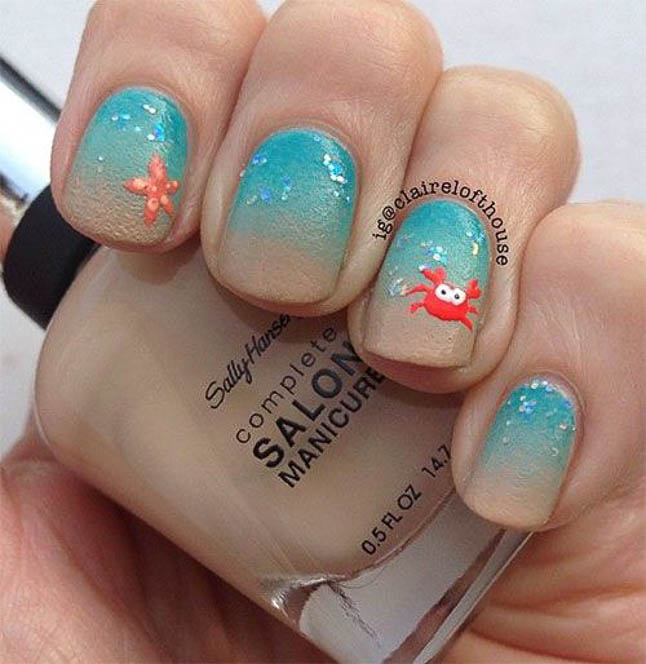 Red + Green + White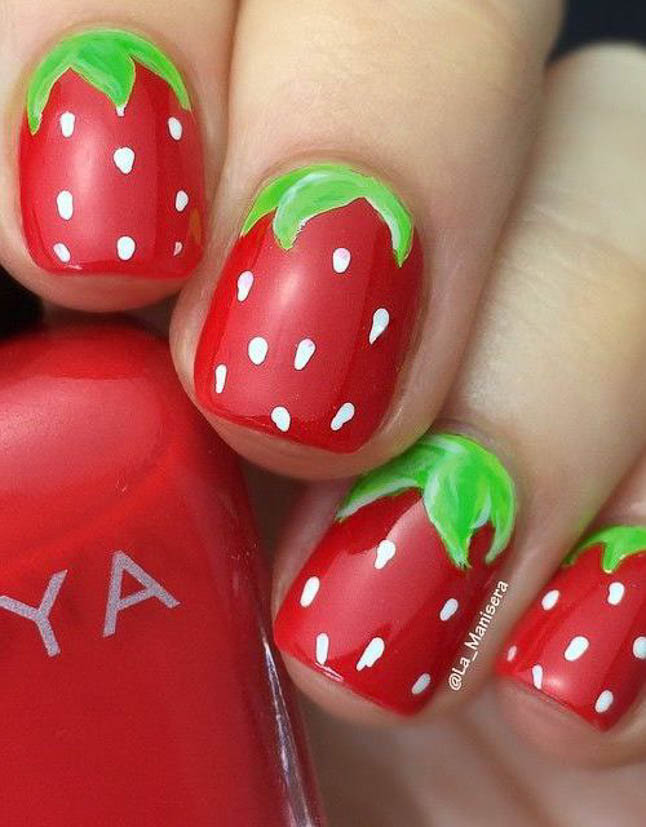 White + Yellow + Black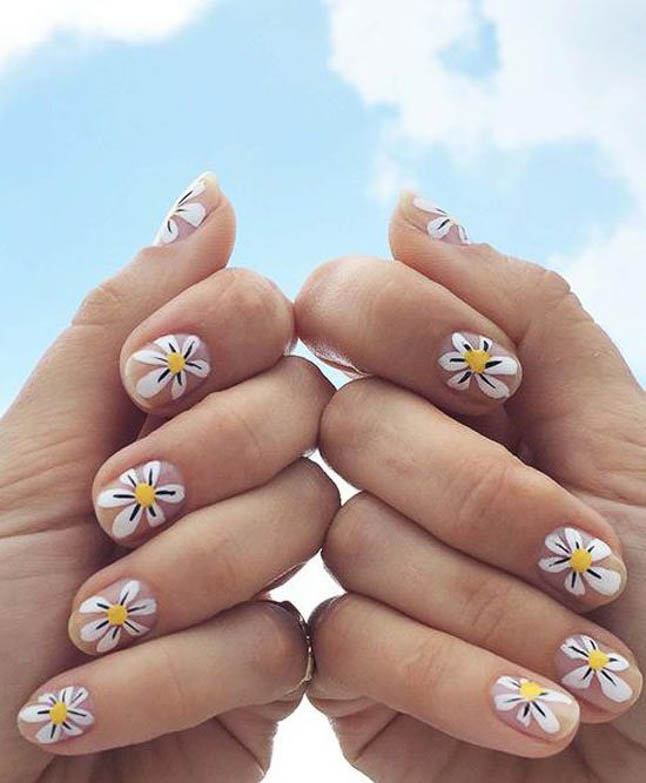 PS- don't forget to enter my giveaway for your chance to win a bunch of Weight Watchers goodies at the bottom of this post HERE!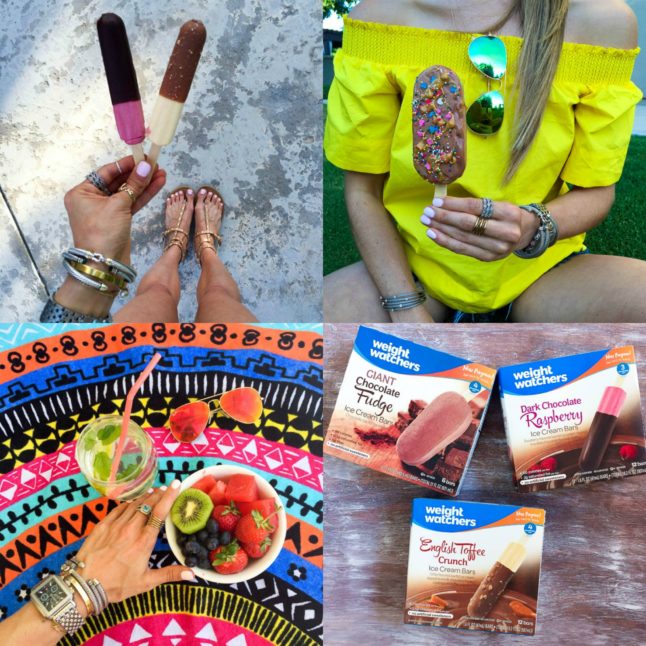 This is a sponsored post on behalf of Weight Watchers Ice Cream. All opinions are my own.