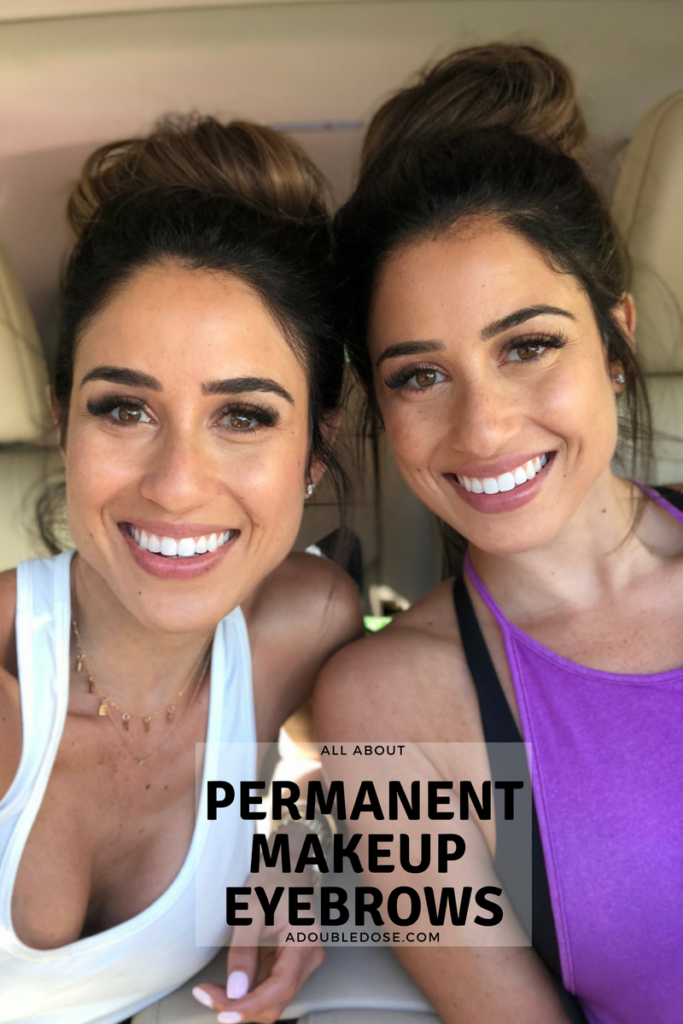 The day is FINALLY here! We are sharing ALLLL about our eyebrows that we get asked about all of the time! You all may have remembered that we got microblading a couple years ago at Enlighten MD, but now, they are offering a new technique: Permanent Eyebrow Cosmetics! We will be sharing all the must-knows about them, but before we get into that, we wanted to talk about how much we LOVE the results! We never have to pencil in our brows and they always look incredible. We get asked at least once a day where we got them done, or how great our brows look, so that is a good sign, right?!
We seriously cannot recommend it enough! Hopefully all of this information helps, and don't forget to check out the video at the bottom of the post!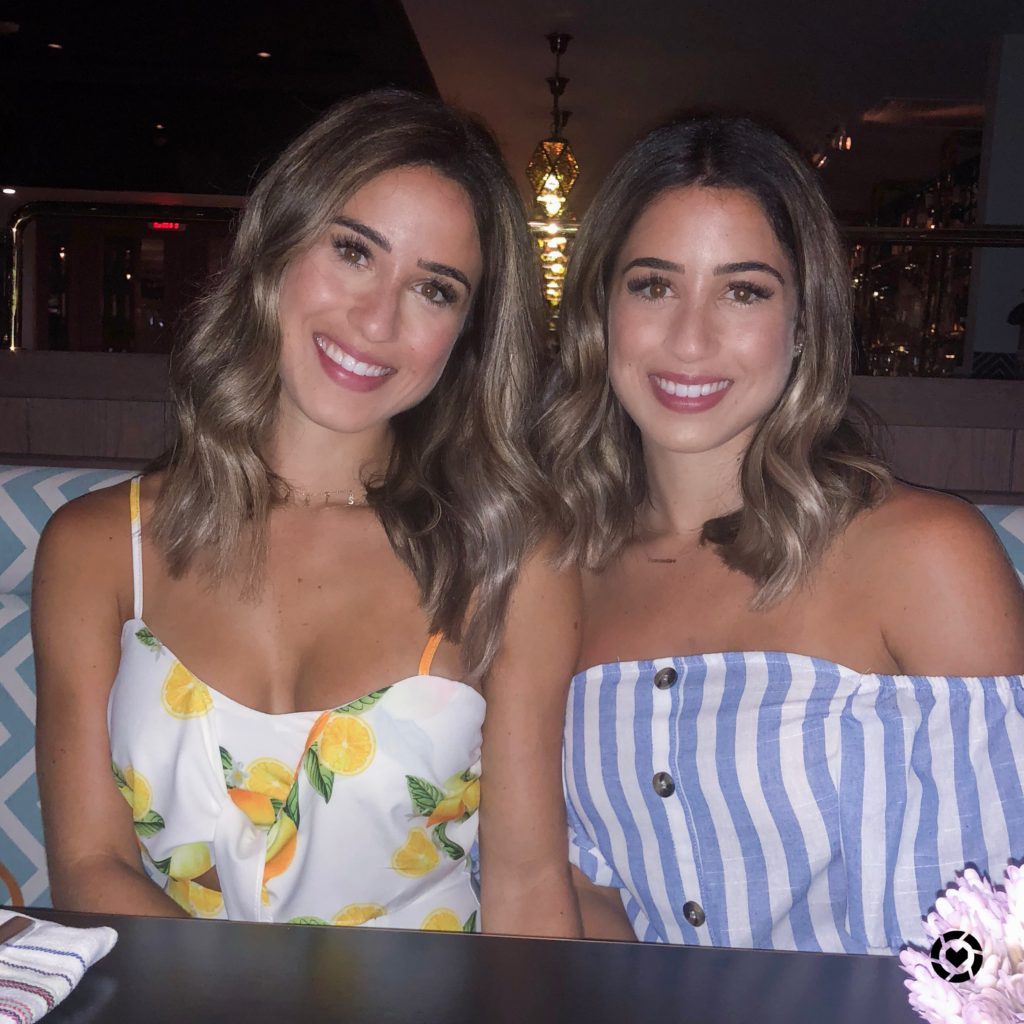 WHAT IS PERMANENT COSMETICS?
Permanent Cosmetics is a form of cosmetic tattoo. Pigment is applied to desired areas, enhancing your natural beauty. We use a permanent makeup machine to apply color and there are several options to achieve gorgeous and symmetrical eyebrows, and we also offer permanent makeup solutions for: eyeliner, lash enhancement, and lipstick.
WHAT ARE THE DIFFERENT TYPES OF EYEBROW SOLUTIONS?
Micro-Feathering: Small strokes are placed where your natural brow hair is thinning. This is done on someone who has full brows, but needs filling in on small areas (what we got!)
Powder Brow: A shadow of color is applied to the backdrop of the brow. This is a shading technique.
Hair Stroke: An eyebrow is created where there is little to no hair, giving you a natural hair-like look. This technique is done throughout the brow to create fullness.
BEFORE AND AFTER BROWS: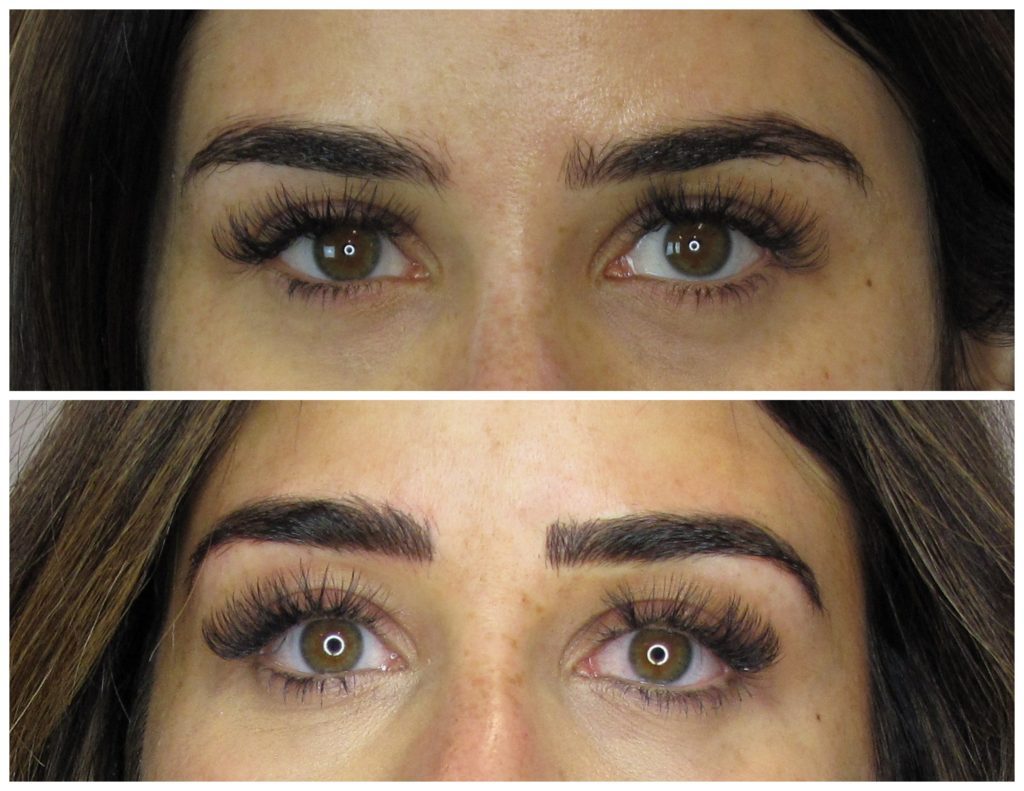 DOES IT HURT?
It does not hurt in our options. They use a typical numbing cream before to help with any pain or discomfort!
HOW MANY APPLICATIONS ARE NEEDED?
Two applications are needed. The initial appointment, and then another application 6 weeks later.
HOW LONG DOES IT TAKE:
It takes about one hour to one and half hours per application.
HOW LONG IS THE RECOVERY?
There recovery is 7-14 days. Honestly, we din't have any downtime, just a little bit of itching in the beginning.
HOW LONG DOES IT LAST?
It should last for 3-5 years.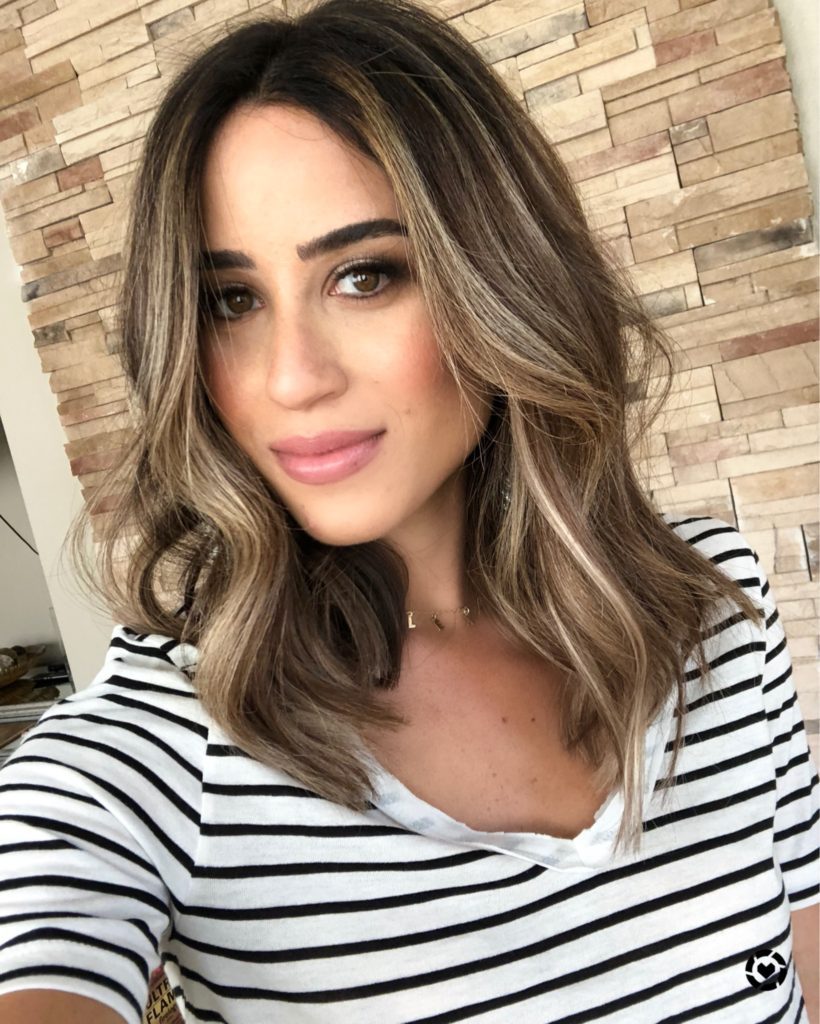 WHERE DID WE GO TO GET IT DONE?
We went to Enlighten MD, Channing Leavelle Bartlee
WHAT OTHER PERMANENT MAKEUP CAN YOU DO?
Lip Blushing Tattoo: Ink is used to add a lip color, helping to bring color back to lips giving a soft and natural tone.
Eyelash Enhancement: Ink is used to fill in space between each lash, making them appear fuller.
Eyeliner Tattoo: Ink is used above the eyelashes and or below the eye, mimicking the look of eyeliner.
We have not tried any of these, but have before and after shots to show you of other people below:
EYELINER: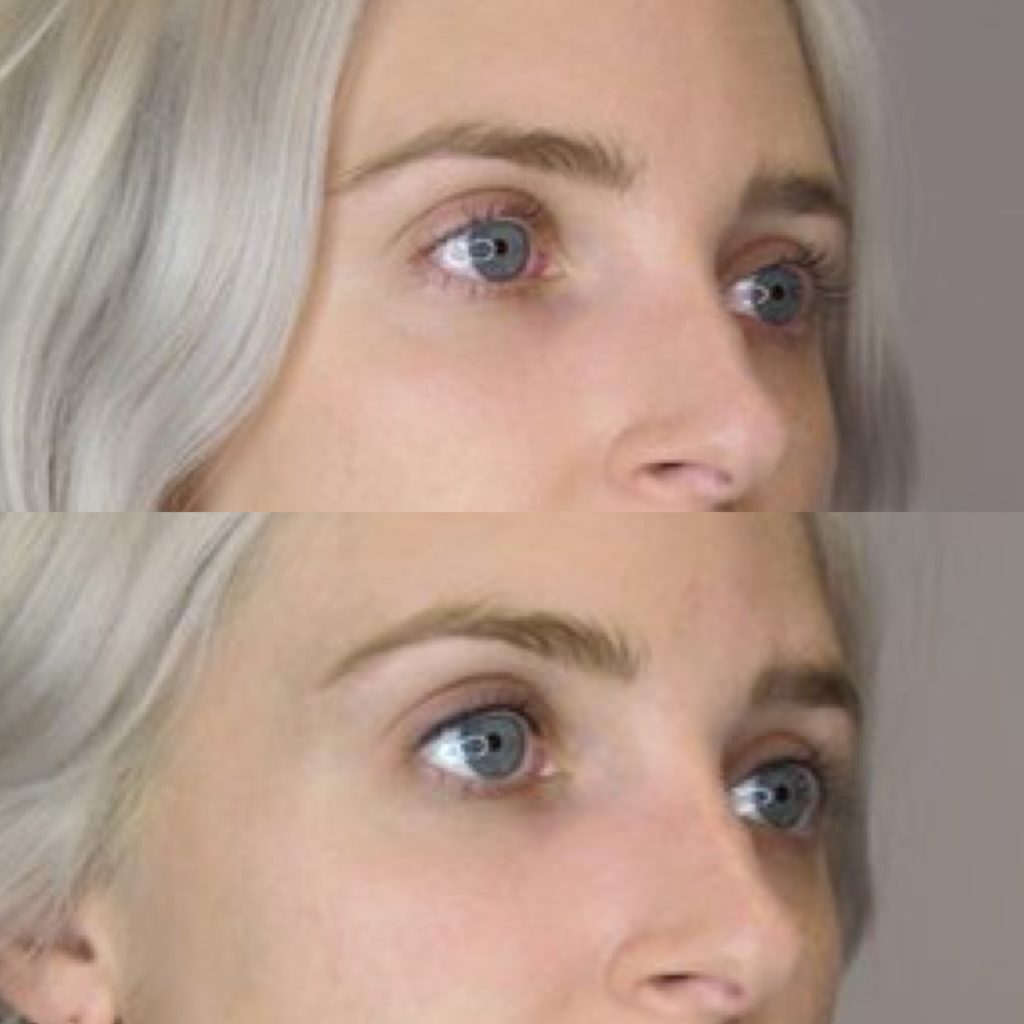 LIPS: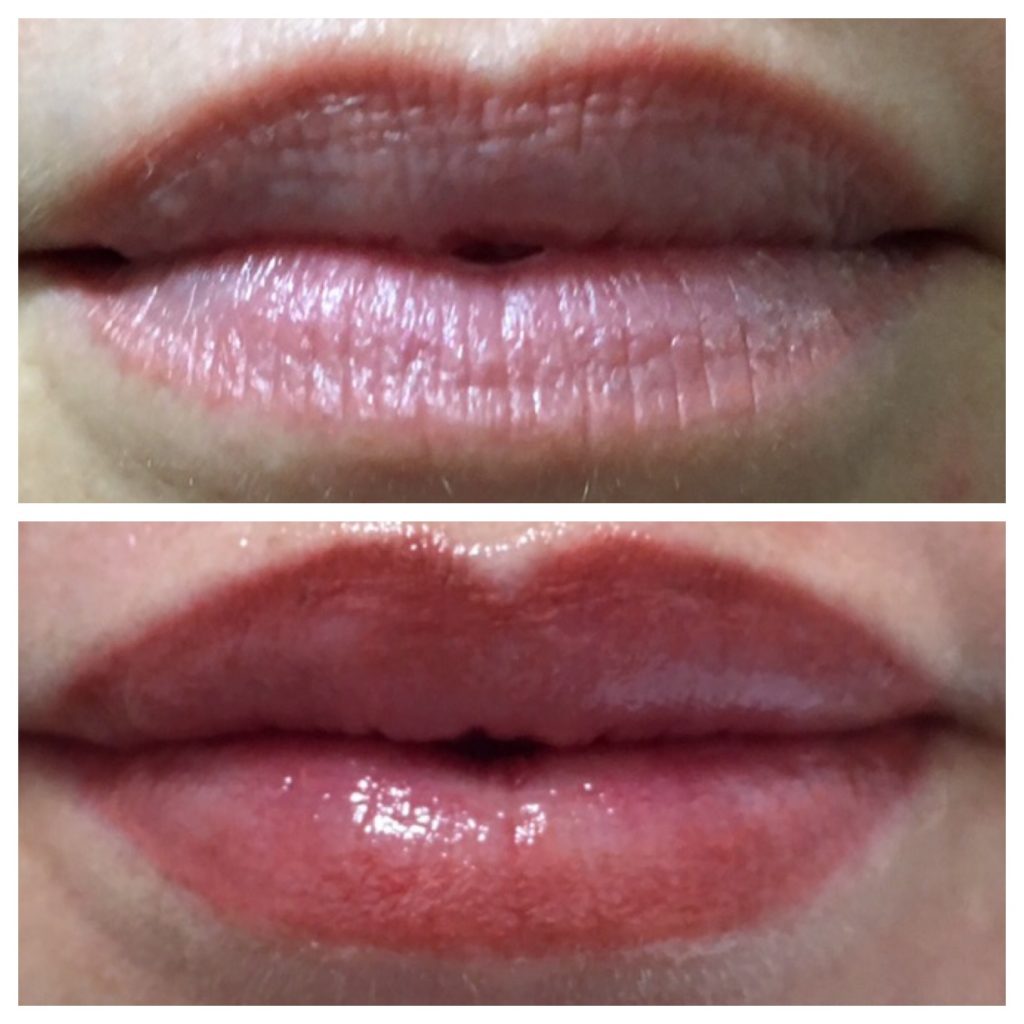 SaveSave
SEE THE WHOLE PROCESS BELOW:
SaveSave
SaveSave
SaveSave