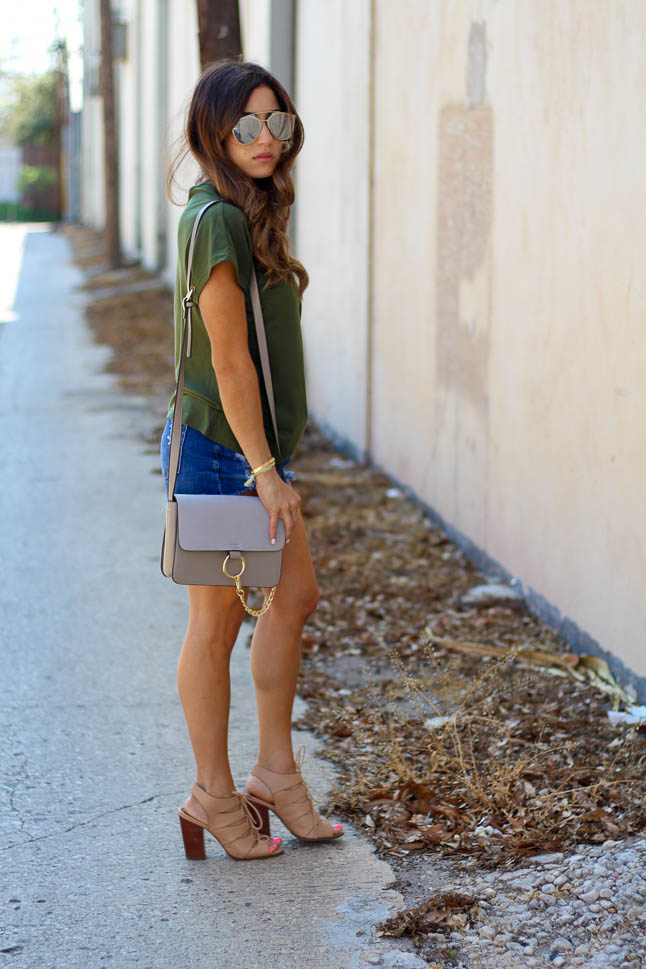 Happy Thursday, y'all! We just wanted to first say how much we appreciate ALL of you! Your support and sweet words are what keep us going on the busy, tough days. When you tell us you loved a post, or show us something you bought, it really makes our day, and makes us smile:) This post was actually requested a super long time ago, but we have been wanting to write about it. We have kind of talked about this before, but we really think that people have this glamorous image of what our day is like. Yes, some days, we are all glammed up, and going to fun lunches and events, but other days (and 90% of the time), we are in workout clothes, greasy hair, and zero makeup, haha.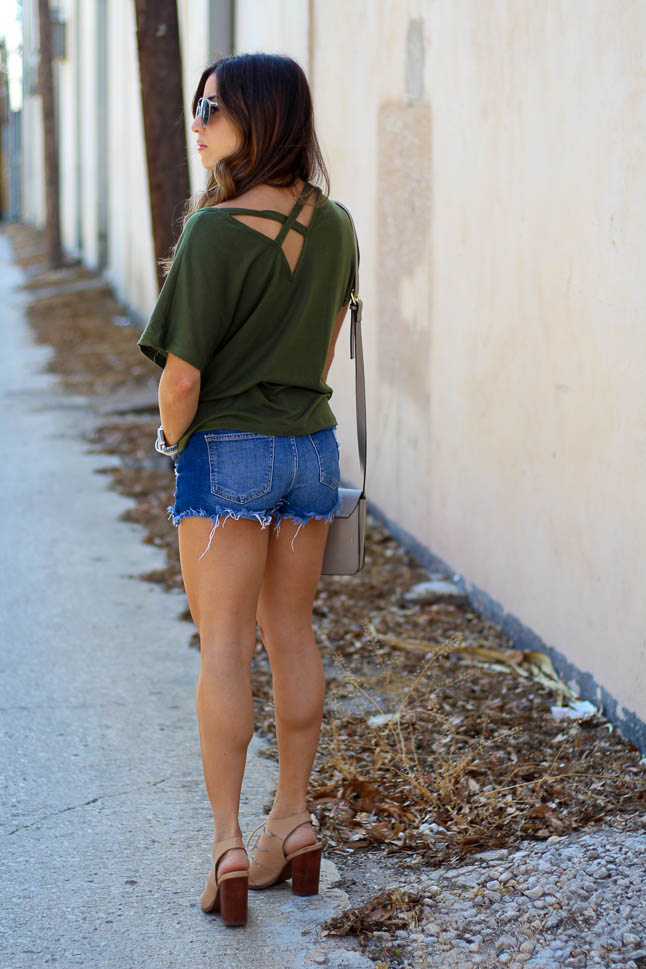 So, what does our typical day look like? Well, that is a tricky question because no two days are the same. No, really, not one day has been the same since we started doing this full-time, and we kind of love it. We are both creatures of routine, but we love a good challenge, and love that we don't know what will come up every day. With that being said, we do like to plan out our days, and make lists of what needs to get done that day (something we were terrible about in the beginning).
Here we go! So, we have both been trying to go to bed earlier SANS phone. Not very proud to report that although, we have both been going to bed earlier, we (especially me, Alexis) are on our phones in bed, which is terrible for you. Eek, I know, I know. Anyways, we try to get up without an alarm, and honestly, I do find myself waking up a million times throughout the night some nights (thanks, anxiety). Usually, we both wake up around 6:30-7 AM.
Once we get up, one of us will make something to eat (yes, we act married);), and one of us will answer emails, finish that day's post, or work on the next day's post. After that, we will both head to the gym for workout (see our other posts for our workouts here). We try to get to the gym between 9-10 AM, but some days it is later just because we get caught up working.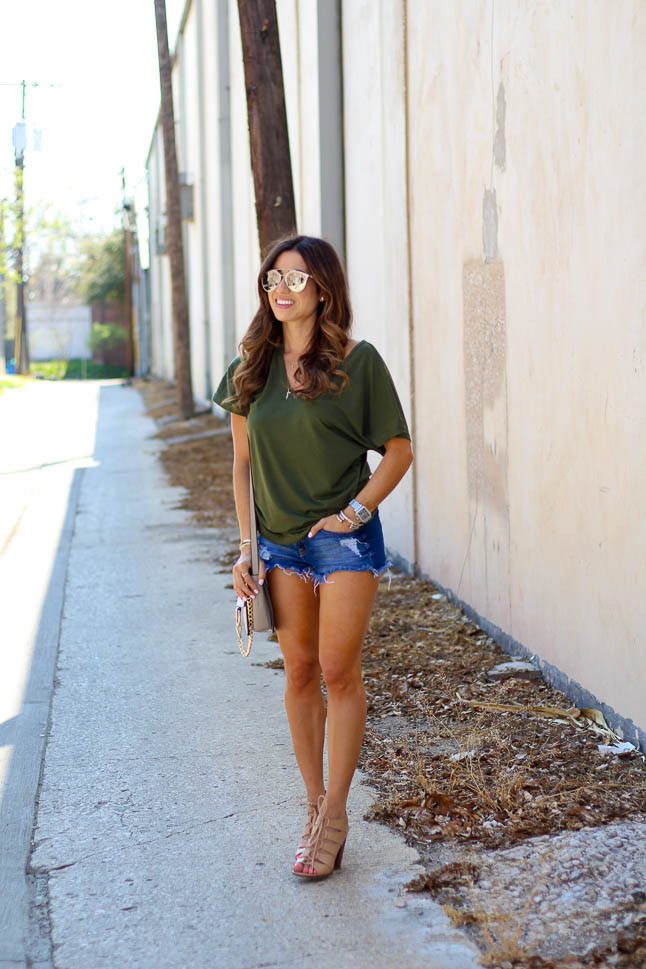 After the gym, we will usually get home and answer more emails, have some phone meetings, work on more content (and yes, all still in sweaty, gym clothes). If we are shooting that day, we will shower and get ready quickly, and figure out what outfits we are styling, where we are shooting, etc. Usually shooting can take anywhere from 30 minutes to an hour or two, depending on how much we need to do.
Some days, we spend 4-5 hours shooting content in the mirror, or on our phones, depending on what the campaign is.
Once we finish shooting or meetings, etc., we will sometimes run errands we need to do (get groceries, etc), or work more;) Told y'all we are workaholics! Sometimes, we will take a yoga class, go to refloxology, grab dinner with friends, etc in the evenings, and most likely, when we get home we work a little more (usually finishing up stuff on our phones, mainly Instagram). Honestly, I love eating dinner at a grandma time (like 6 PM), but if we have plans, I usually am out a little later. We have figured out that if we start the dinner and evening work process earlier, we will get into bed earlier. I am saying that as I type this out at 10 PM, oops!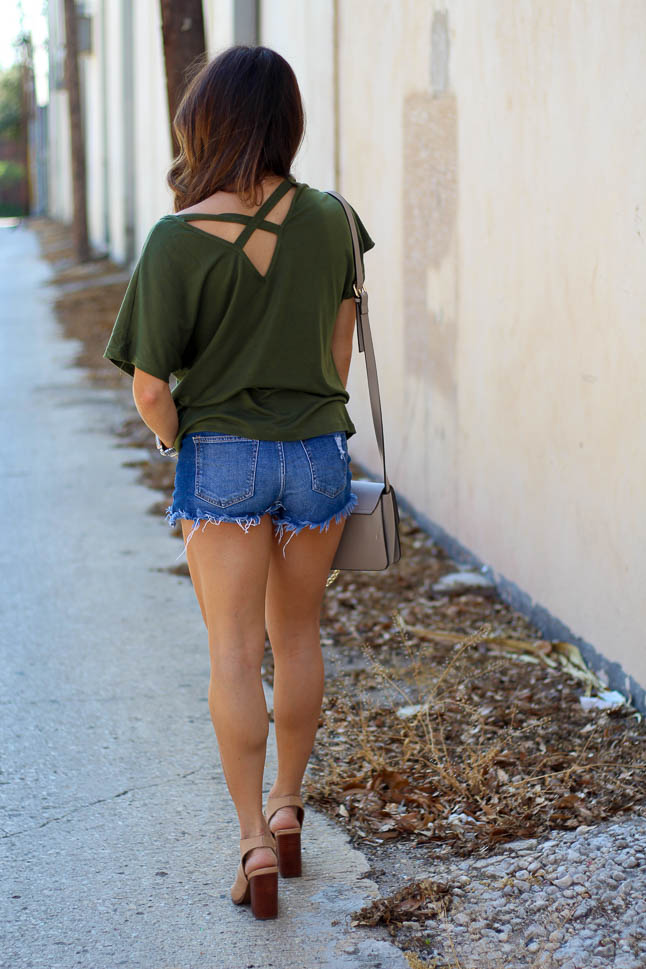 As you all can tell, it isn't all that glamorous. I would have expected it to be a little more exciting, too. We work a TON. We probably work more than we ever worked at our corporate jobs, but we wouldn't trade it for the world. We truly love what we do, and are so passionate about it. Thanks again for all of your support, and for following along with us! We love you all. Xo
On a sidenote, these cutoff shorts have been on repeat, and we LOVE these sandals with everything. This pair is the newer pair, and super cute!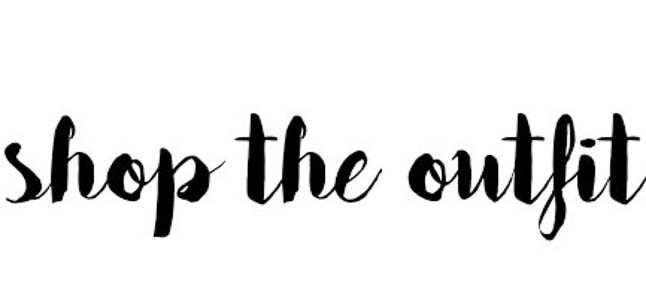 { Olive Criss Cross Back Tee | Jean Shorts Similar Here | Tan Lace Up Sandals also Similar Here | Grey Suede Bag | Sunglasses Similar Here | Nail Color | Lip Color "Life Of The Party" | BRACELETS: David Yurman Cable Bracelets here, here, and here and Cartier Love Bangle| RINGS: David Yurman Ring here and here | Lightening Bolt Necklace and Hamsa Necklace Similar Here | WATCH: Michele Deco Watch }