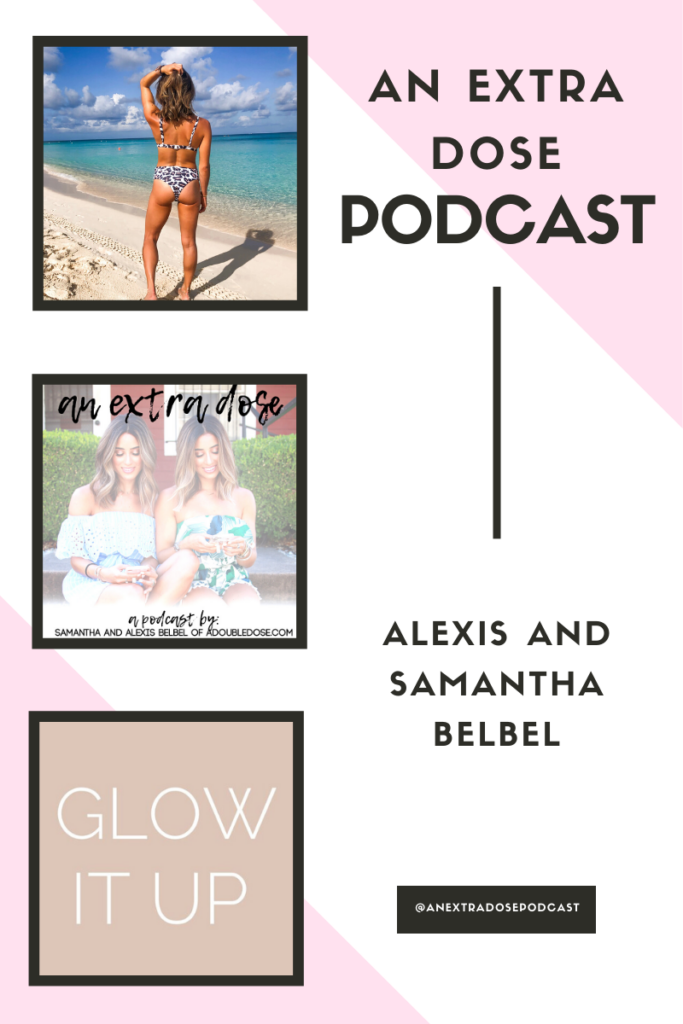 In case you missed our last episode of An Extra Dose, you can listen to that here! 
A little about this episode:
On this episode of An Extra Dose Podcast, we are talking about long distance relationships: tips for navigating them, and our experience in them. We are also sharing how sunless tanners work, and what our go-to products to use at home are. 
Items mentioned in episode:

Similar listening:
 The Best Dating And Relationship Advice 
 Catfishing + Online Dating Tips 
A Review Of the Best Sunless Tanners
Podcast: Play in new window
Subscribe: RSS