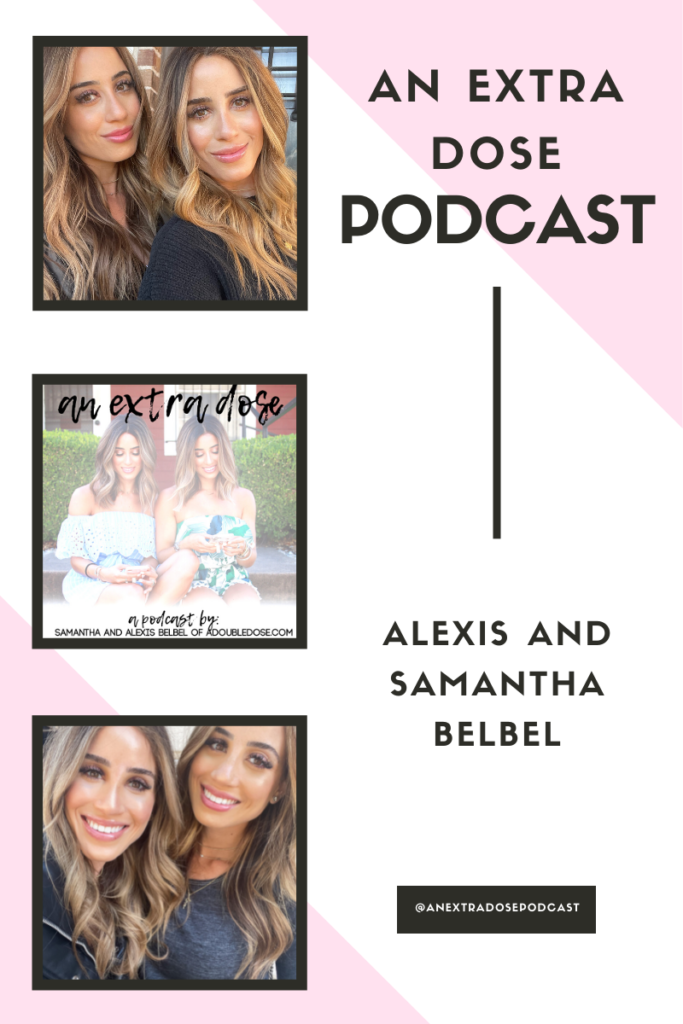 In case you missed our last episode of An Extra Dose, you can listen to that here! 
A little about this episode:
On this episode of An Extra Dose Podcast, we are sharing our tips to achieve a leaner, less bulky look. We are talking about our favorite gift ideas under $250. Samantha is sharing some of the protocols she is following for her parasite treatment.
Items mentioned in episode:

Similar listening:
How To Sculpt Your Body At Home
Cortisol And How It Affects Your Body 
Podcast: Play in new window
Subscribe: Apple Podcasts | Spotify | RSS