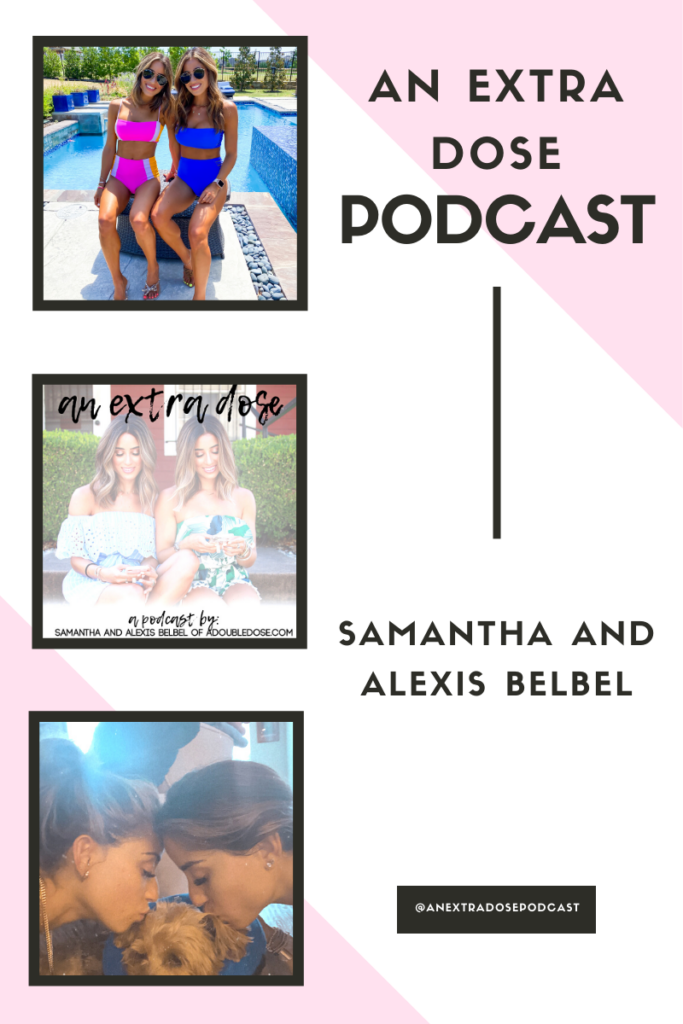 In case you missed our last episode of An Extra Dose, you can listen to that here!
A little about this episode:
On this episode of An Extra Dose Podcast, we are sharing our hair growth tips, and sharing what information we found out about hair vitamins (and if they *truly* work). We are also talking about ways to be less self conscious, and what we do when we are feeling that way. We finish off with our favorite moments recently, and some favorite products.
Items mentioned in episode:

Similar listening:
All About The Brazilian Blowout
How To Navigate Difficult Times
Podcast: Play in new window
Subscribe: Apple Podcasts | Spotify | RSS