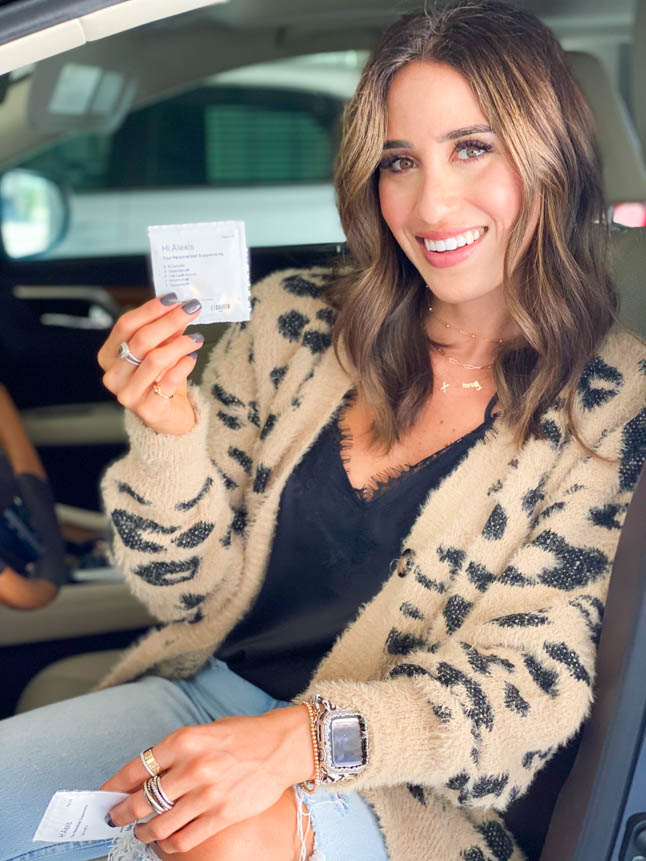 You all know we are all about taking vitamins to complement a healthy lifestyle. Even if you eat really healthy and colorfully, you may still be lacking a certain level of vitamins in your body. We definitely supplement with vitamins every day to keep feeling our best.
We found these great and SUPER convenient vitamins from Shaklee a little while ago, and are so excited to share these with you!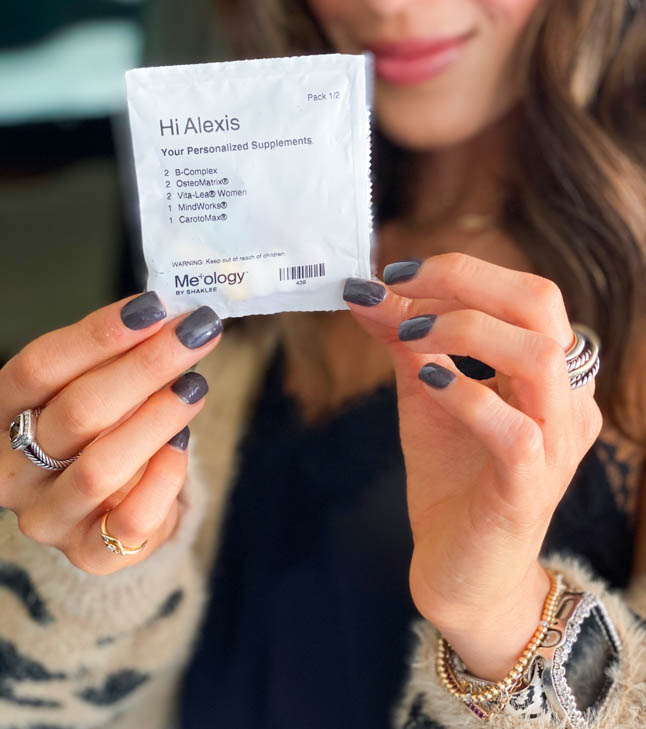 What is Shaklee?
Shaklee has been around for quite some time, so you know that that they know what they're doing. They have been in this industry for over 60 years, and they are actually founded by the creator of the multivitamin in the US!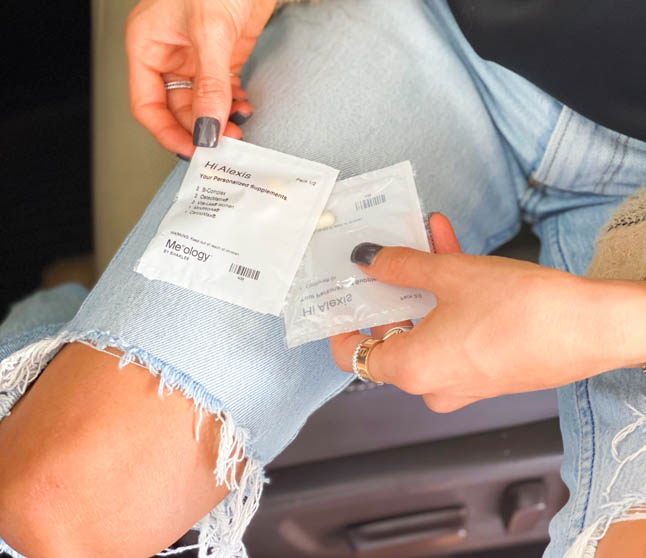 What is special about their vitamins?
They are beyond organic, and they do over 100,000 quality tests every year on their products ingredients. They screen for over 350 contaminants, pesticides, and impurities.
Shaklee's products are safe and gentle on the environment. They also NEVER test on animals, and their products are all gluten free.
In addition to vitamins, they also have clean beauty products, and green cleaning products, kids products, and weight loss products.
What is Meology?
Meology is a clinically-backed daily supplement pack that is delivered straight to your door (aka super convenient), and is designed specifically for YOU.
What makes Meology unique?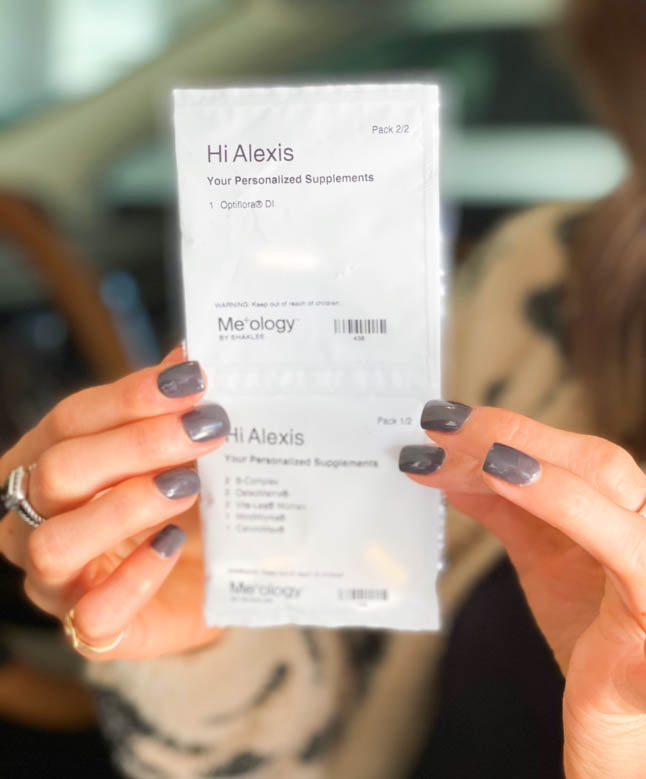 It is designed for you. All you have to do is take a short assessment aka "Nutrition Matchmaker" on their site. It reveals what you need and why, and then they ship them directly to you in personalized packets. Easy as that!
Their box and packaging is 100% recyclable and made from sustainable wind energy.
What does the quiz entail?
Their quiz is very thorough, and takes things into account like, "what would help me lower my stress levels", "what could help boost my lagging energy".
We love that they factor in things like your age, gender, health goals, family, diet sensitivities.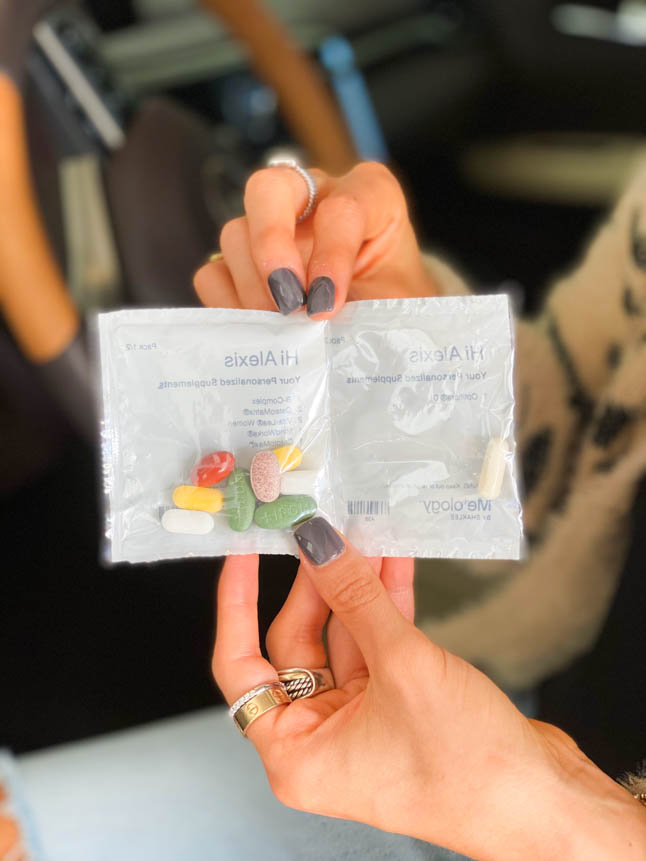 What if I don't want to take a lot of vitamins?
They actually pick the fewest products possible to meet your needs, and also take into account how they will all interact together.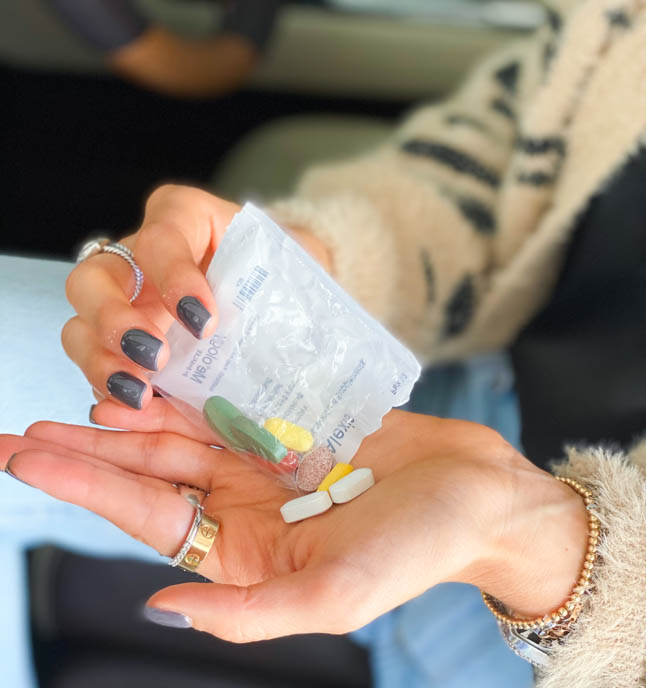 What type of plans do they offer?
There are two plans: the Essentials Plan and the Essentials Plus Plan.
The Essentials plan includes supplements that are most important, and the Essentials Plus Plan includes foundational supplements, and more targeted solutions, as well as a breakdown of each supplement and the importance of them.
You can also use code ALEXIS10 for a discount!
How long does it take to see results?
Every person is different, but we recommend at least a few months. Also, they do offer a 100% money-back-guarantee, so you can always send them back for a full refund if you're not satisfied!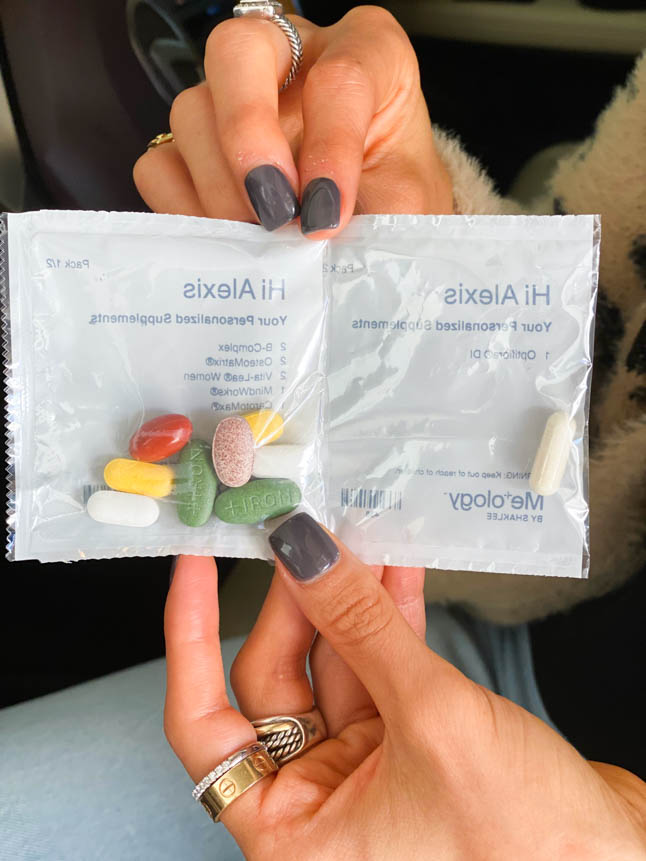 Which supplements did we get?
After taking the quiz, they recommended a pack that includes:
B-Complex
Osteomatrix
Vita-Lea Women
MindWorks
CarotoMax
Optiflora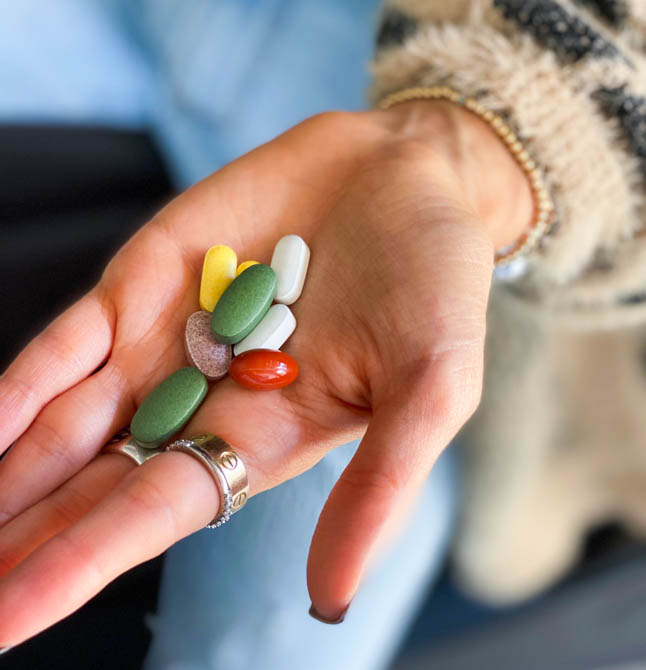 In partnership with Shaklee.