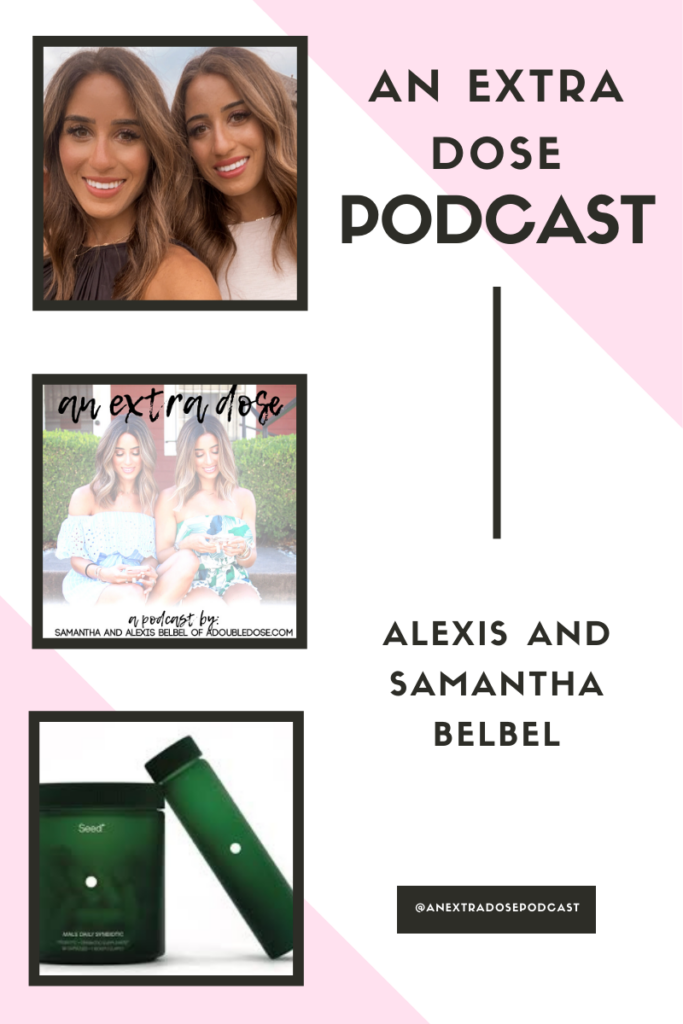 In case you missed our last episode of An Extra Dose, you can listen to that here! 
A little about this episode:
On this episode of An Extra Dose Podcast, we are talking about our struggle with work/life balance, and things we are trying to implement in our routines to find a better balance. We are also sharing things you didn't know about being an influencer, including what our days look like and what traveling is really like on sponsored trips. We share about probiotics, including the one we have been taking for years, and the air purifier we use in our home.
Items mentioned in episode:
Similar listening:
Being Authentic On Social Media
Remaining Positive On Social Media  
How We Got Started In Blogging
Podcast: Play in new window
Subscribe: Apple Podcasts | Spotify | RSS