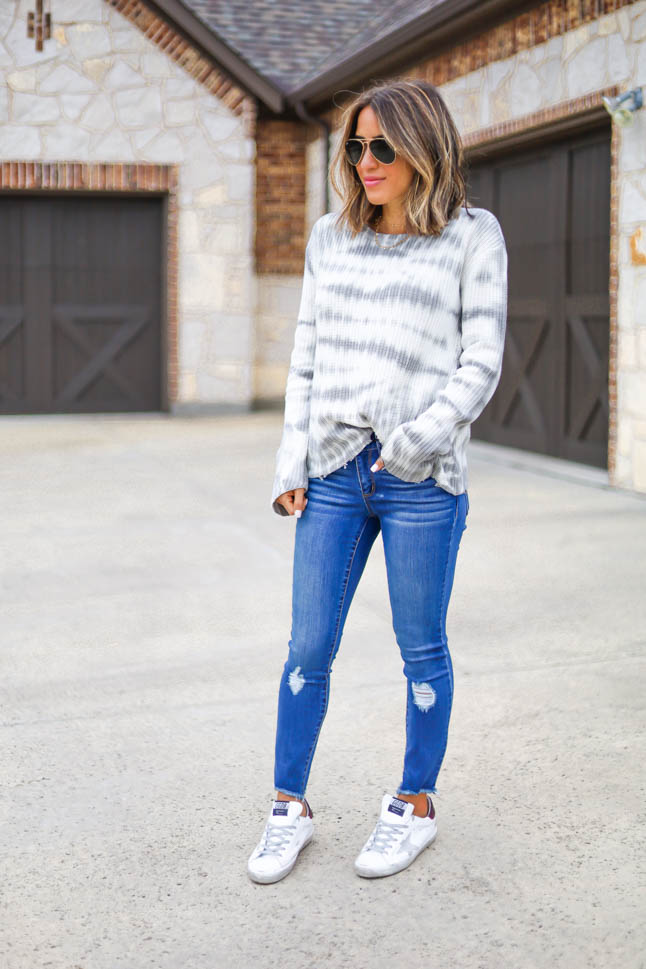 This is definitely more of a personal post, but one that I wanted to share because I think it is important to talk about. As you all know, I am single, and dating. I have been in several longer relationships in the past, and when I was dating in the past, I would not feel the chemistry, or connection, and would either ghost the person, or just make up some excuse.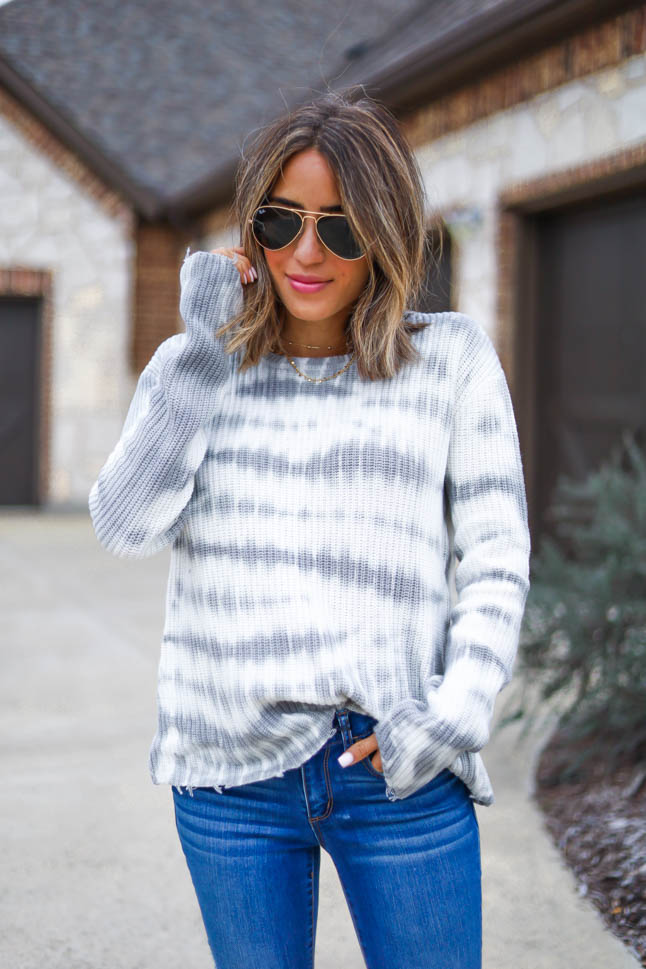 Yes, we all do it, but, is it the right thing to do? No. While I have been dating this year, I have really made it a point to be honest with my feelings. Honest with my feelings internally, and externally. I go on dates and really try my best to keep an open mind. After the date, or dates, I try to journal about it and really tune in to my feelings.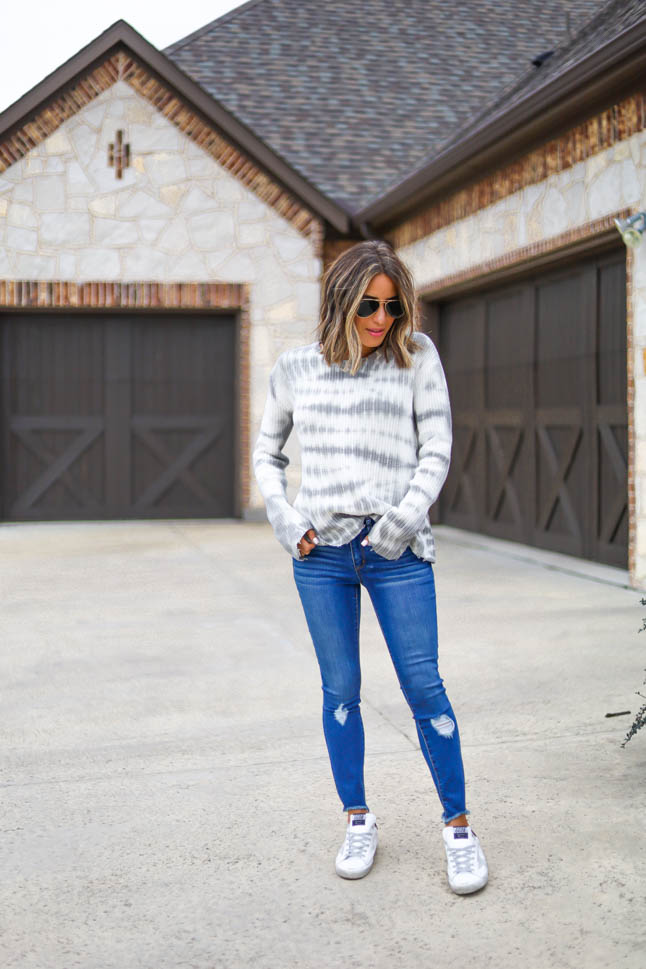 If I am feeling like the spark or chemistry isn't there for me, I really have been making it a point to be honest with that person, and myself. It is not fair to the other person to lead them on, and to not express that you're just not feeling it, or not where you need to be.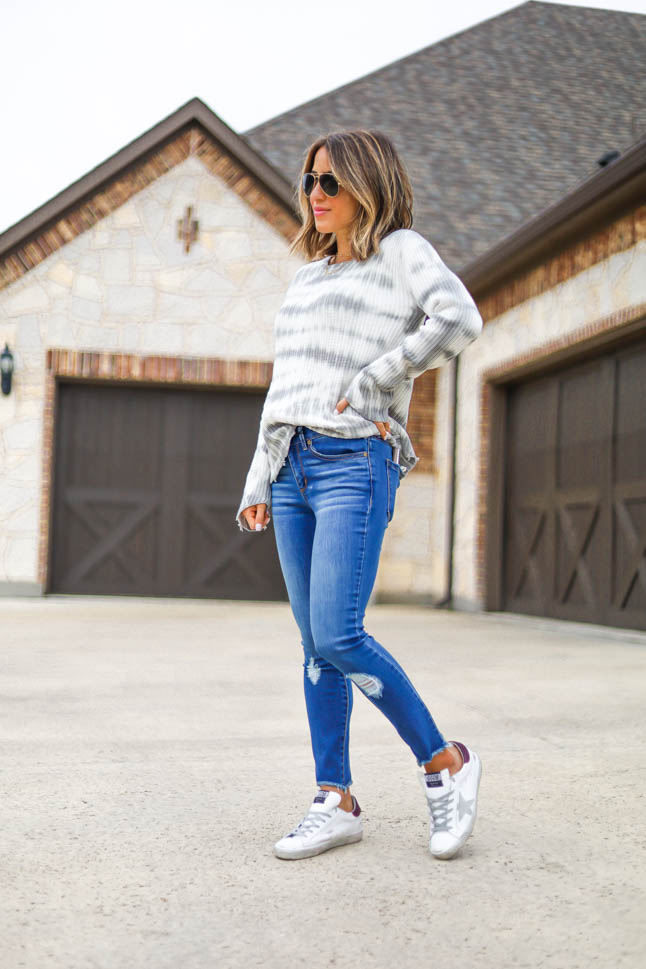 I have personally told a few people this I have dated, and let me tell you, it is not easy to do. I am not just texting someone and saying, "Thank you, I am not feeling it," I am actually meeting up with people in person and expressing my raw feelings. It is hard to tell someone that your spark just isn't there. Sometimes, I don't know what or why it is missing, but it just is.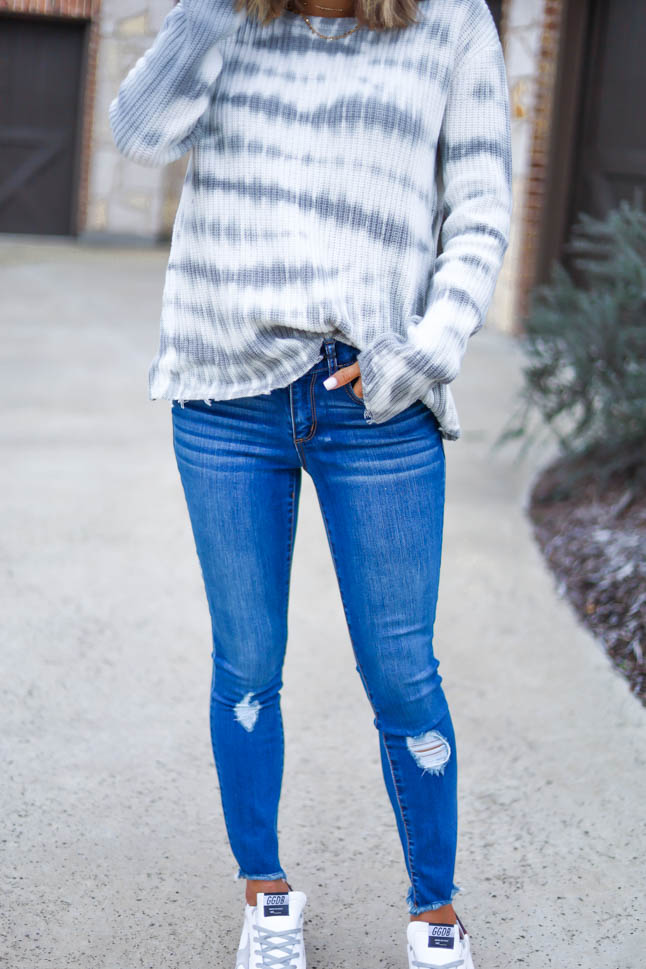 You just have to remind yourself that your gut and intuition always know, and you need to trust it. Trust me, I know it can be hard, but you will feel so much better that you were honest with them and yourself. Ghosting can be the easy thing to do, but this is what makes you the respectful person.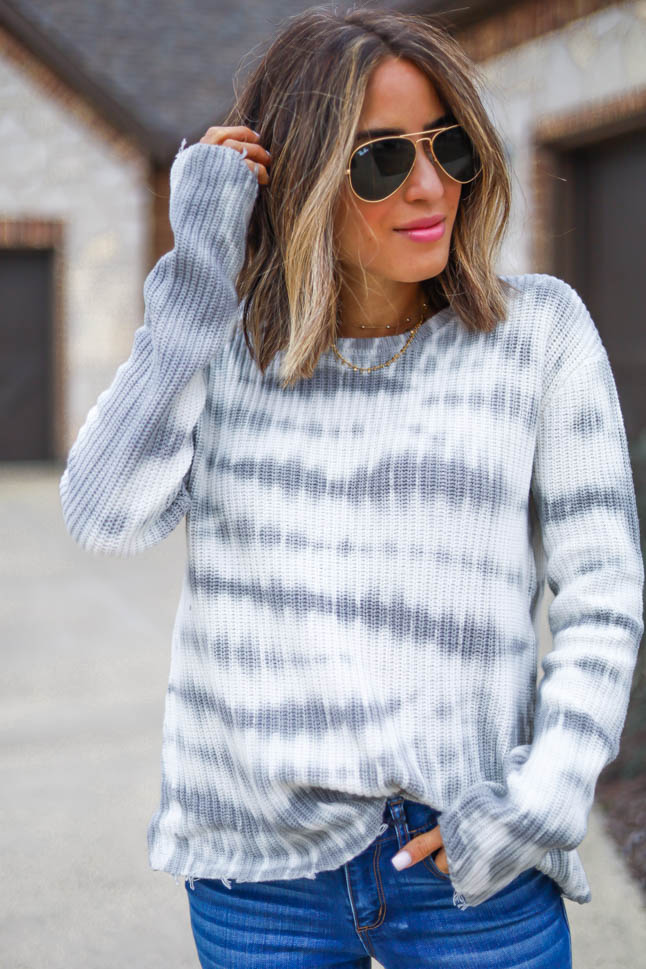 Just my two cents, but one that I have struggled with and have grown a lot from, so I thought I would share!
And now, about this super cute spring transitional look from Walmart. These stretchy, ripped jeans from Sofia Jeans are so comfortable and fit perfectly. I have size 00 on. This tie dye top is also from the same line, Sofia Jeans, and so cute and on trend. I have size s on for reference.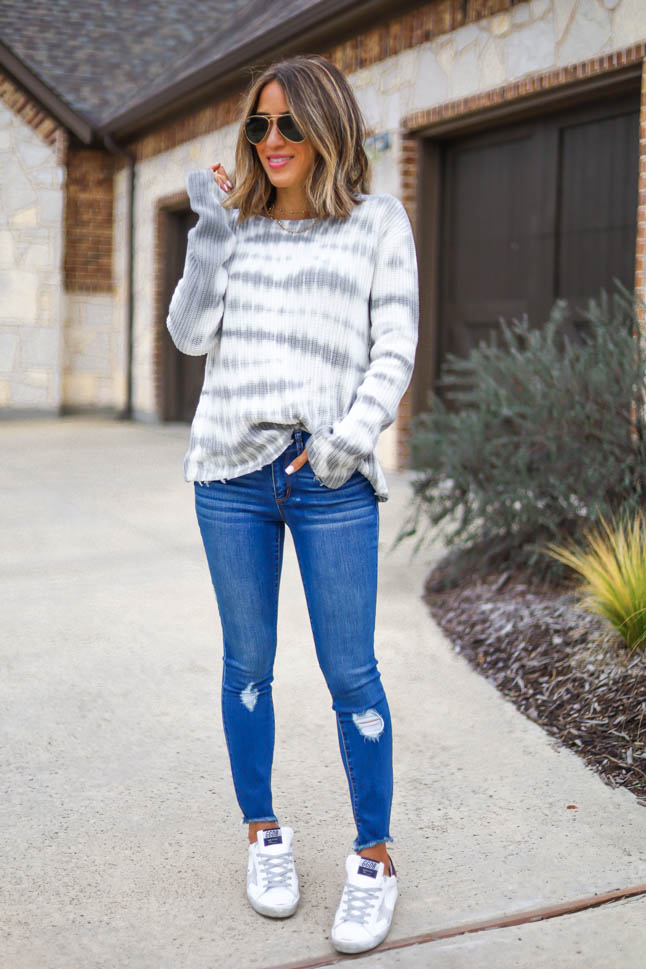 All of these pieces below can be found at your local Walmart now! If you live in Dallas, they can be found at these stores:
Store Number: 1216 Dallas-Ft. Worth TX
Store Number: 2463 Dallas-Ft. Worth TX
Store Number: 2996 Dallas-Ft. Worth TX
I love that all of their pieces are so affordable, and on trend! Also, if you spend $50+, your order ships free. I love that these Sofia Jeans come in shorter lengths for petites, like me!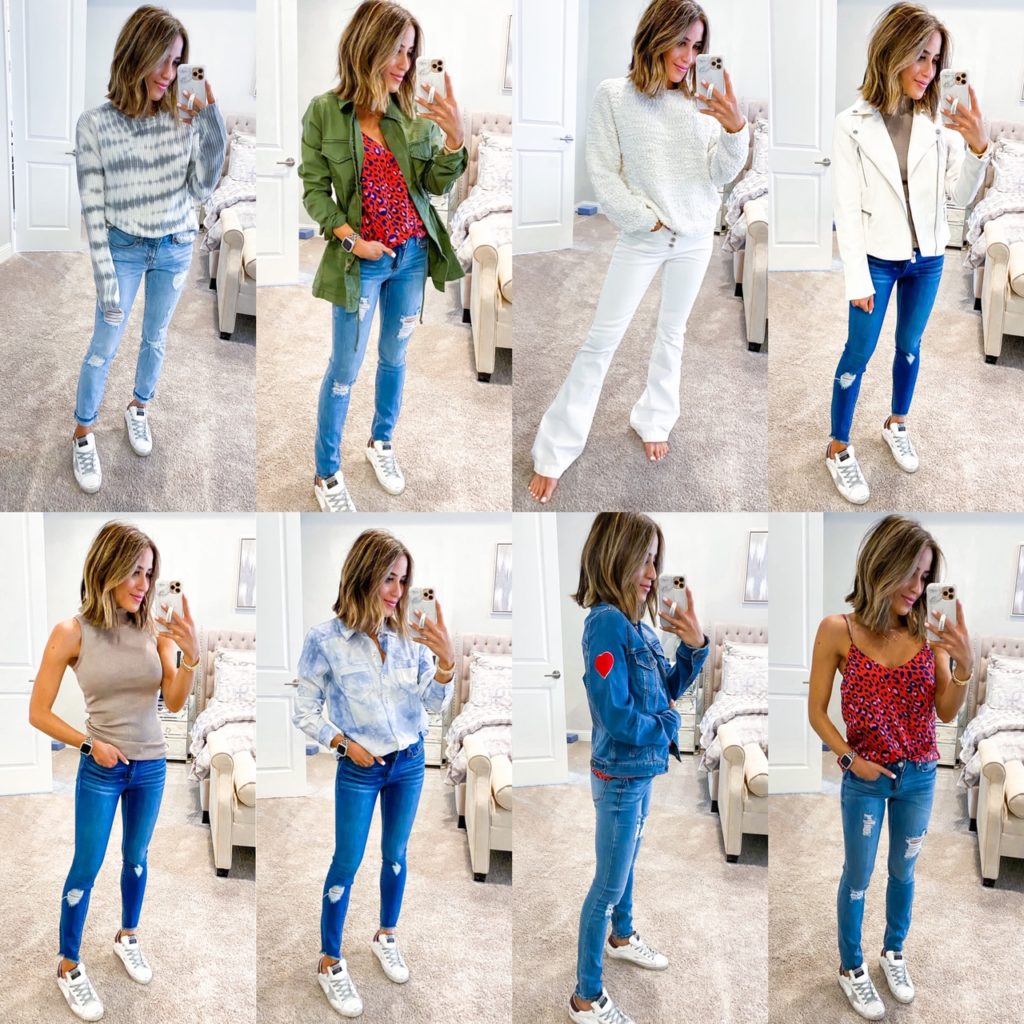 { Tie Dye Thermal Shirt | Skinny Distressed Jeans | Utility Jacket | Leopard Cami | Tie Dye Shirt | Denim Jacket | White Flare Jeans | Tank Sweater | White Sweater | Faux Leather Jacket }