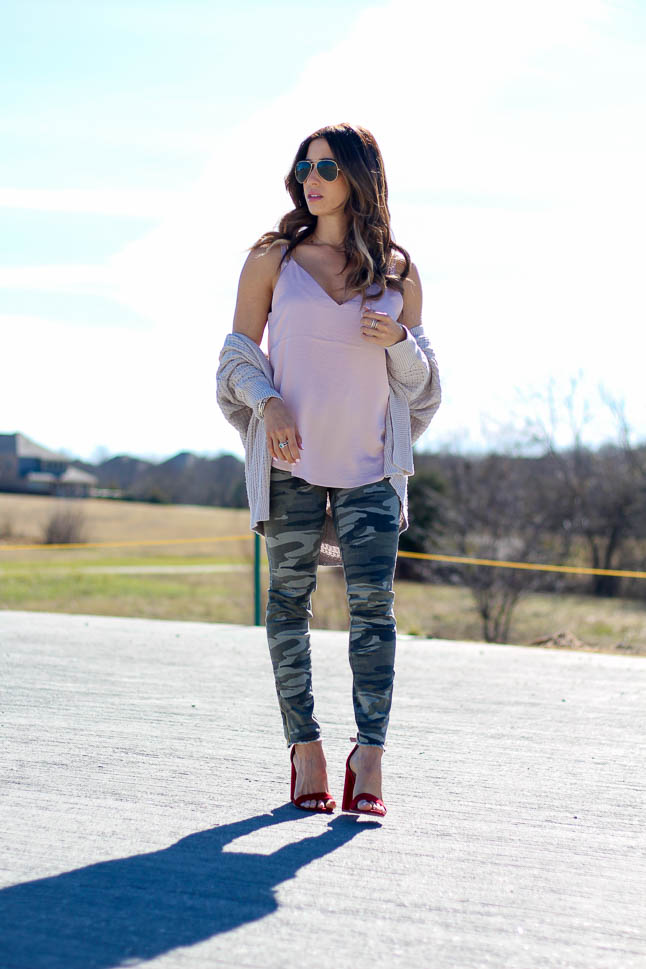 A lot of y'all have asked about our love lives, and to be completely honest, with everything being so public, we both like to keep some stuff
private!
You have probably seen our boyfriends in photos or on stories, but we typically don't write day-to-day stuff on our blog. With Valentine's Day around the corner, we figured we would talk a little about dating and some of our experiences!
Before we get into that, we want to highlight this super cute, dressed up casual look for V-day! Y'all know we love ANYTHING camo, so
these pants
are def a fave of ours! We paired it with a
blush cami
and a
cozy cardigan on
top to layer up! We added a pair of
red heels,
but you could also do booties or flats!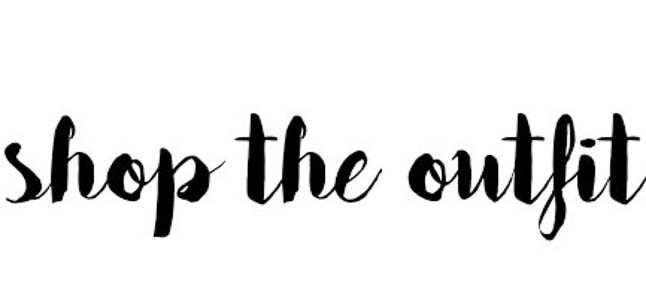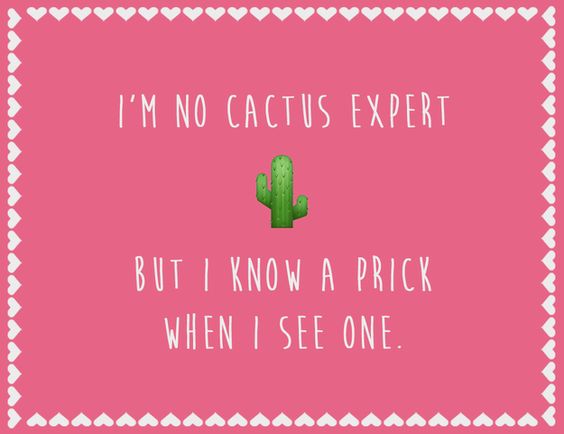 In honor of Valentine's Day, we decided it would be fun/funny/super entertaining to have a guest writer on our blog to share some her hilarious dating stories. We are sure you some of y'all will totally be able to relate, or just get in a good laugh;) Enjoy! Xo
Hey guys, guest writer here coming at ya with some needless to say, interesting dating stories for your sheer entertainment. Now, I see Lex and Sam on a pretty regular basis, and some of our conversations (well let's get real, most of them) consist of the world we all like to call "dating". I'm not even sure we can call it that based on how we're all basically swiping until our thumbs hurt, but let's just go with that for now. There were some nights where I left dates thinking…"wait, did that just really happen?" only to realize, yes, it did. And, it happened to me. Awesome. Hopefully some of you can share my laughter (and also pain), and have some similar experiences that you can relate these to.