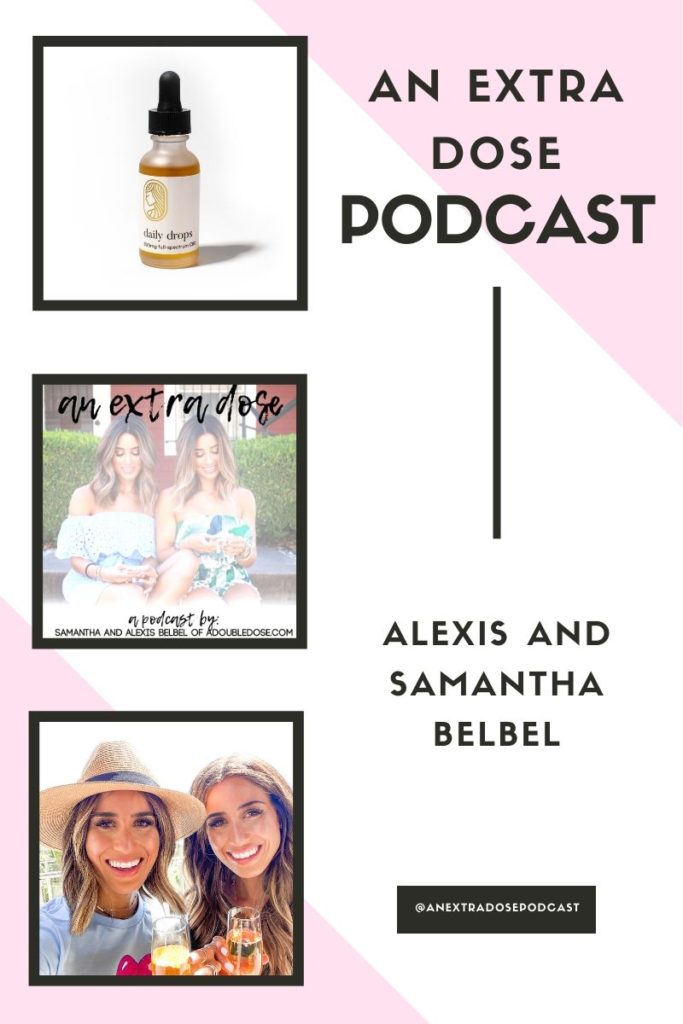 In case you missed our last episode of An Extra Dose, you can listen to that here!
A little about this episode:
On this episode of An Extra Dose Podcast, we are talking all about CBD: the benefits, answering your questions you sent in, what our favorite brand is, dosage, and more!
Items mentioned in episode:
use code adoubledose for 15% off your first order
Want To See Some Similar Posts?
Our Experience With Anxiety + Tips On Managing It
Dealing With Anxiety + An Update ON our Plant Based Lifestyle
28 Things We Learned This Past Year
Podcast: Play in new window
Subscribe: Apple Podcasts | Spotify | RSS