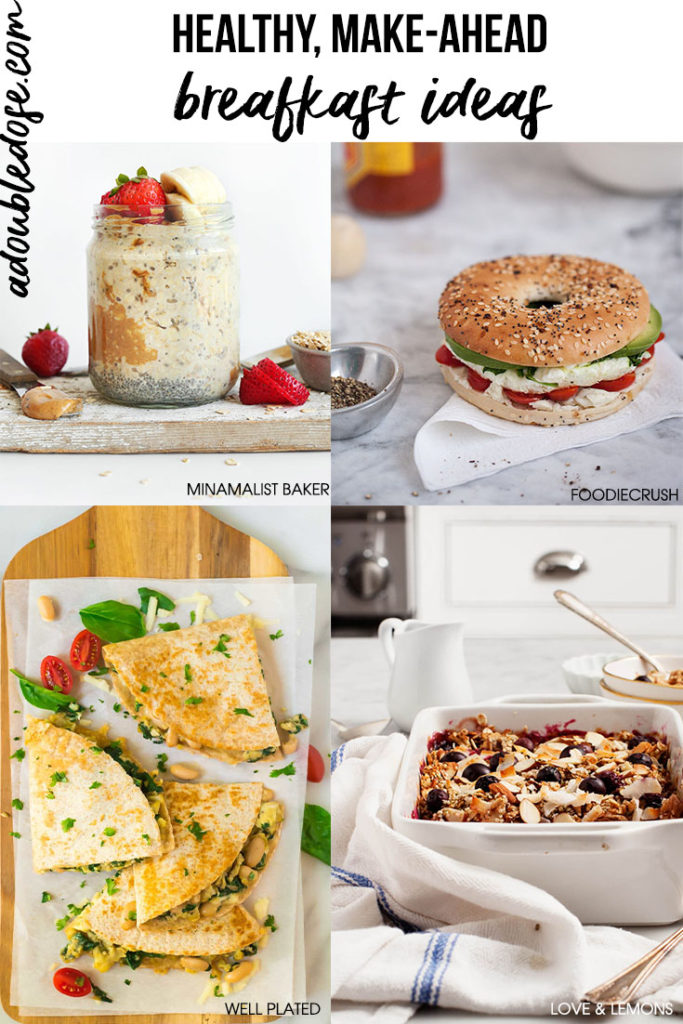 Happy Wednesday, y'all! We are FINALLYYY back with a fitness post. A lot of you girl had been requesting more fitness and recipe content, so we promise to share more. Today, we will be sharing another downloadable workout, and some easy breakfast ideas. If you all are looking for more fitness-related content, you can find a ton of workouts under the main page under the big drop down at the top right-hand side that says FITNESS POSTS, or you can just search 'fitness' on our blog!
In case you missed they last one, you can check it out in this post. Each day (workout) is split into a muscle group with rep amounts, set amounts, and weight amounts. We also are giving a few tips as well. This workout schedule is available for download for $10. It is exactly what we will be doing this week, and you could always re-use this plan for other weeks, and mix and match them. To download the workout schedule, click below:
Note: you will be taken to PayPal to pay, and then should receive a link to the download shortly after that in your inbox. If you do not receive it, please email us!:)
We get a lot of questions about what we like to eat for breakfast, and the answer is, it really depends on how busy our mornings are. We know, like most of y'all, mornings can be crazy and rushed, but breakfast is something we NEVER skip! We know it sounds cliche, but really, you should never skip it, and it really is one of the most important meals. Honestly, we think EVERY meal is important just because we loooove to eat, haha, but in all reality, if you skip breakfast, you will just be staaaarving at lunch, which leads to poor choices. We have all been there!
We suggest starting your day with some protein and carbs. It can be something like the following:
egg white or 1 egg + 2 whites omelette or scrambled eggs with some fruit or whole wheat toast/Ezekial bread
2-4 GG crackers with eggs (same as above) or with smoked salmon
Greek yogurt with Fiber One Cereal and berries
2-3 hard-boiled eggs with toast, GG crackers, or whole wheat wrap
Pancakes made with this recipe OR any high protein/lower carb recipe with berries on top
Protein shake (see our recipe in this post)
Protein Bar (we like these Quest Bars)

PS- we also shared some of our fave snack ideas in this post yesterday!
We also rounded up some easy make-ahead breakfasts for y'all below that look DELISH!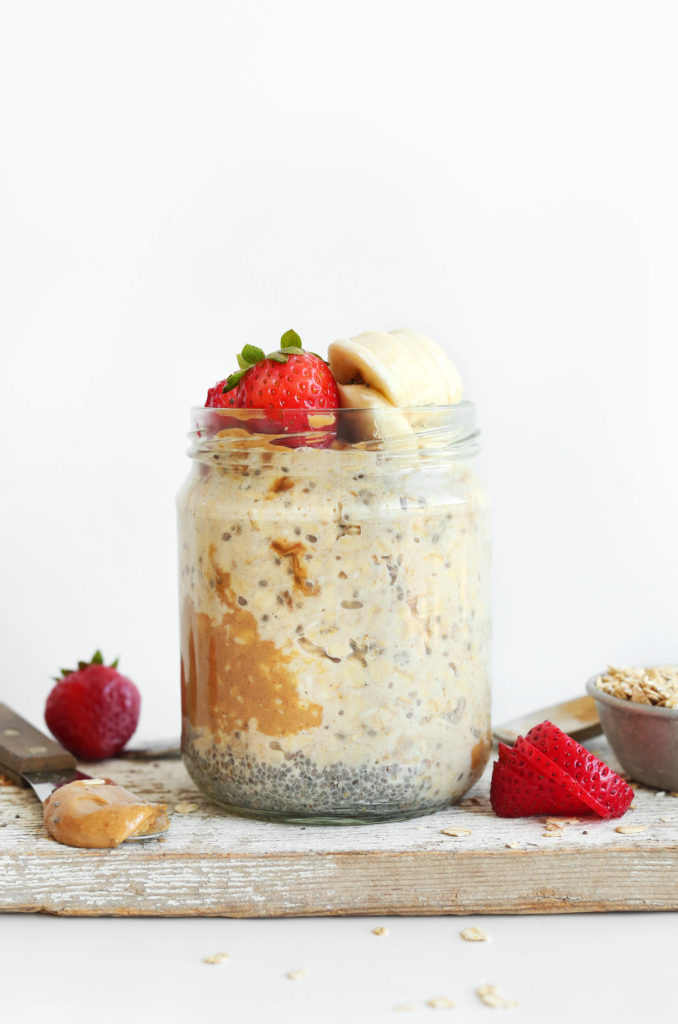 Image and recipe via Minimalist Baker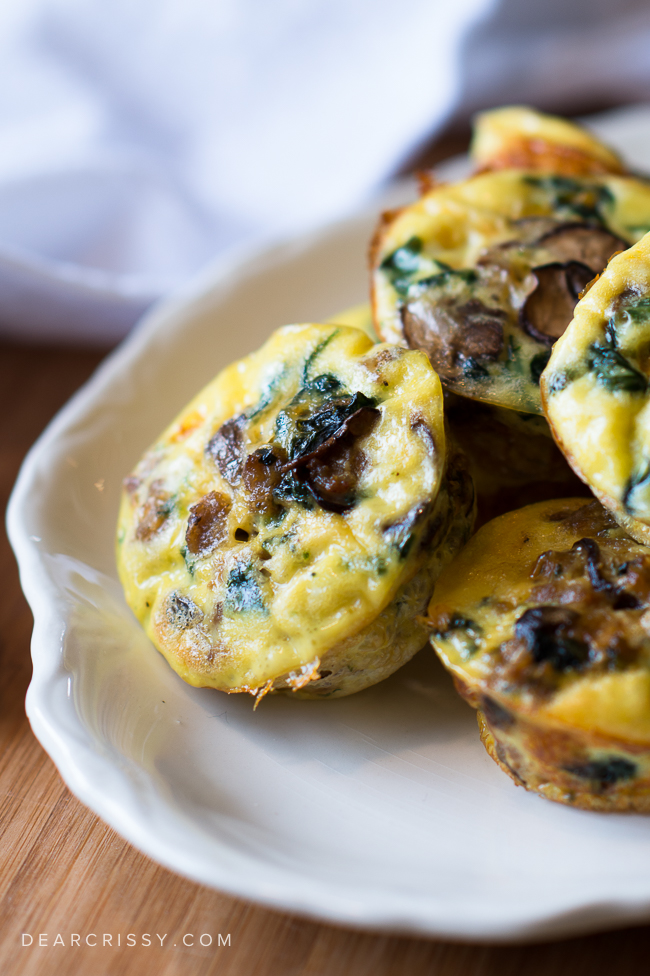 Image and recipe via Dear Crissy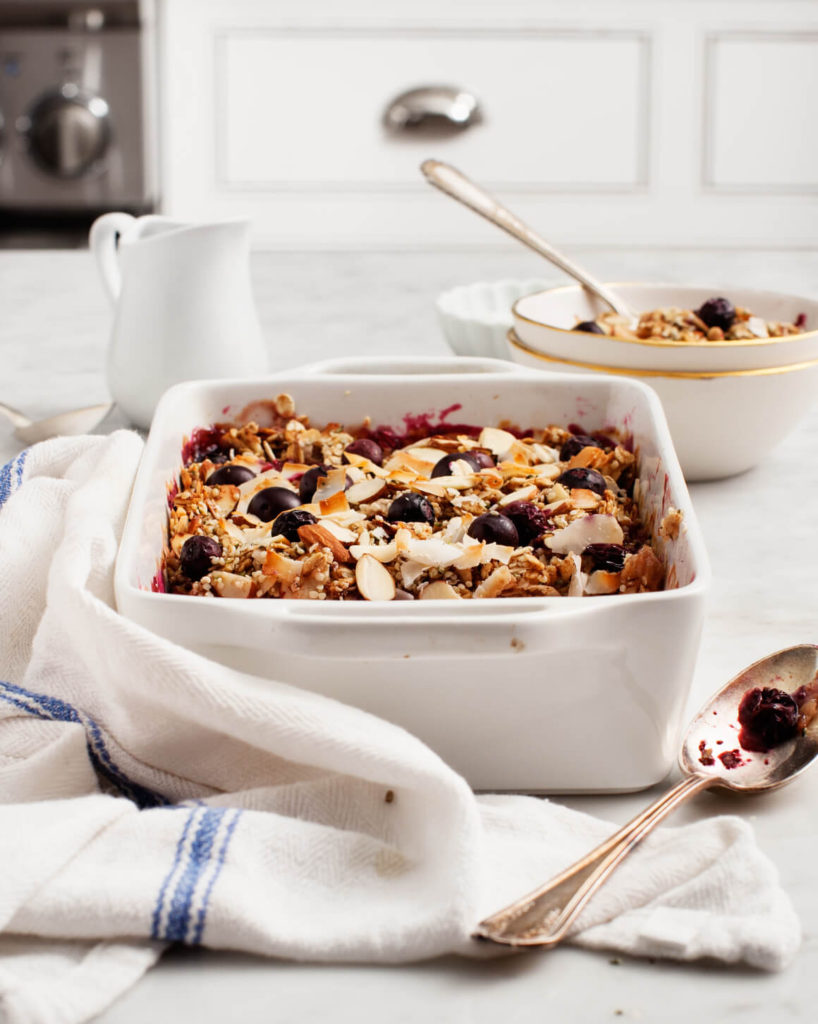 Image and recipe via Love & Lemons
SPINACH, FETA, AND ARTICHOKE BREAKFAST BAKE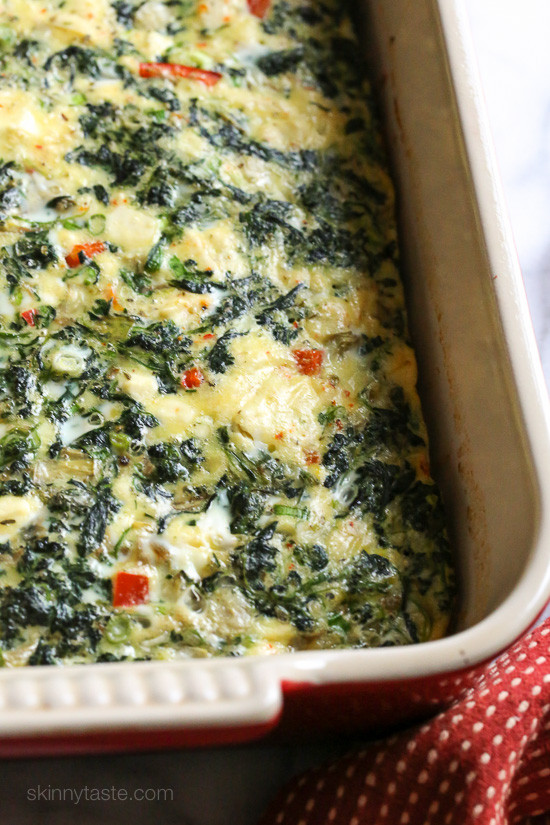 Image and recipe via Skinnytaste
EGG AND VEGETABLE BREAKFAST SANDWICH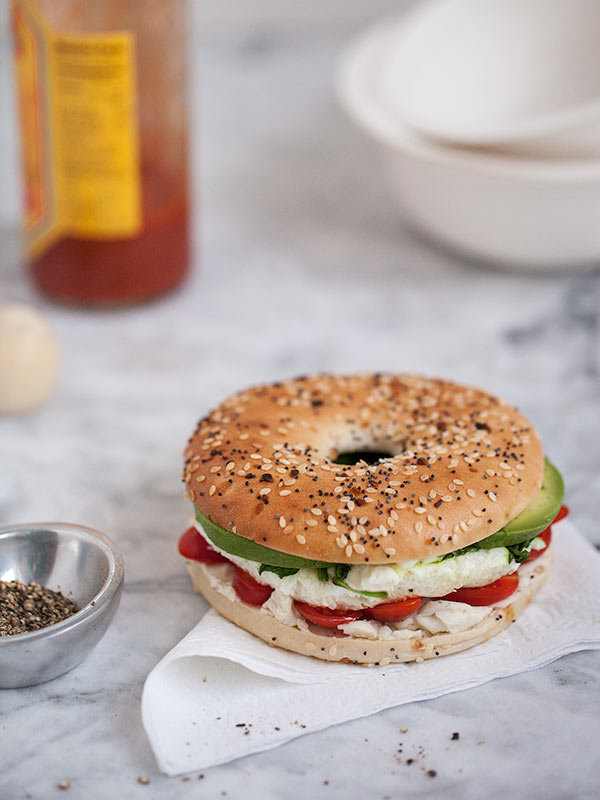 Image and recipe via FoodieCrush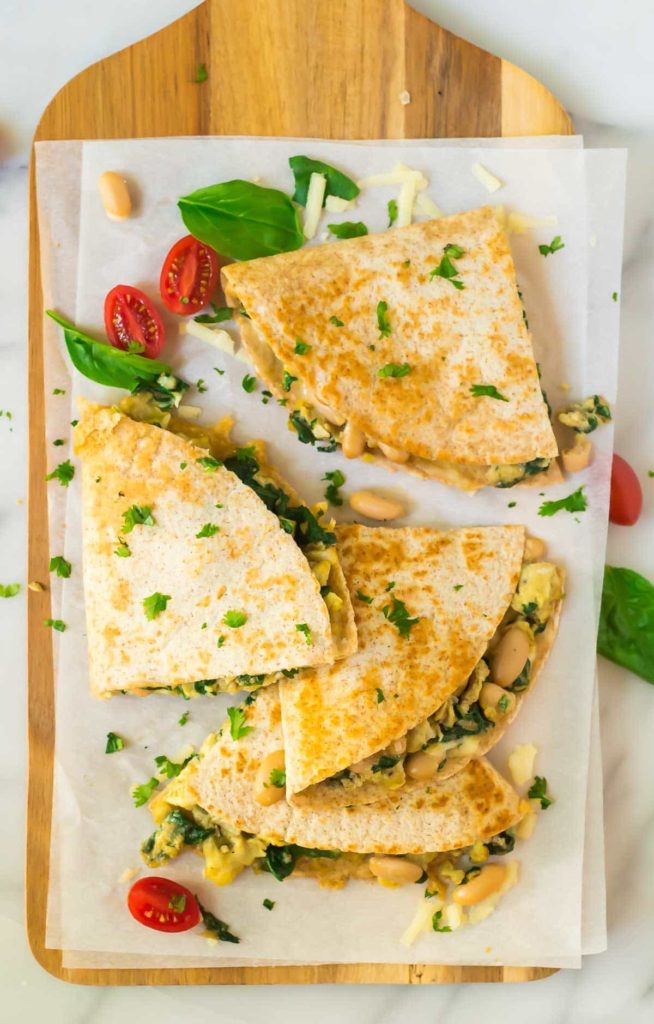 Image and recipe via Well Plated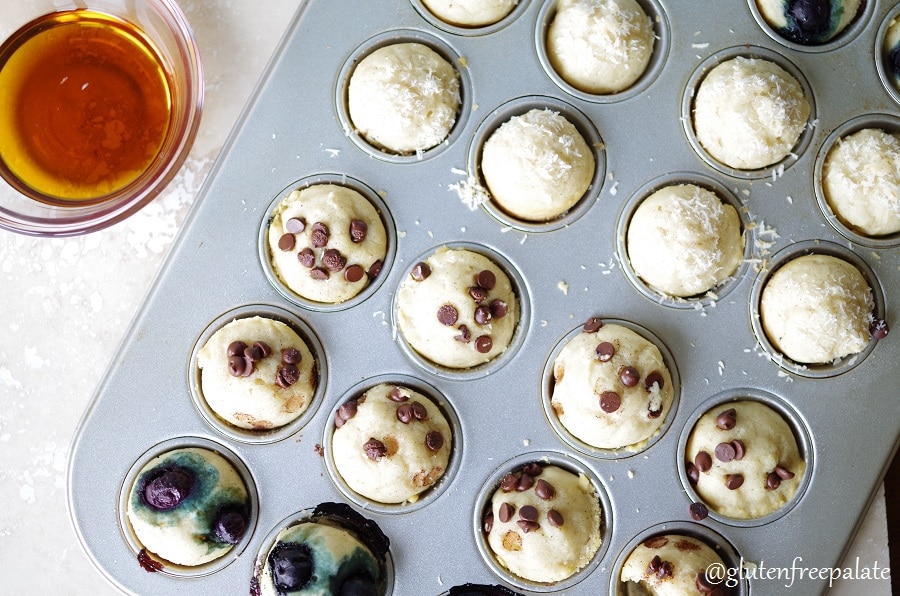 Image and recipe via Gluten Free Palate
SaveSave