*click to shop*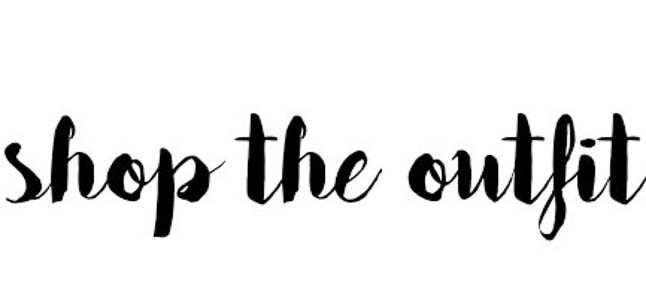 From Top Left : { Pumpkin Candle | Pumpkin Set | Burlap Covered Pumpkin | Pom Pom Pillow | Buffalo Throw Blanket | "BOO" Marquee Sign | Pumpkin Spice Mug Set |"BOO" Sequin Pillow | Pumpkin Wreath | "Happy Fall" Tray | Fall Garland | Metal Pumpkin Decoration | Pumpkin Doormat | Skull Glass Set | Dishtowel Set  }

We don't know about you all, but we are so excited for fall! We love summer, but there is something about fall that is so fun and warming! We wanted to share some fun fall decor for you all, in case you are looking around for some! We also have a good Pumpkin Spice Latte recipe here!
This cozy buffalo check throw is perfect for fall and is monogrammed!
For pillows, how fun is this "BOO" Sequin Pillow and this Pom Pom Pillow?!
This Pumpkin Doormat is so fun and festive.
This Skull Glass Set is perfect for a bar cart!
We are major tea drinkers, so this Pumpkin Spice Mug Set is perfect!
How adorable is this Pumpkin Set?! Would be super cute on a coffee table!
Shop more fall decor below: