*click to shop*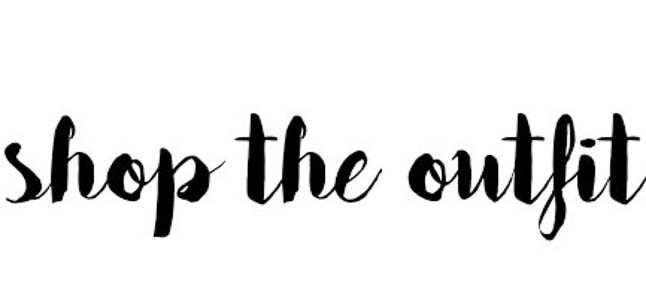 Outfit One: { Yellow Boho Dress | Navy Floral Dress | Brown Hat | Gold Slide Sandal | Ray Ban Sunglasses | Turquoise Earrings | Floral Maxi Dress | Round Crossbody Bag }
Outfit Two: { KISS Tee | Plaid Flannel Shirt | Distressed Denim Shorts | High Top Converse Sneakers | Ray Ban Round Sunglasses }
Outfit Three: { Ripped Jeans | Kimono | Fringe Backpack | Wrap Bracelet | Booties | Fringe Necklace }
Happy Monday! We have had a few requests to share some festival outfit ideas, so we put together a few looks for you all. We used to go to Austin City Limits back in the day, and it was SO much fun! Depending on what kind of look suits you best, we have three different types of outfits. Of course, you can mix and match these, and wear all of these pieces with something else in your closet.
Look one is a very boho chic type of outfit. Pair a cute, flowy dress like this yellow one or this maxi dress with some earrings, a cute hat, and some gold slides, and you're good to go!
Look two is more of a casual, comfy look. For this one, pair a cute graphic tee with a plaid flannel on top, or tied around your waist with some denim shorts, some high top sneakers, and some round sunnies.
Look three is a fun fringe look with our favorite ripped jeans, a neutral kimono, some suede booties, a fringe backpack, and a gold fringe necklace.
Shop more of our favorite festival pieces below: