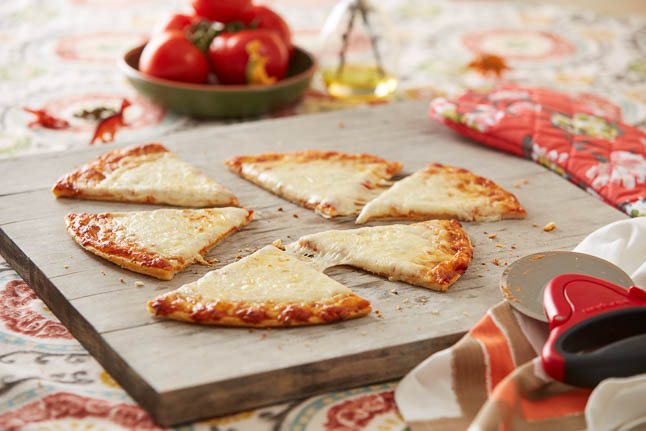 We are SO excited because this weekend we will be going to the Gluten Free + Allergen Free Expo this weekend in Dallas (September 10th and 11th) . We were so sad to miss it last year because we were out of town! There will be a ton of brands, samples, and all of our favorite foods! We had the chance to attend the Natural Products Expo in Anaheim last March, and it was SO much fun. Not only did we get to meet a ton of our favorite bloggers and food companies, but we got to try a ton of yummy foods like ice cream, bars, popcorn, and nut butters. Oh, and we left with a TON of samples to take home with us;) Who doesn't love that?
One of the brands we are excited to visit is Freschetta Gluten Free Pizza. As you all know, we stick to eating gluten-free because of our Hypothyroidism, so when it comes to pizza, we don't really get to eat it that often. We were recently introduced to Freschetta, and we can't wait to try their pizza at the expo!
Their pizzas are made with the freshest ingredients and come in a variety of flavors such as "4 Cheese Medley," which is a blend mozzarella, Fontina, Parmesan, and Asiago, and "Signature Pepperoni Pizza". The crust is thin and crispy, and is certified gluten free by the Celiac Support Association.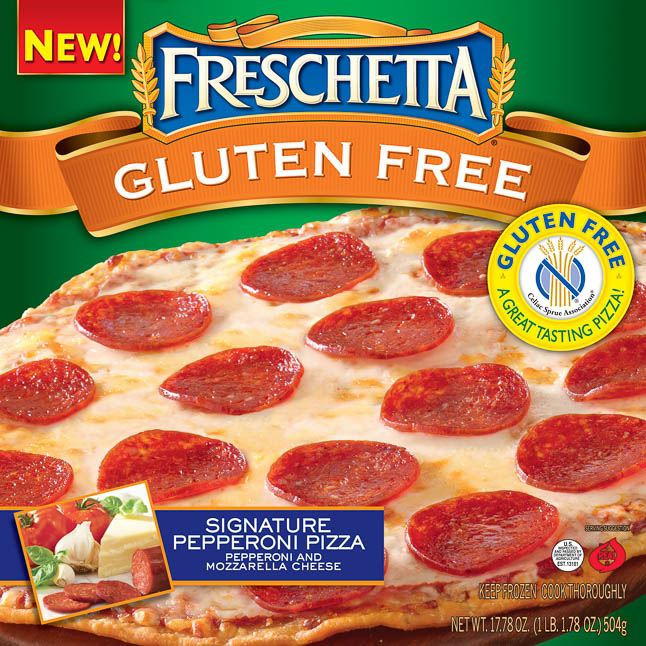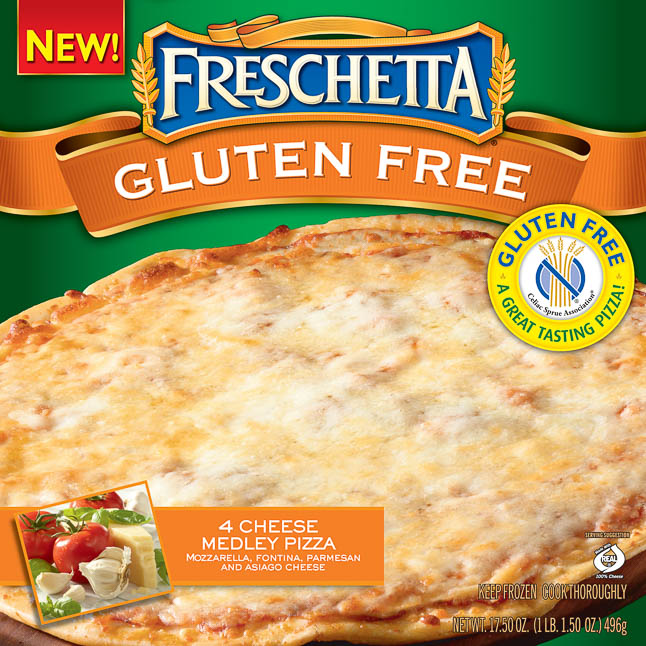 They will be at booth 200 at the expo, if you all want to visit them and try to their pizzas!
We are definitely looking forward to attending the expo, and have our appetites ready;)
This post is sponsored by Freschetta Gluten Free Pizza, but all opinions are our own. Thank you for supporting the brands that allow A Double Dose to operate full time.