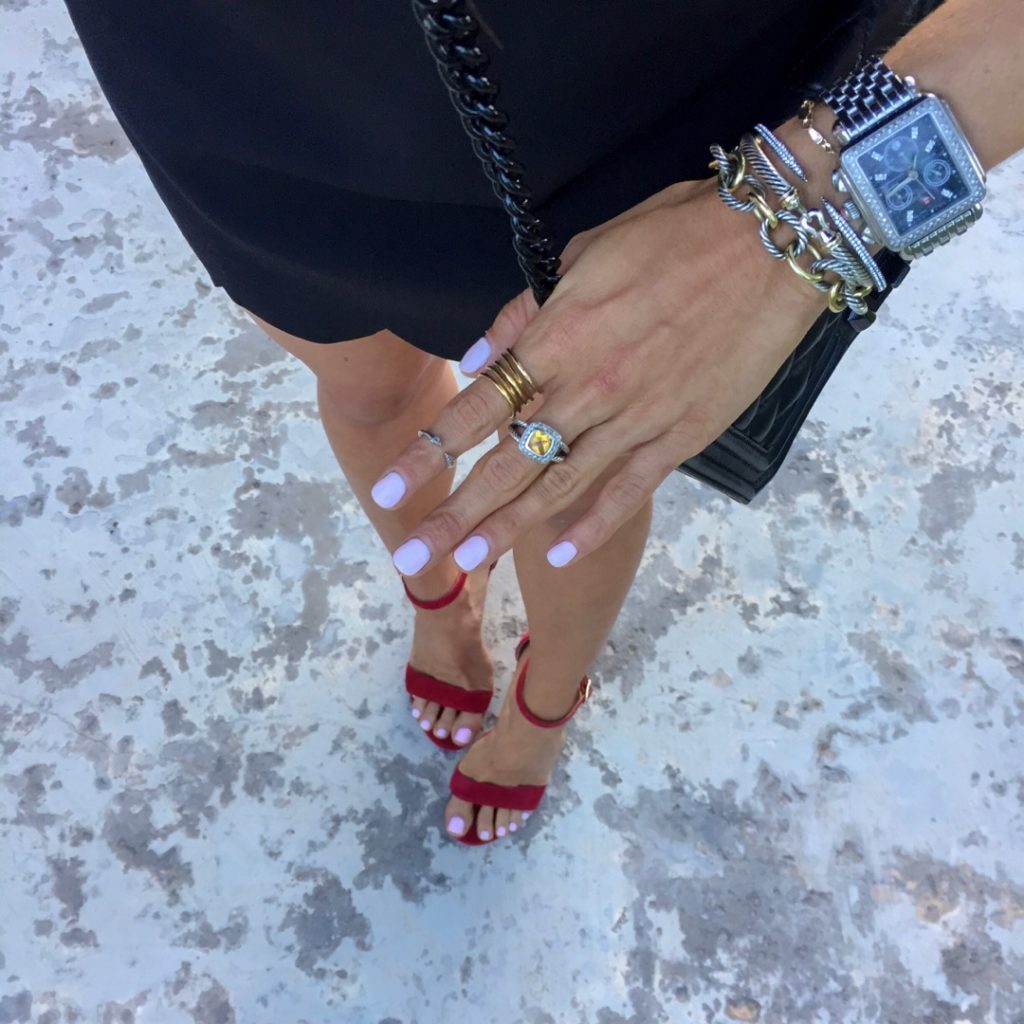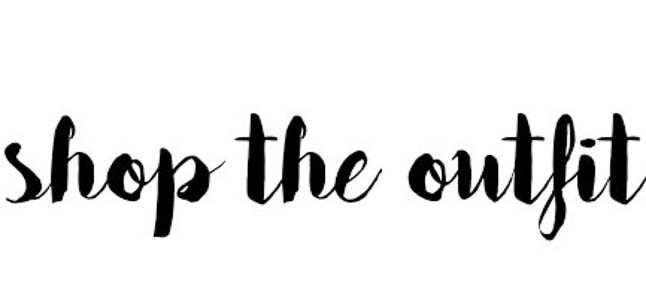 What we get on our nails is probably the most asked question we have. I know, it sounds ridiculous, but it's the truth. We both like to have our nails painted pretty much all of the time because we are always taking pictures, and we just feel put together, as a whole!
We used to get gel manicures every two weeks, but about a year ago, we switched over to dipping powder, or sometimes called, Nexgen. We swear by it because it stays shiny for weeks, and it keeps your nails from chipping or breaking off (See the colors below).
What Is "Dipping Powder"?
It is a manicure that is similar to a gel manicure, but there is no UV or LED lights. Instead of painting on coast of polish, the nail technician applies base coats and then dips your nails into colored powder. After that, a clear coat is applied that makes your nails shiny. They do have to buff your nails a little bit to make them shaped and even, but it shouldn't damage your nails.
How Long Does It Last?
The manicure lasts about 2-4 weeks. Since our nails grow very quickly, we go every two weeks, but most people can go three weeks.
What Color Do We Get?
We get white or light pink. For the light pink, we get either S45 or ED158 or this one.
Where Do We Go?
We go to Castle Nails in Mockingbird Station in Dallas.
Does It Damage Your Nails?
It is not supposed to damage them if they do it properly. You cannot remove the color yourself. You have to soak them, and have your powder buffed off. Also, we have not given our nails a break for years, so they are probably on the thinner side.
Here are some regular polishes that we use on our toes, or if you are looking for the same color, but not dipping powder.

If you all have any other questions at all, please feel free to reach out or comment below!