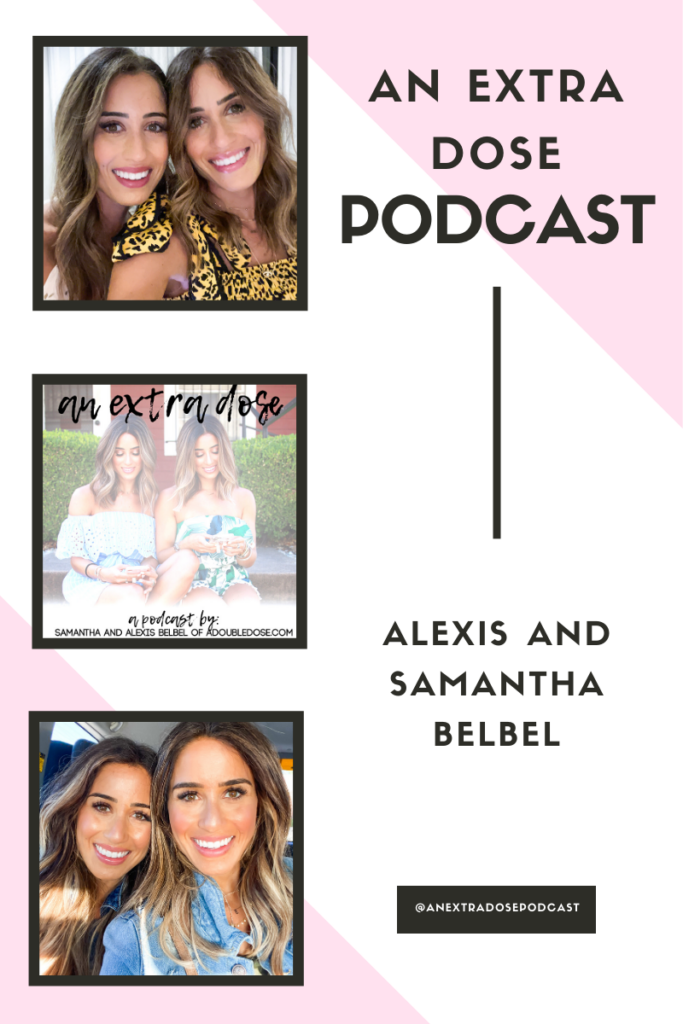 In case you missed our last episode of An Extra Dose, you can listen to that here! 
A little about this episode:
On this episode of An Extra Dose Podcast, we are talking about the best ways to handle rejecting a guy/girl after a date: what to do, what not to do, and our personal experiences. We are also sharing best practices to take care of yourself during your cycle aka PMS time. Our favorites include smoothie additions we use daily!
Items mentioned in episode:

Similar listening:
How To Know You're Marrying The Right Person
Everything You Need To Know About CBD
Podcast: Play in new window
Subscribe: Apple Podcasts | Spotify | RSS