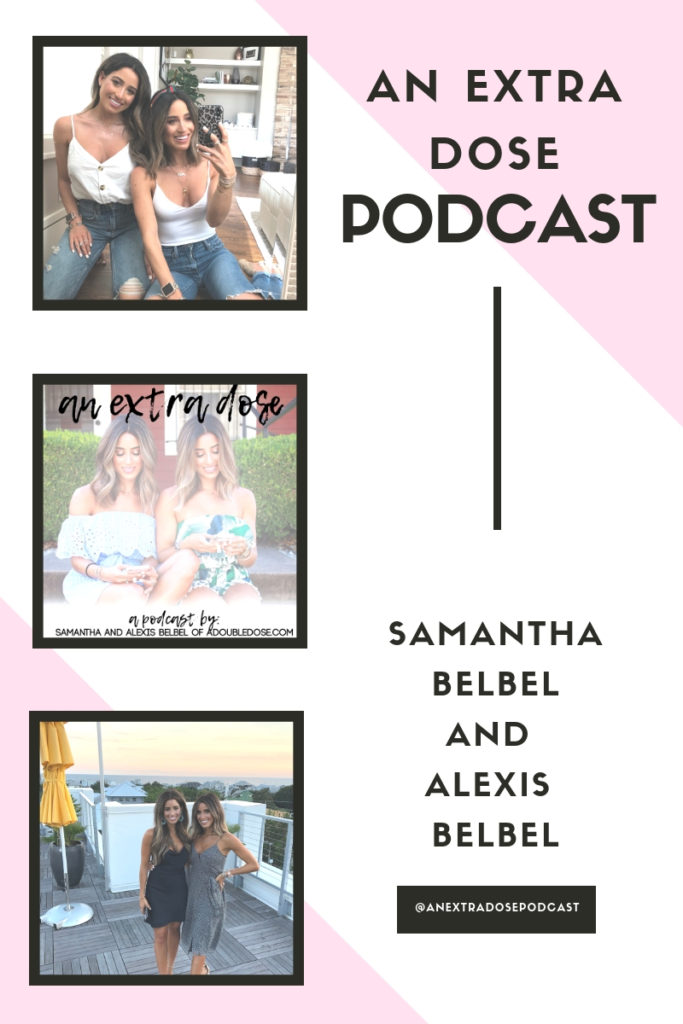 In case you missed our last episode of An Extra Dose, you can listen to that here!
A little about this episode:
On this episode of An Extra Dose Podcast, Samantha and Alexis are talking about the topic a lot of us in our twenties and thirties are facing: "Is our biological clock ticking?" We are sharing our thoughts on dating, relationships, and how we personally deal with these thoughts, as neither of us are married. We are giving tips that we use, and how we stay "calm" and not "rush/force" things. Our favorites include natural products to use for your time of the month.
Listen to our other episodes about dating here.
Items mentioned in episode:

Want To See Some Similar Posts?
Navigating The Dating Scene In Your Twenties
How To Find The Right One With Dating Expert, Samantha Daniels
Relationship Takeaways From Season 15 Of The Bachelorette
Podcast: Play in new window
Subscribe: Apple Podcasts | Spotify | RSS