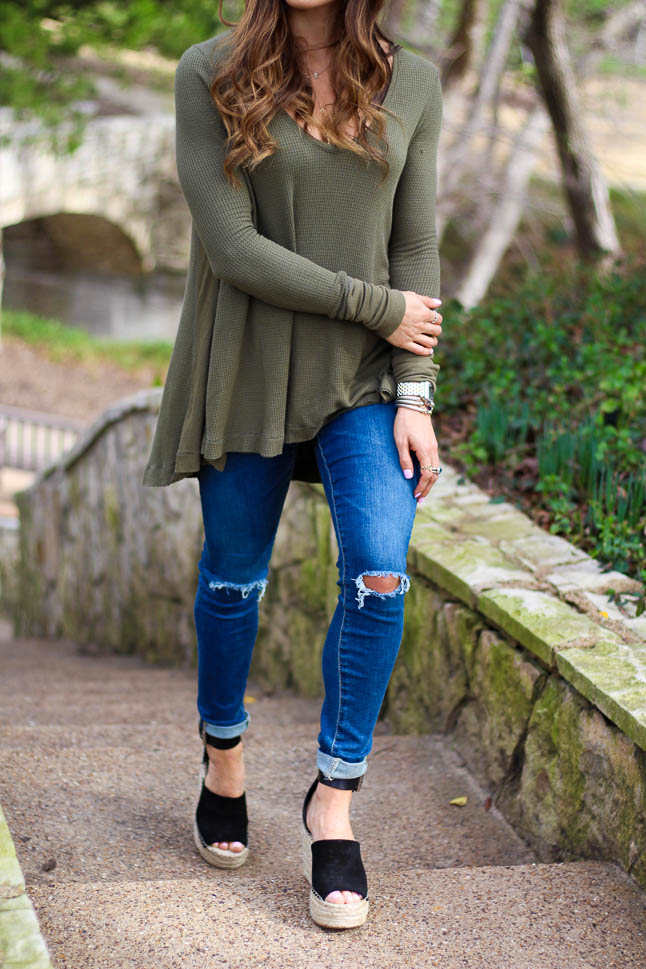 This thermal top is a MUST have. Okay, we know we tend to throw the word "must-have" around quite a bit, but this one is a must for several reasons: one, it is on sale for $40; two, it fits perfectly in all the right places (tighter in the arms, loose on the waist, and longer in the back), and three, it comes in a TON of great colors! We love it layered under a jacket, or with shorts or ripped jeans in the spring!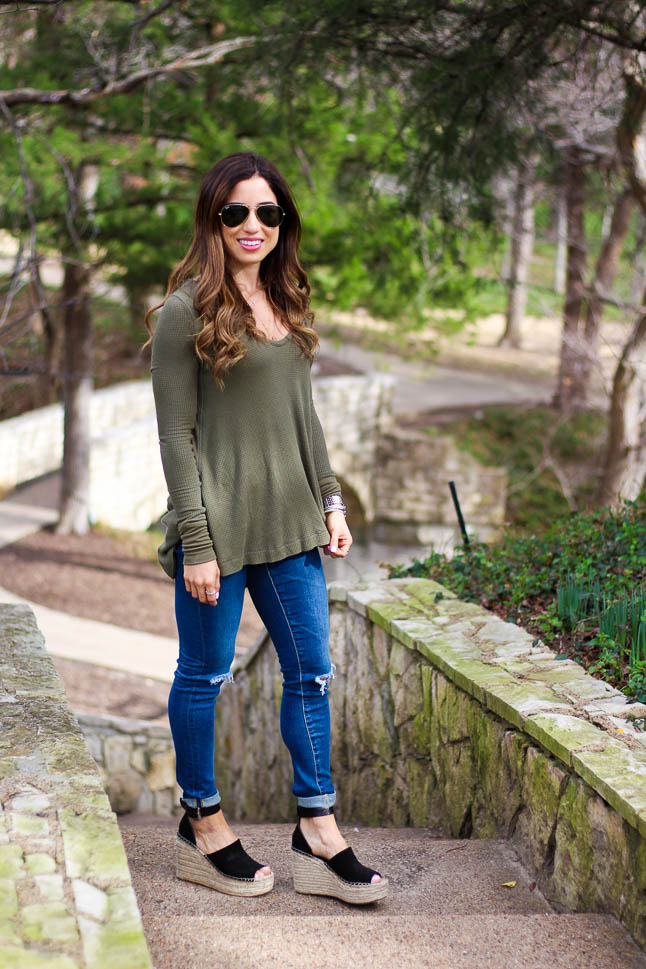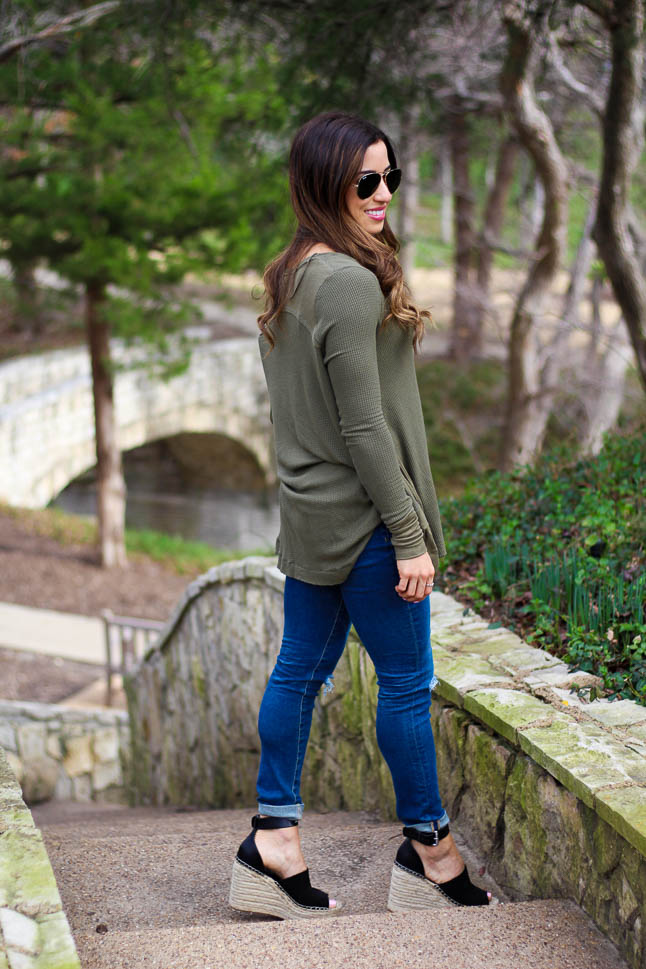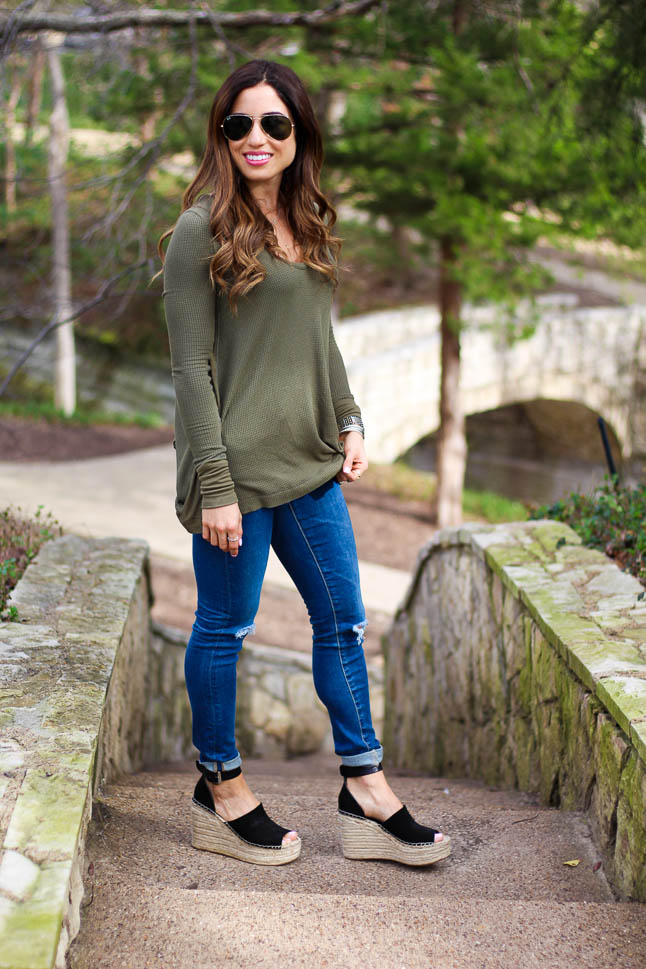 And, yes, these are the wedges that everyone has, haha. It is probably because they are comfortable, and just look good with pretty much any outfit! We also found a dupe pair for $60 here!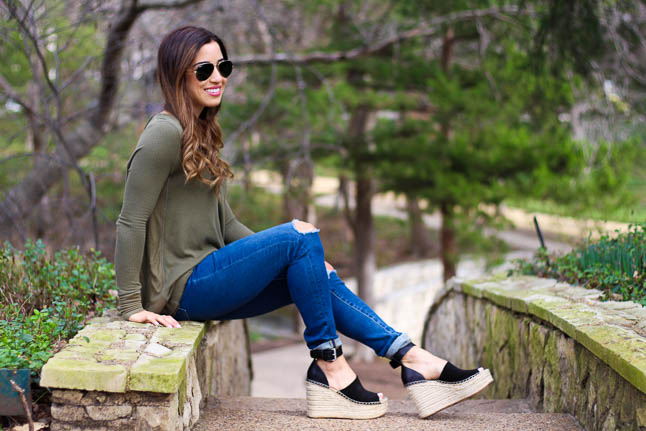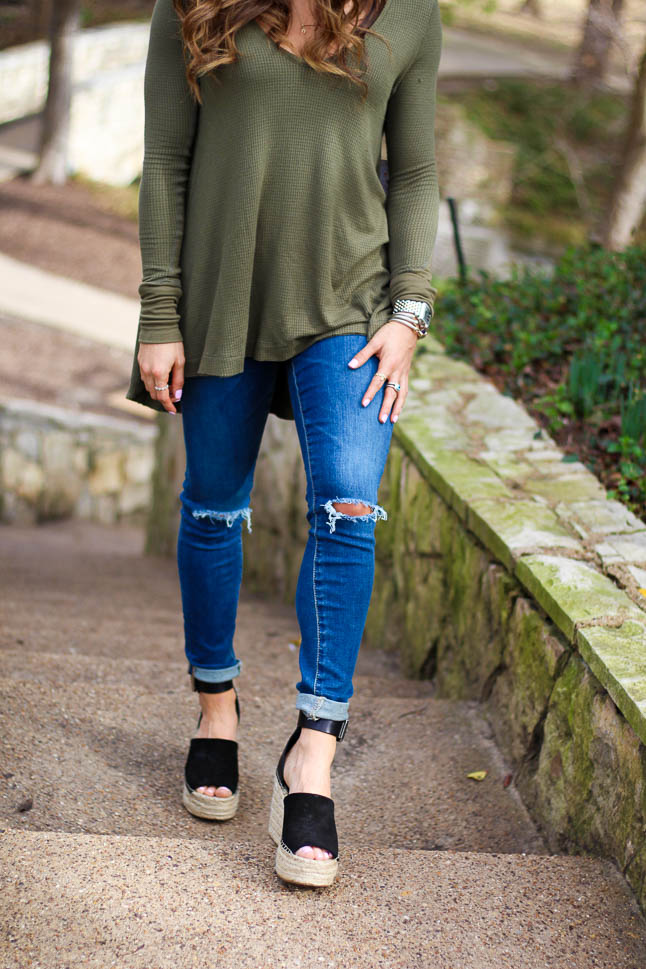 These jeans are a splurge, but super stretchy and have the perfect rips. You can also re-wear these jeans without them being stretched out! These jeans are similar and more affordable!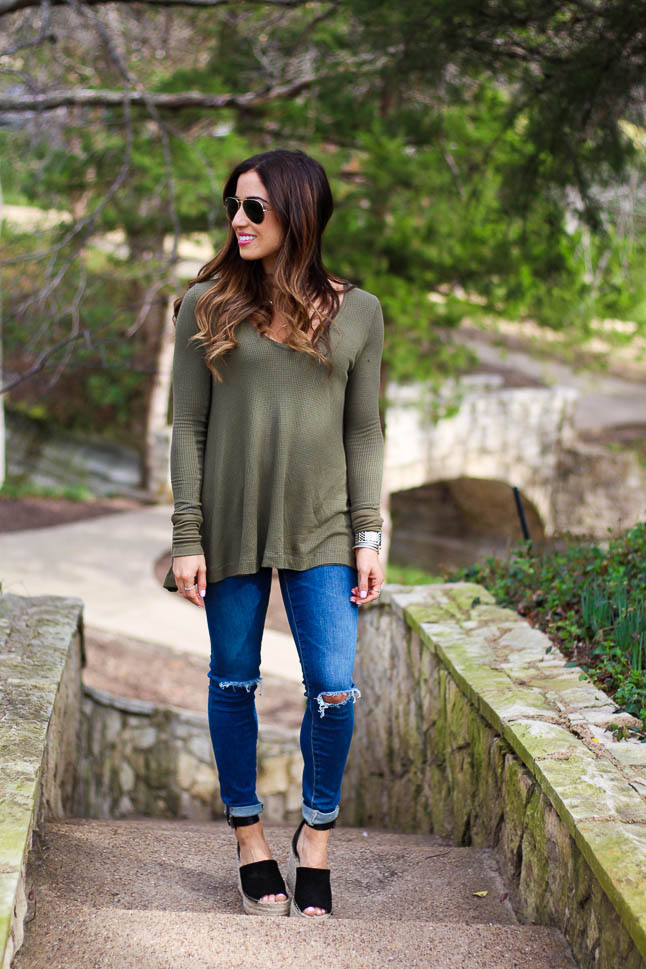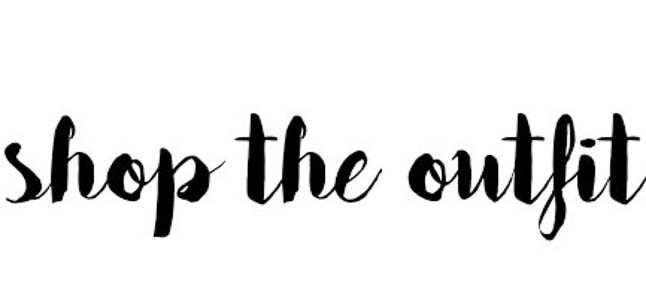 { Thermal Top (ON SALE)! | Ripped Jeans also Similar Here | Espadrille Wedges and Dupes Here for $60 | Sunglasses | Nail Color | Lip Color "Life Of The Party" | BRACELETS: David Yurman Cable Bracelets here, here, and here and Pave Bangle | RINGS: David Yurman Ring here and here | Lightening Bolt Necklace and Hamsa Necklace Similar Here | WATCH: Michele Deco Watch }

Hope you all are having a great week! We are in El Paso visiting our parents for the week, so we are looking forward to getting to spend some time with them. We will probably be working most of the time #workaholics, but it is always nice to be home! Xo