*click to shop*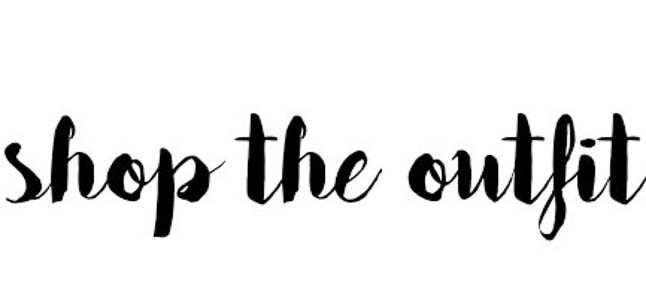 { 1 | 2 | 3 | 4 | 5 | 6 | 7 | 8 | 9 | 10 | 11 | 12| 13 | 14 | 15 }

We have had so many questions about our sunglasses, so we thought we would do a round up of our favorite pairs for y'all! Sunglasses are one of those things that are so classic, and can be worn for years. We love switching ours out from time-to-time, but we honestly stick with a lot of the same pairs.
You can't go wrong with an aviator. We have #13 and #15 and wear them all of the time, and they are flattering on any face shape! #6 is only $14 and comes in a bunch of colors!
If you're looking for a fun pair, we love #1 and #14 and they are both under $50!
If we are not waring aviators, we love mirrored sunnies. #3 and #7 are both great options and we also love #12.