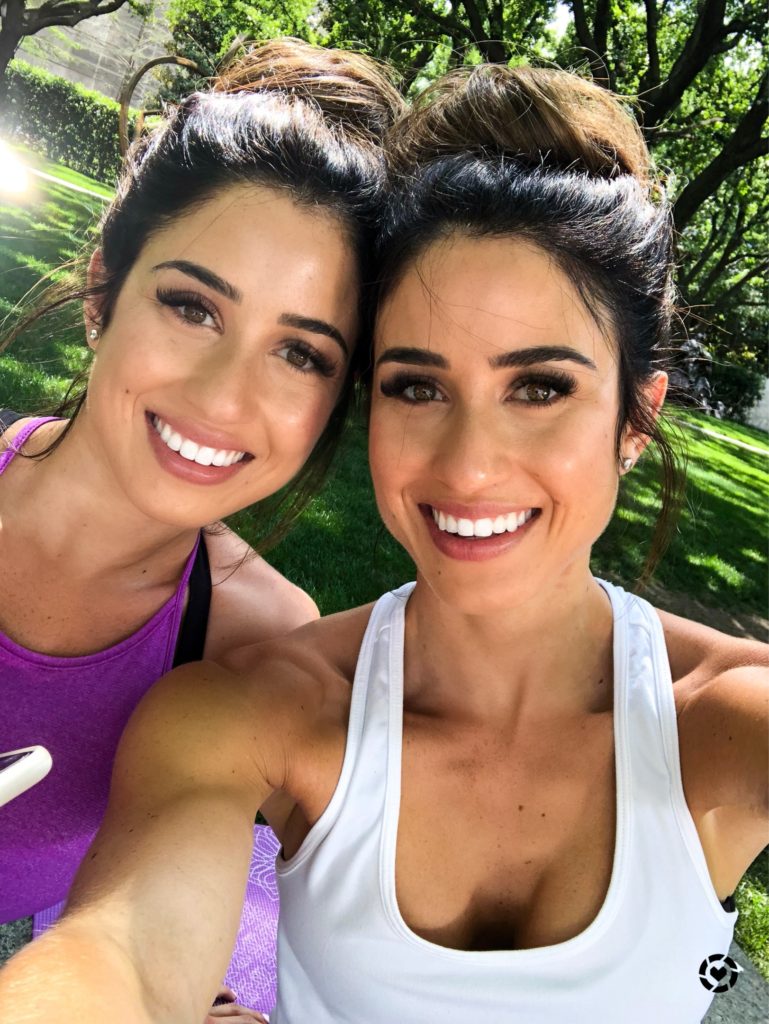 We are SO excited for today's post because we are FINALLY talking all about facials at one of our favorite spots,
Enlighten.
They are a medical spa and have the cutest boutique, too! We have gotten so many services done there, including laser hair treatment and semi-pemanent makeup on our brows, which will both have full blog posts coming soon!
We are pretty good about taking care of our skin (see
this post
for what we use), but every few weeks, your skin needs a deeper cleaning by a professional 😉 Let's be honest, it is kind of like going to the dentist: once they remind us how important it is to floss, we are better about it, and in this case, better about applying the right serums, moisturizers, sunscreen, etc. It is a good little reminder!]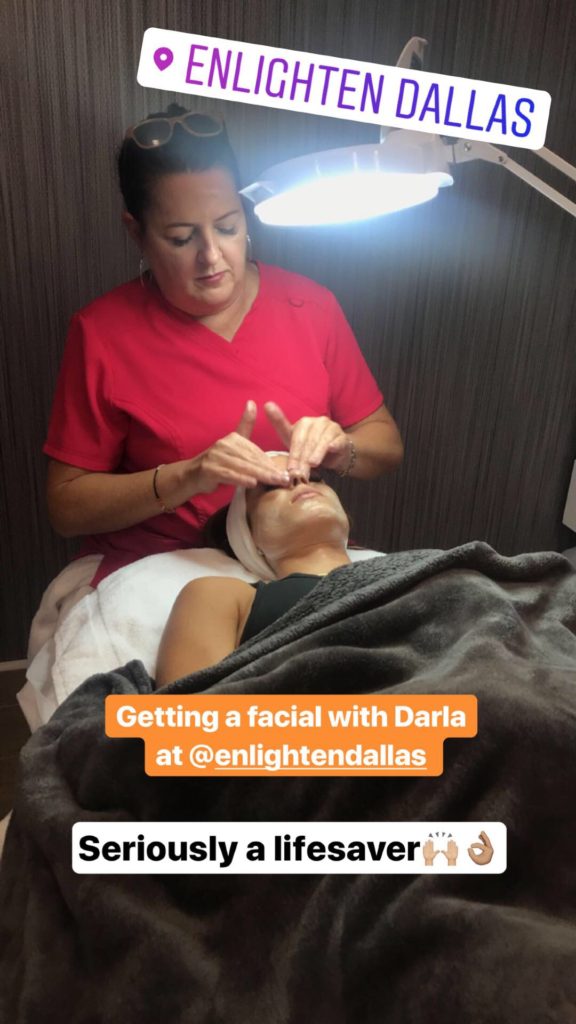 Unlike some other facials we have gotten before, Darla at Enlighten (who is incredible!!)
customizes
each facial, so no two facials are the same for anyone. There is no "menu" of facials here. Even though we are twins, our skin has different needs, and therefore, different facials! She used products by the finest companies like 
Natura Bisse,
Glytone,
Elta MD
,
Ladyganics,
and
SkinCeuticals.
Most of the facials include massage, unless theres an active acne breakout. While others are more concentrated on exfoliation and extractions for deep clean.
They also just had a MAJOR upgrade to a new machine that they are super excited about (and we got to try already!). It is called Dermal Infusion treatment, and it is a 3-in-1 treatment. It exfoliates, extracts, and infuses!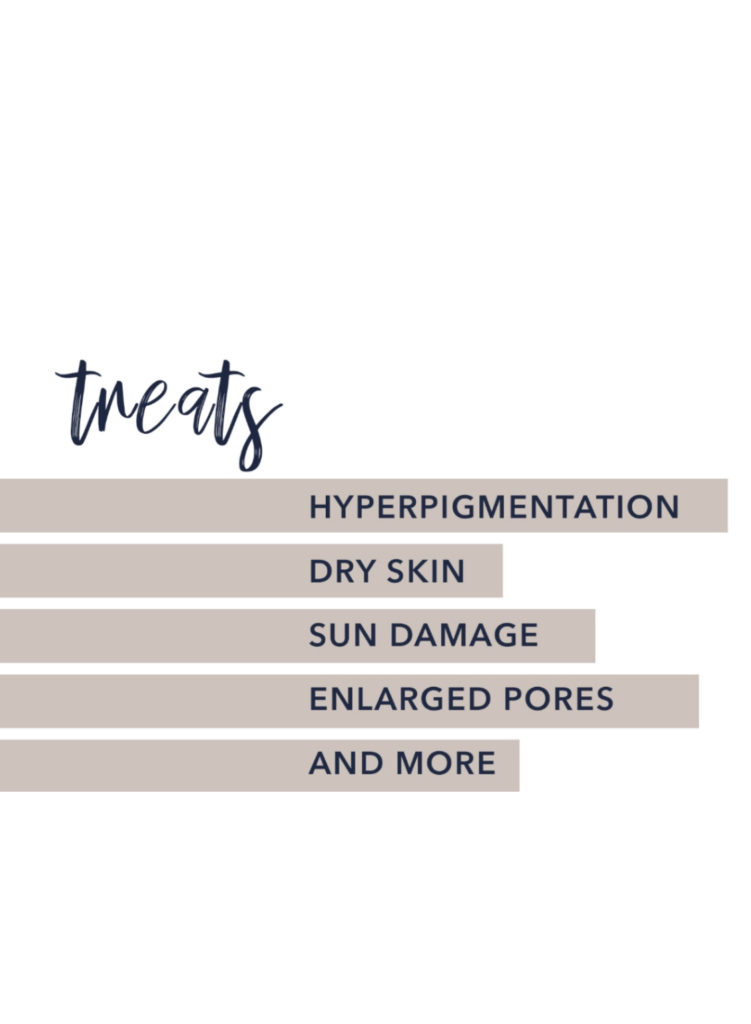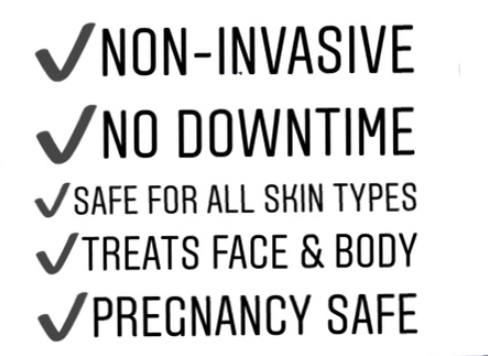 A little more about what the treatment is: It is a professional exfoliation treatment that helps product penetrate deep within the skins surface, where the skin specific serum has most impact. They use 4 different types of serums to infuse: Ultra Hydrating, Vitamin C, Brightening, and Pore Clarifying. The serum that is used is determined by Darla once she cleanses and examines the skin.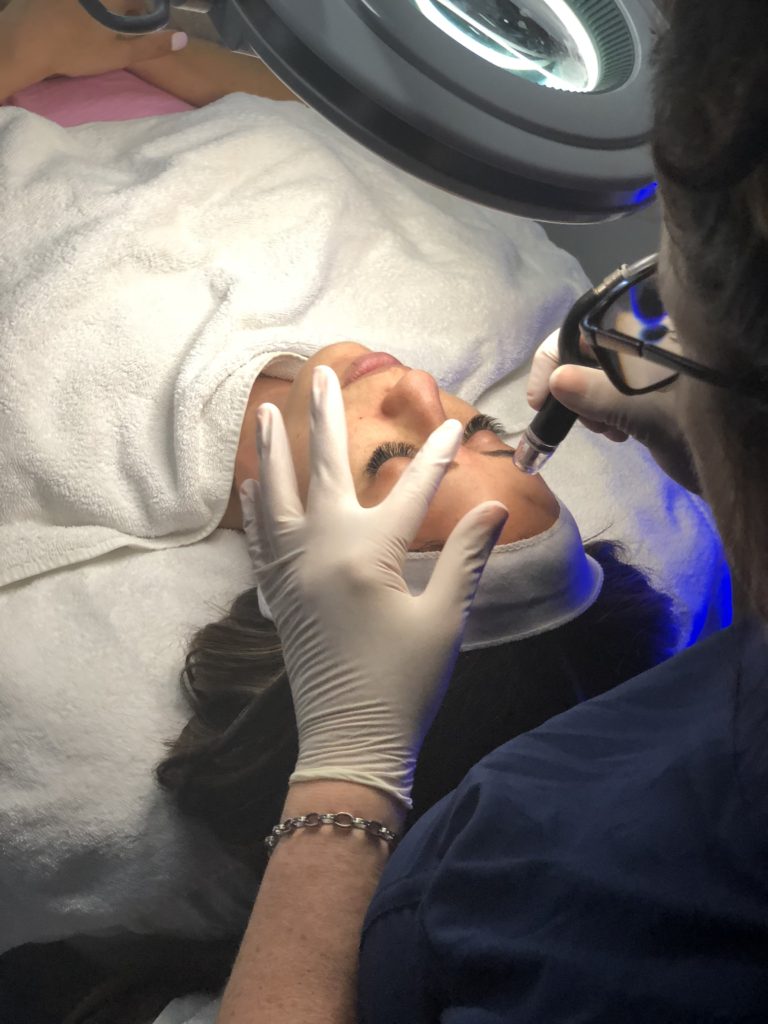 When we went, Darla used the PoreClarifying on her chin to address an active breakout, and then the Brightening everywhere else. For Alexis, she used the Brightening serum all over.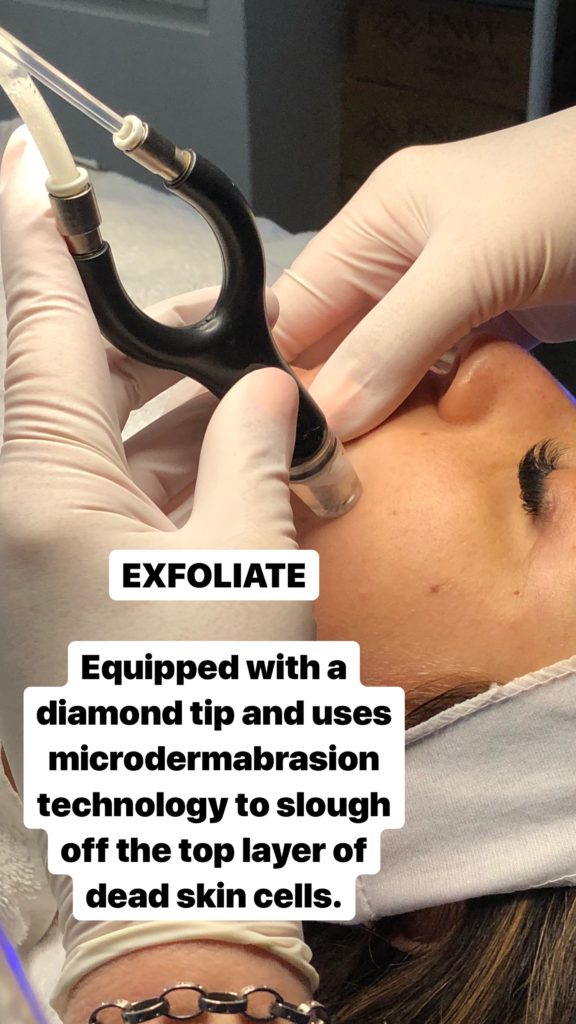 Here are some before and after results of the Dermal Infusion: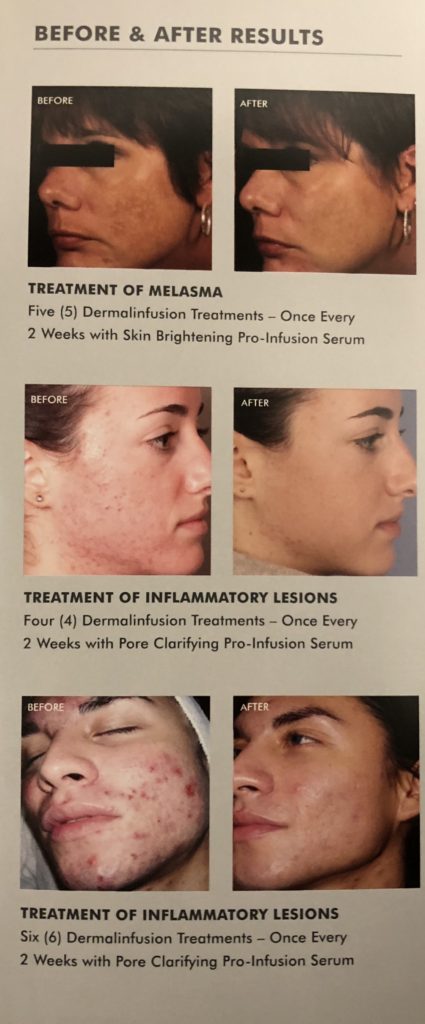 See the videos below on Dermal Infusion:
 See what our facial looked like below:
SaveSave
SaveSave
SaveSave
SaveSaveSaveSave
SaveSave
SaveSave
SaveSave
Related Posts