*click to shop each item*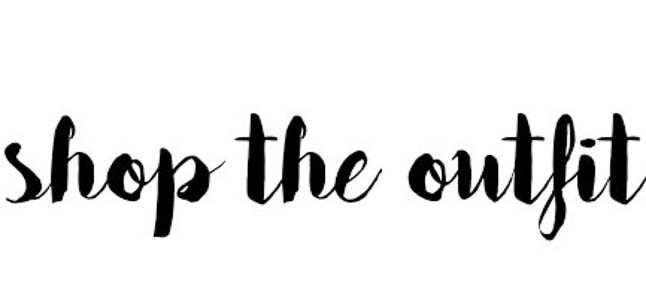 { 1 | 2 | 3 | 4 | 5 | 6 | 7 | 8 | 9 | 10 | 11 | 12 | 13 | 14 | 15 | 16 }

Of course, y'all know we are definitely going to share our workout faves with you from the Nordstrom Anniversary Sale. PS- in case you want more info on what this sale is, or want to shop pieces besides workout gear, you can check out this post!
Below, we rounded up our favorite workout pieces (most under $100), which is an incredible deal! Most of these items are at least $100, or close to it once the sale is over. So, basically, now is the best time to stock up before it all sells out!
These leggings from Beyond Yoga are SO soft. Every time we wear them, we just want to pet ourselves, haha.
These grey crops are a great everyday pair and they go with everything!
This water bottle keeps your drinks hot or cold, and we love the colors of it.
We have this tank and it is also SO soft, and the back has a really cute strappy design.
This rain jacket is a must and it's on sale for under $70. We have had ours for years, and still wear it all of the time!
Also, these are the no-show socks we wear with booties and our sneakers!
Shop more fitness gear on SALE here and below!