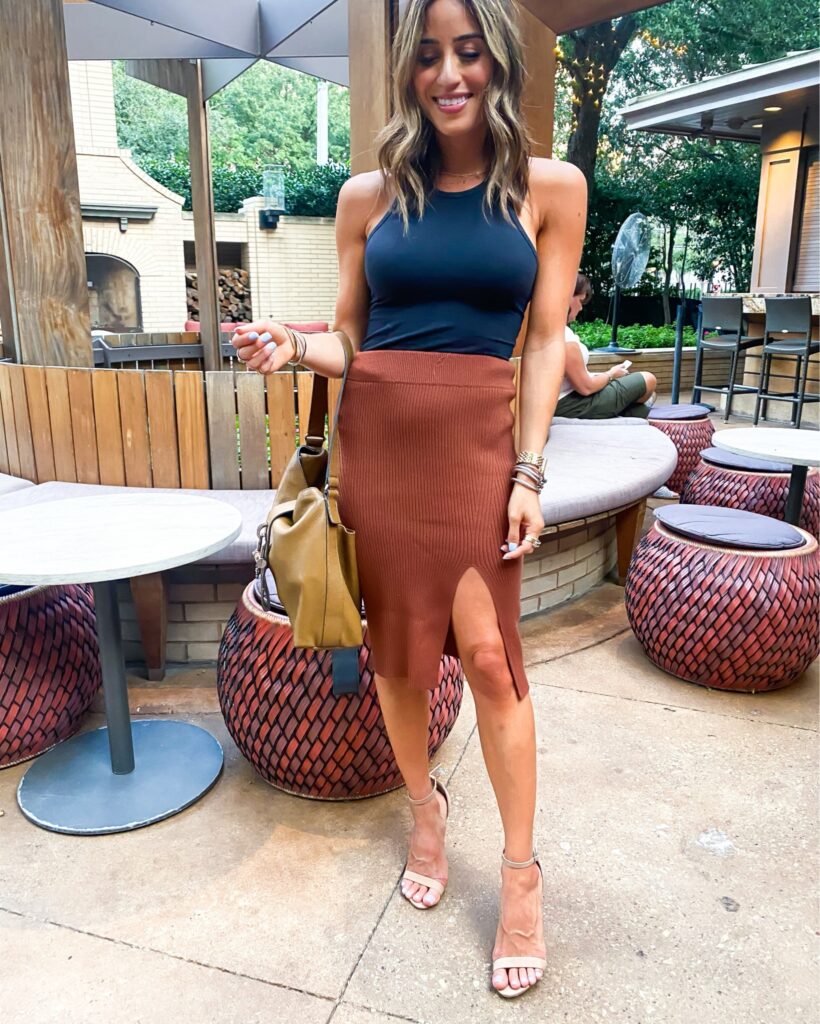 In case you missed our last episode of An Extra Dose, you can listen to that here!
A little about this episode:
On this episode of An Extra Dose Podcast, we are talking about our staycation at the Ritz Carlton in Dallas. We are sharing their "Commitment to Clean", our experience at their famous restaurant, Fearings, our amazing spa and massage session, and time at their relaxing pool. We are also giving tips to have your own staycation at home. Our favorites include our must have travel organizers.
Their Commitment to Clean is a great initiative that the Ritz Carlton and Marriott hotels have in place. It involves treating surfaces with hospital-grade disinfectants, partitions at the front desks and counters, hand sanitizing stations, contactless services like mobile check-in, and more. We felt completely safe while there, and you will, too!
Items mentioned in episode:

Had a glass of wine on their beautiful patio before having dinner at Fearings.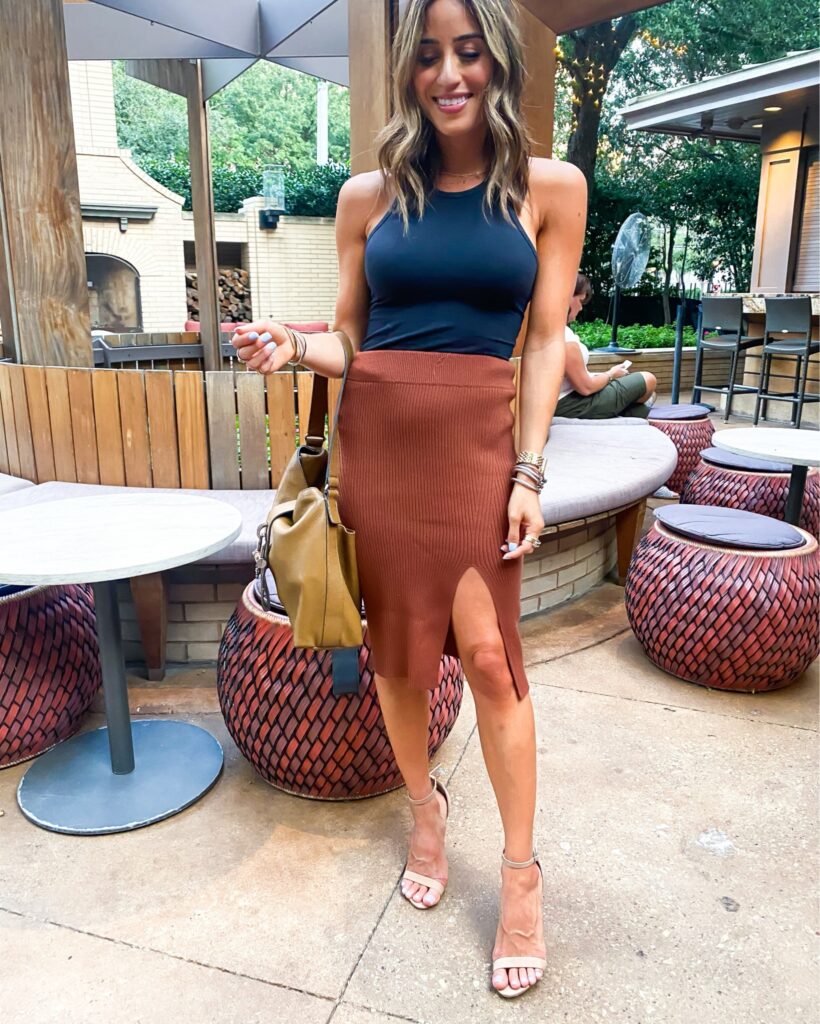 Had the most amazing dinner at Fearings and had the "Flowerchild" cocktail- highly recommend! We even had the opportunity to meet Chef Fearing, and we were gifted a copy of his incredible cookbook. Can't wait to try the recipes in it.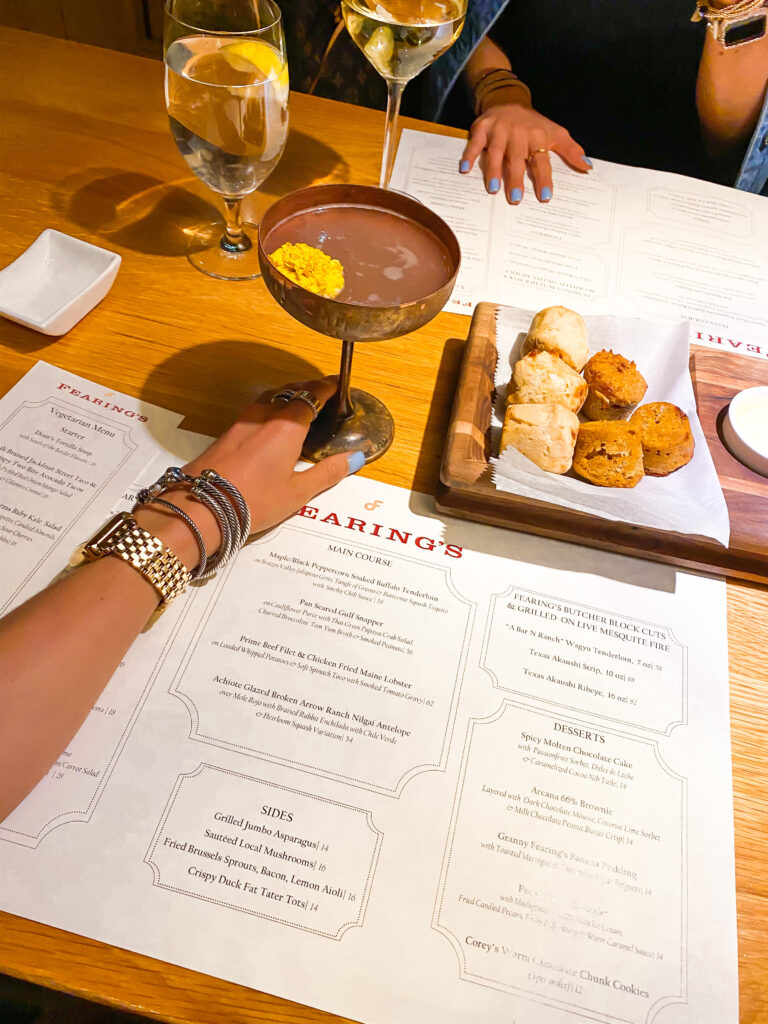 This vegetarian menu option was absolutely incredible! It was a cauliflower curry with basmati rice and asparagus on the side.
Relaxing right before our amazing massage at the spa. We both received a deep tissue massage that was incredible, and left us so zen.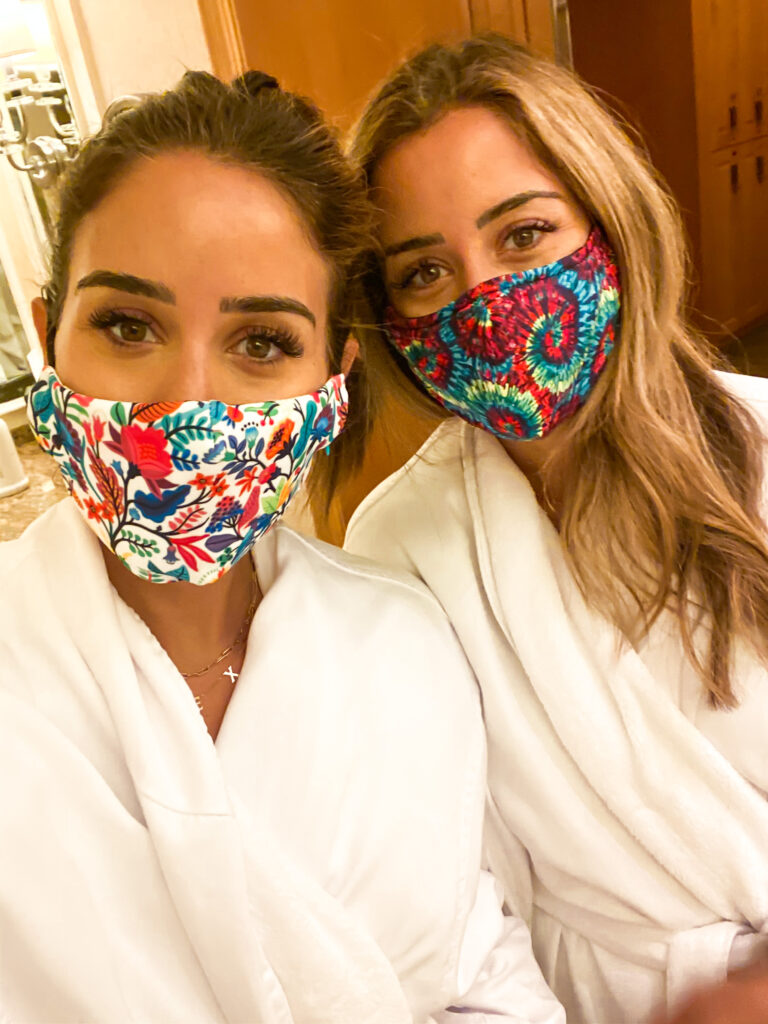 Spent some time soaking in all the rays at their pool, and snacked on some yummy food, of course! We had a spread of fresh salads, veggie wraps, and guacamole and salsa.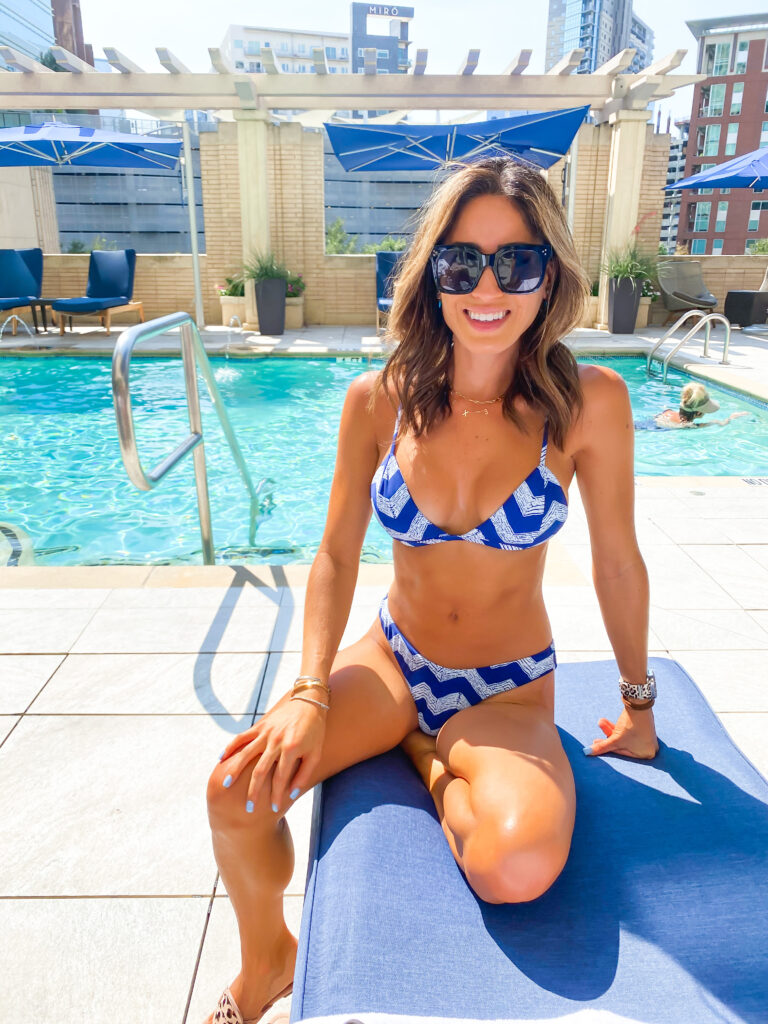 Similar listening:
Everything You Need To Know About 30A
Mexico Musts + Staying Healthy On Planes
Shop the Post