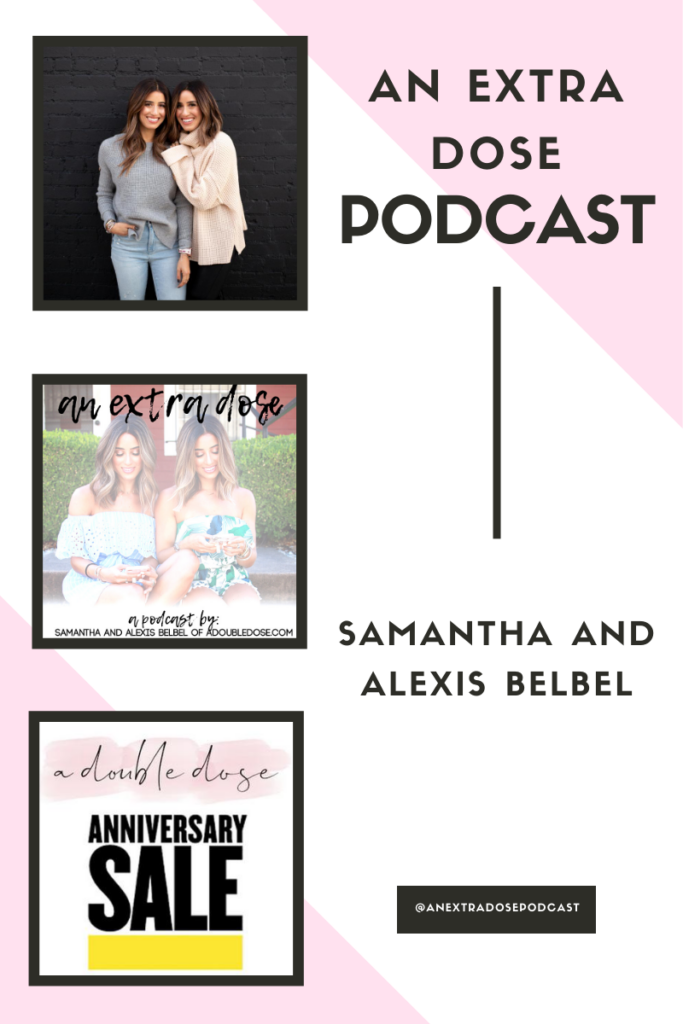 In case you missed our last episode of An Extra Dose, you can listen to that here!
A little about this episode:
On this episode of An Extra Dose Podcast, we are talking all about the Nordstrom Anniversary Sale: how it works, what is worth buying, and more. We are also talking about going through pet health issues + our tips on getting through pet grief, and our methods for making healthier choices when eating out + how we eat plant based at restaurants. They share their favorites from the Nordstrom Sale.
Items mentioned in episode:

Similar listening:
Why Millions Are Going Plant Based
Podcast: Play in new window
Subscribe: RSS