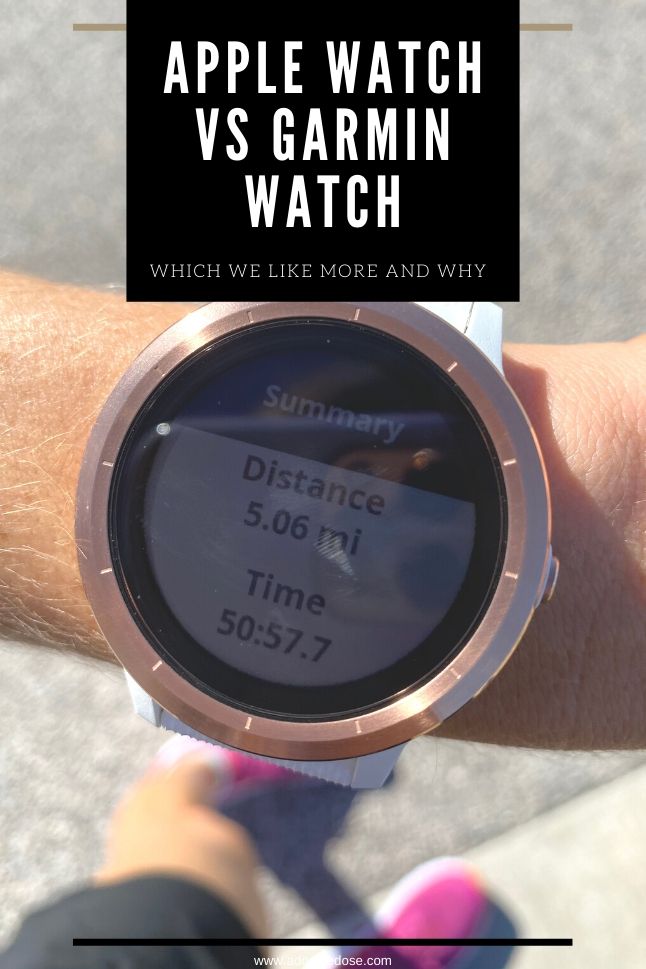 I have been getting so many questions on which watch I like better if I was to buy a new watch. Honestly, it depends what you would be using it for. I have had my Apple watch for years, and have loved it.
Accuracy
Both the Apple watch and and Garmin watch are accurate, but I have found that he Garmin is a little more accurate when it comes to longer distance running. There are times that the distance or calorie will be off when I have worn both watches (see more on my favorite running gear here).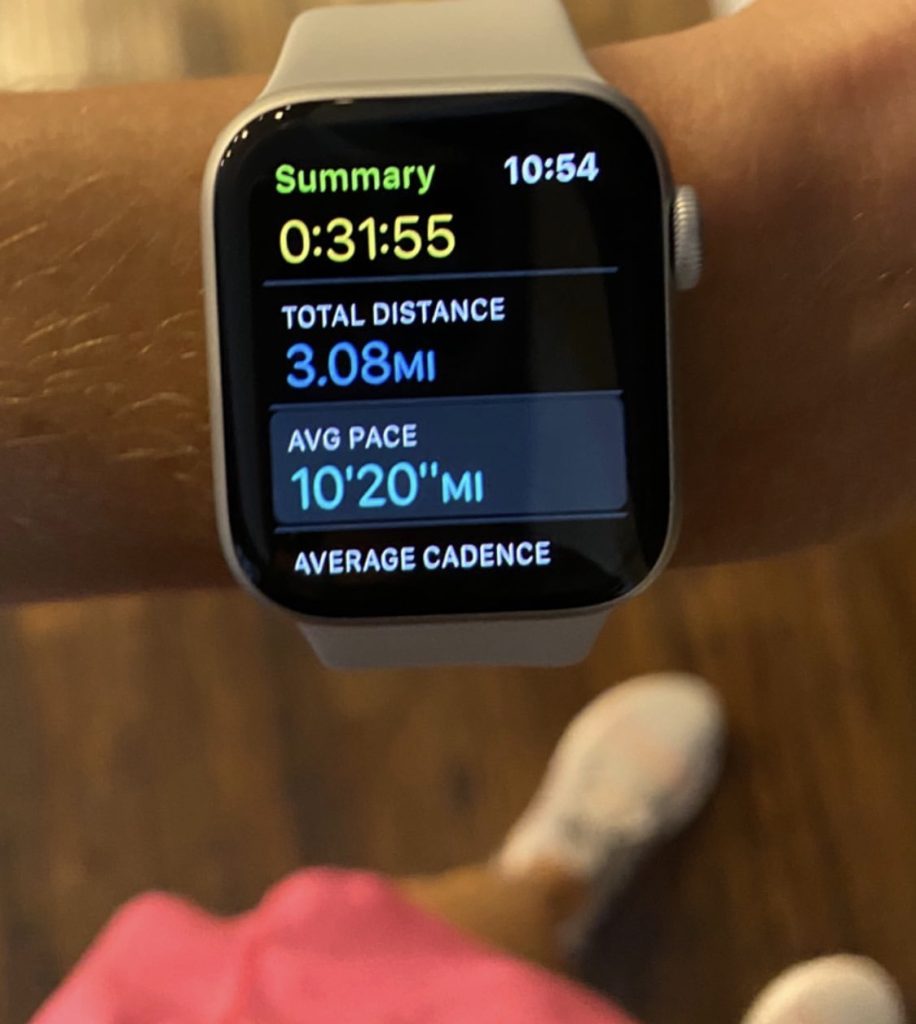 Customization
I do love that the Apple watch has a lot more options when it comes to customization. You can change so many things on your watch face and also a lot more app options, in general. The Garmin does allow you to change the face.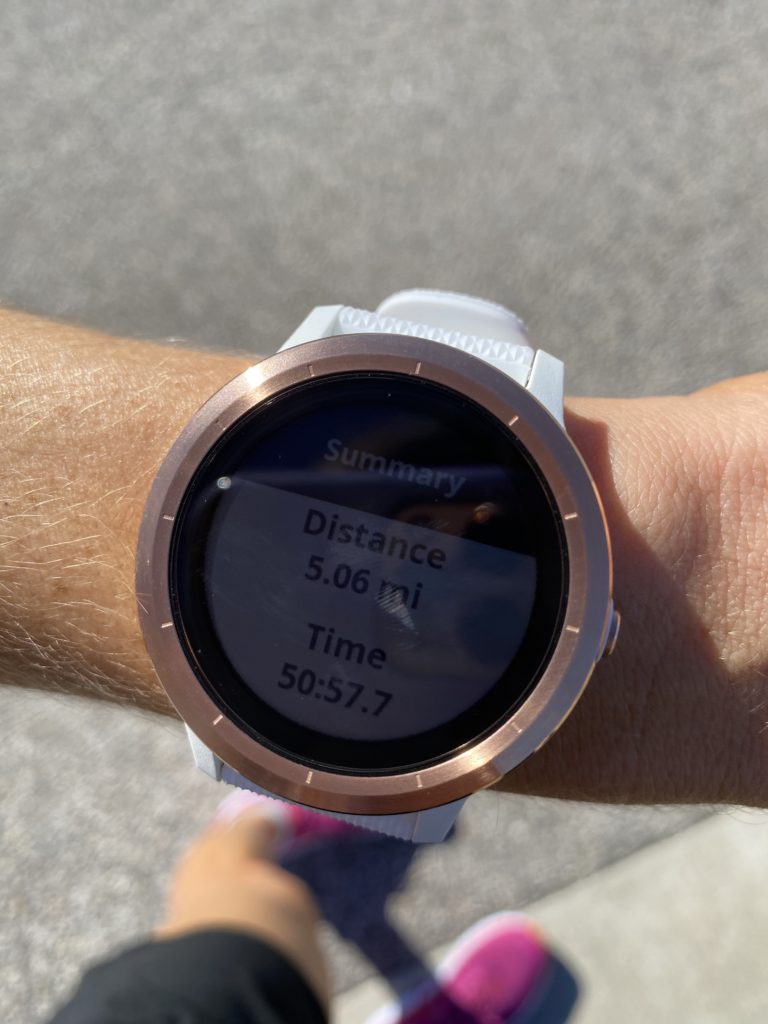 Battery Life
I will say the battery life is wayyyy better on the Garmin watch. I can go without charging it for a few days, without it dying. With the Apple watch, I have to charge it every night.
Activity Tracking
Both watches will track your activity. I like using the Apple watch better for all activities, besides running. Even for running, it is not bad at all. I don't like using the Garmin as much for weightlifting, but I also have not had a chance to play around with it for regular workouts.
I do like how the Garmin will track an entire day's worth of activity, such as your calories for the whole day.
Overall, I would choose the Apple watch if you are on the fence. The Garmin is great, if you run all of the time, and does sync to your phone. The Apple is just more cohesive and streamlined with my phone! And, I love how you can change the bands out!