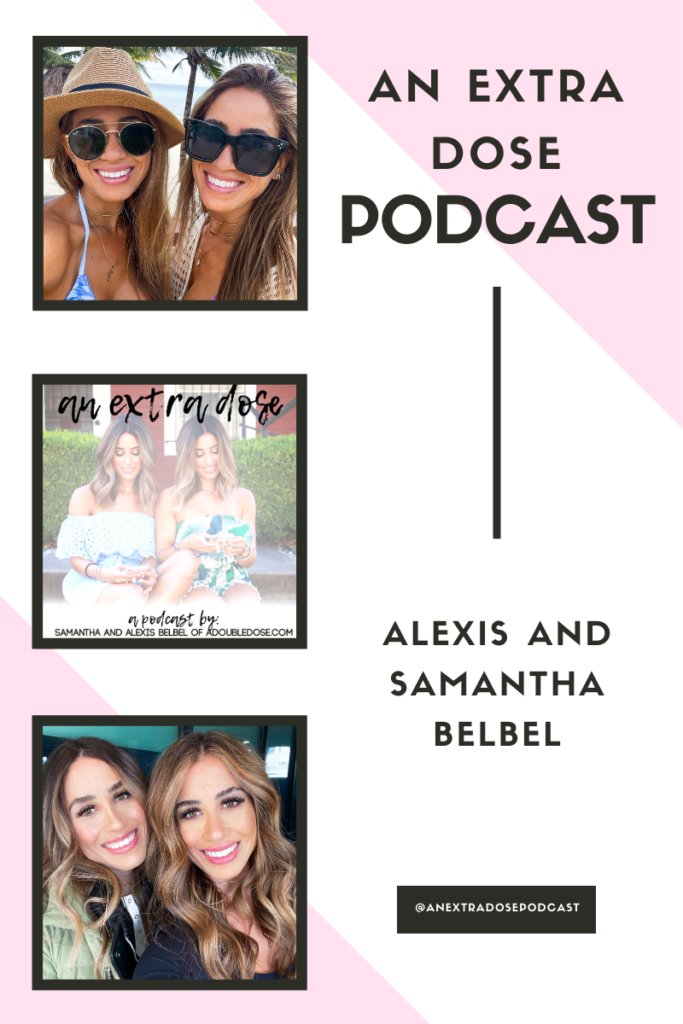 In case you missed our last episode of An Extra Dose, you can listen to that here!
A little about this episode:
On this episode of An Extra Dose Podcast, we are sharing our the benefits of aloe vera water and how we make it. We are also talking about "legs up the wall pose" and why we do this every night before bed. They finish off with a new update with a prescription Retinol and share their favorite workout tanks.
Items mentioned in episode:

Similar listening:
Everything You Need To Know About Celery Juice
Podcast: Play in new window
Subscribe: RSS