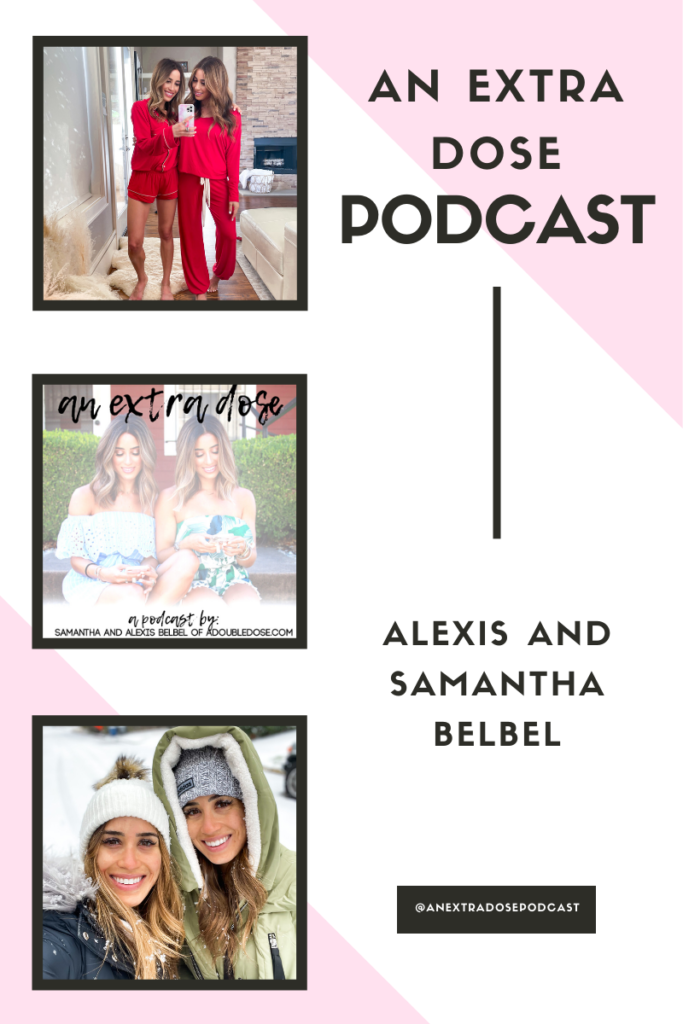 In case you missed our last episode of An Extra Dose, you can listen to that here! 
A little about this episode:
On this episode of An Extra Dose Podcast, we are sharing about why we love eating watermelon + some other healthy breakfast ideas. We are also giving our best dessert swaps and hacks. Since we love Instacart, and use it for all of our grocery deliveries, we are sharing why we love it and other services you can try out!
Items mentioned in episode:
Similar listening:
Why We Eat Fruit For Breakfast
Podcast: Play in new window
Subscribe: Apple Podcasts | Spotify | RSS