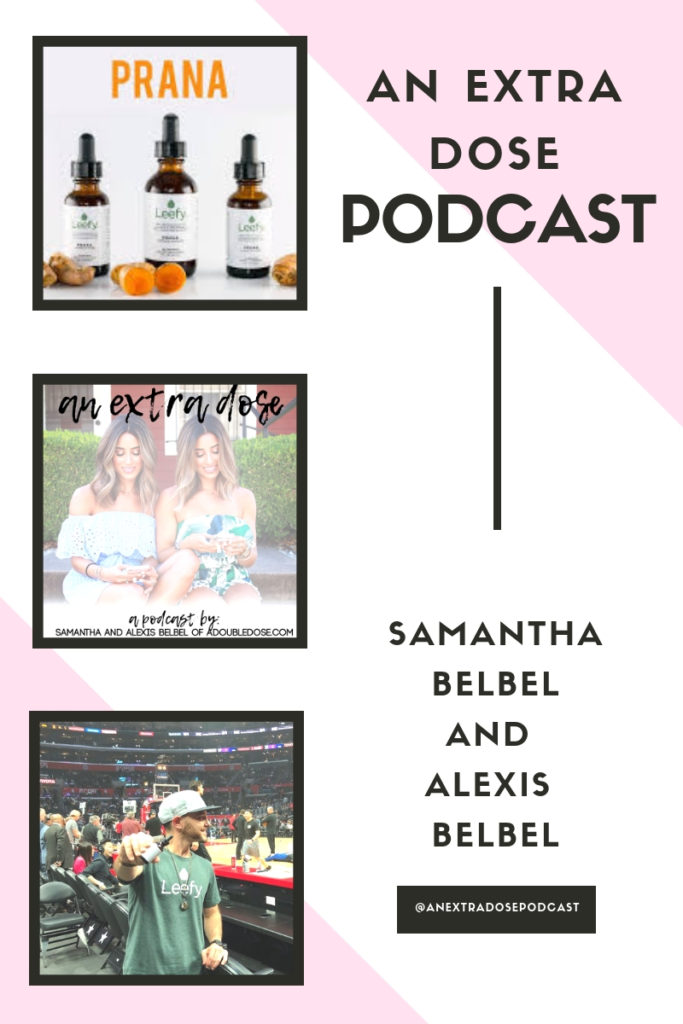 In case you missed our last episode of An Extra Dose, you can listen to that here!
A little about this episode:
On this episode of An Extra Dose Podcast, Samantha and Alexis are chatting with Carl Kuran, certified Holistic Nutritionist and founder of Leefy Organics.They discuss what inflammation is, the typical pharmaceutical treatments for it, and why they can be dangerous. Carl shares his supplement, Prana, which is an all-organic turmeric elixir that helps with inflammation, chronic pain, and more. He also talks about why certain turmeric supplements aren't as effective.
Items mentioned in episode:
Prana [use code EXTRADOSE for 15% off ]
Find out more about Leefy Organics:
www.instagram.com/leefyorganics
Want To See Some Similar Posts?
5 Reasons Why It Is Important To Do Less Intense Workouts
What Natural Supplements We Take
Podcast: Play in new window
Subscribe: Apple Podcasts | Spotify | RSS