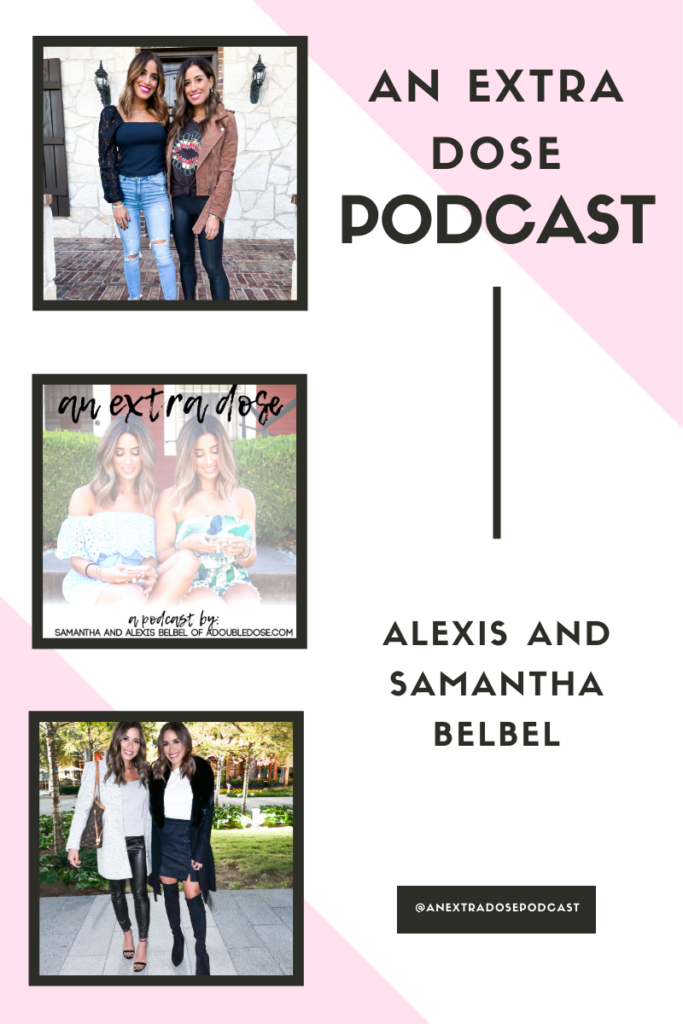 In case you missed our last episode of An Extra Dose, you can listen to that here! 
A little about this episode:
On this episode of An Extra Dose Podcast, we are sharing some foods to eat for immunity, our 2021 goals and our tips on setting realistic and measurable goals. We are also talking about breathing and grounding techniques, and our favorite travels snacks.
Items mentioned in episode:

Similar listening: