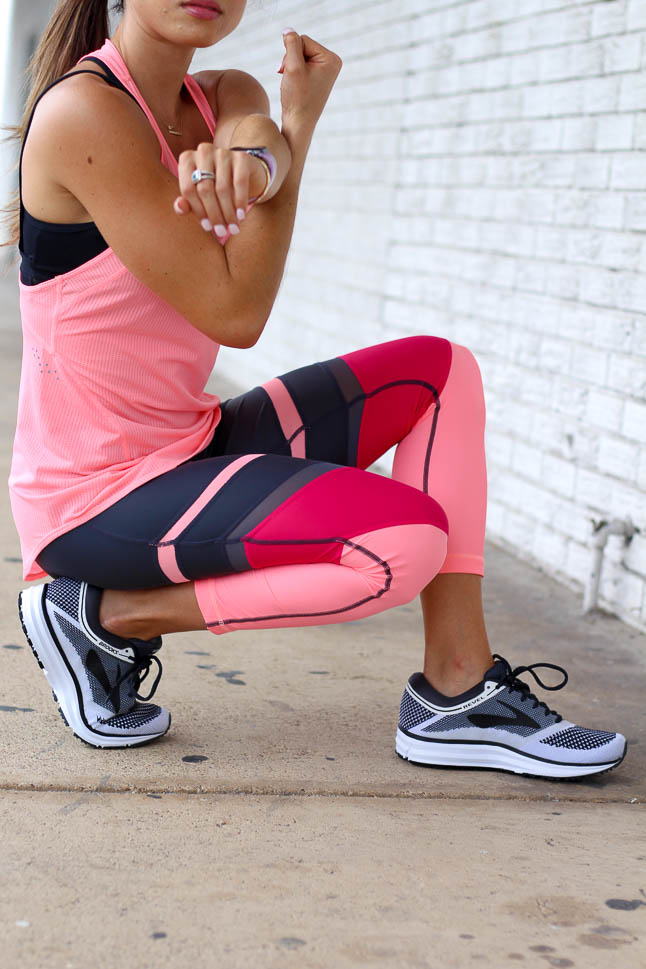 One of the questions we get a lot, especially when we are traveling, is how we stay motivated with working out. Trust us, we have our days when the last thing we want to do is workout or eat healthy. Since we have been living a healthier lifestyle for about 6 years now, it has become second nature to us. We usually wake up and want to workout and make healthier choices. Staying active and working out is just something we love doing, and it just makes us feel better overall. It could be going on a hike, a walk, a run, or going to the gym, but if we don't do it, we feel just "off".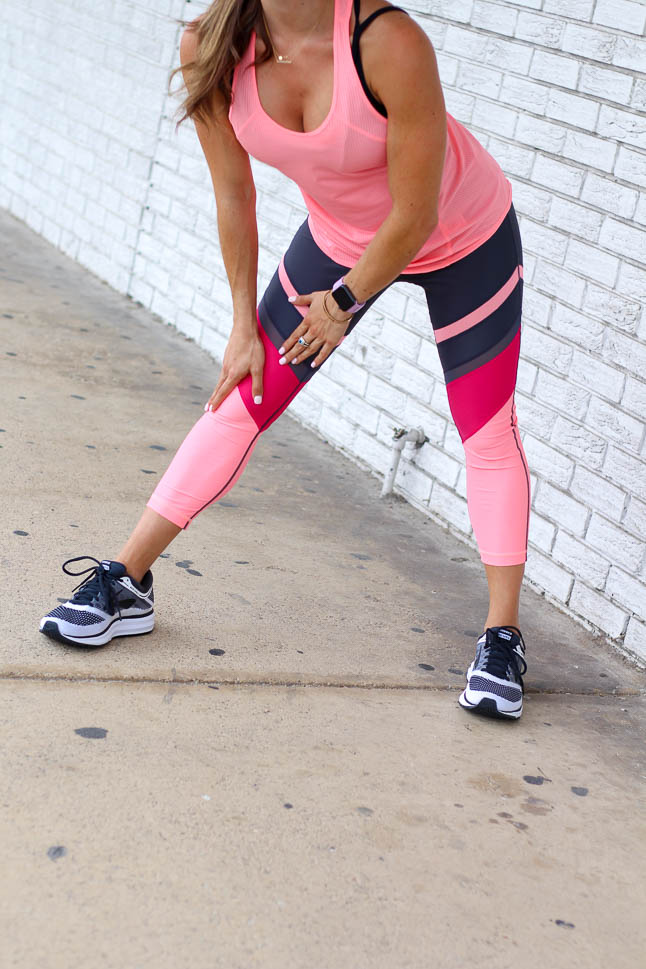 Before we get into our tips, we wanted to share this super cute workout look that we live in! These crops are so fun, and the mesh and colors make it even better! This tank goes perfectly with them and it is great for working out and comes in a bunch of colors. These shoes are great for running and we love that they have a flyknit texture, which we love and they are SUPER comfy!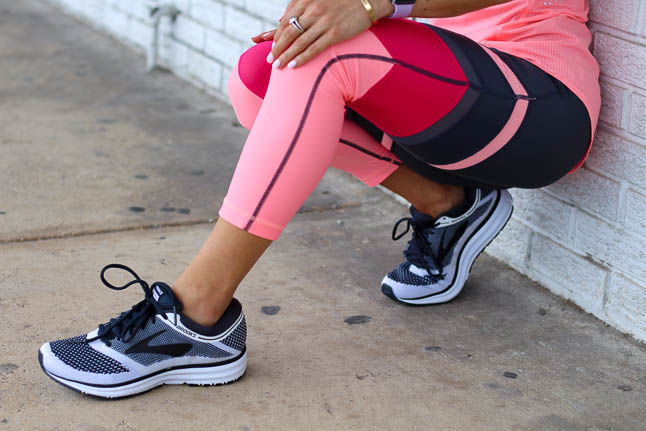 We wanted to share some tips on how we like to stay motivated to workout: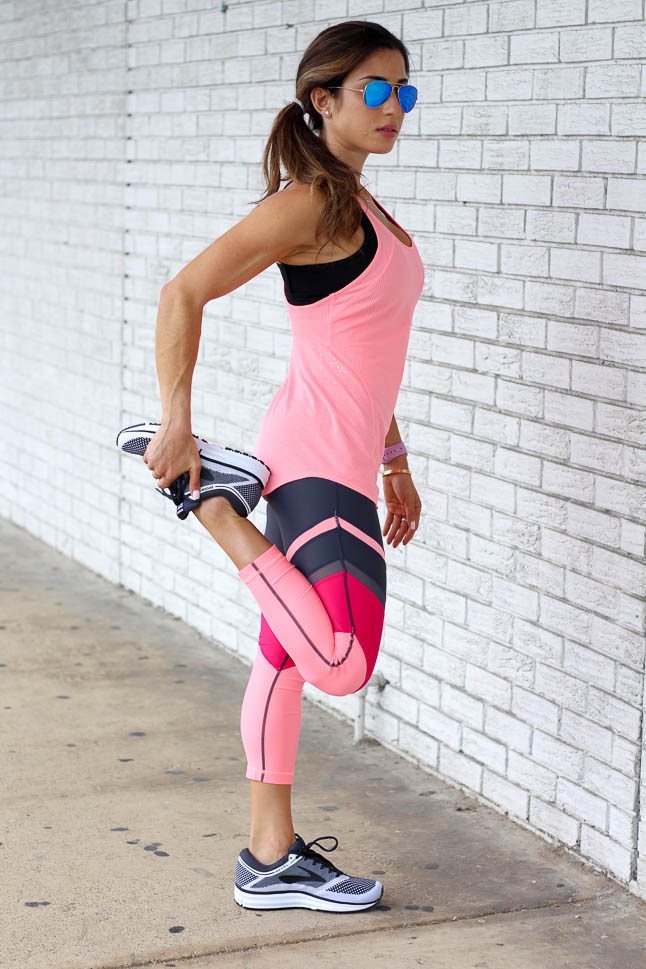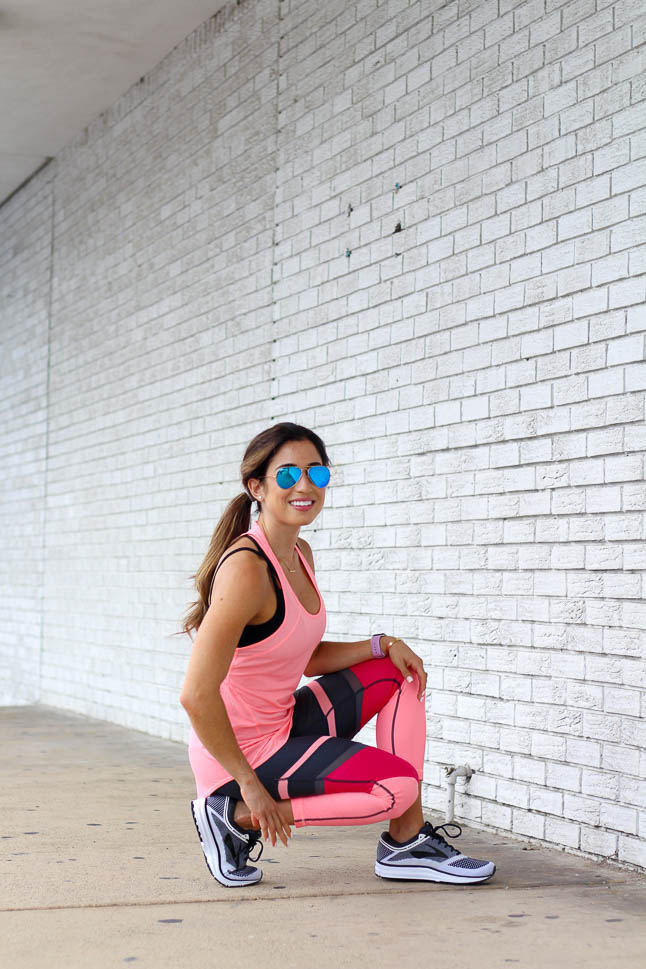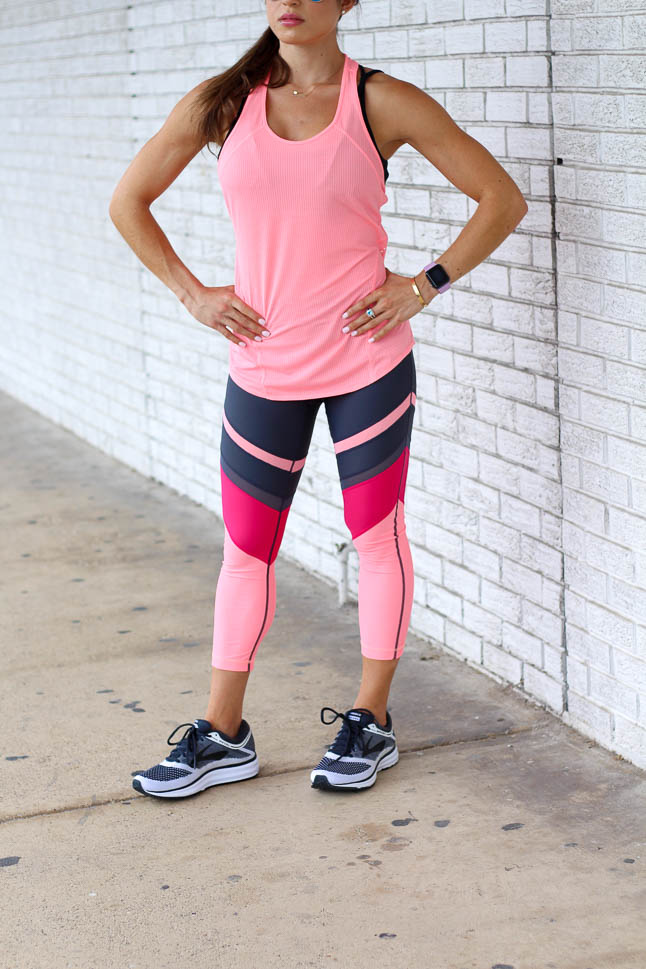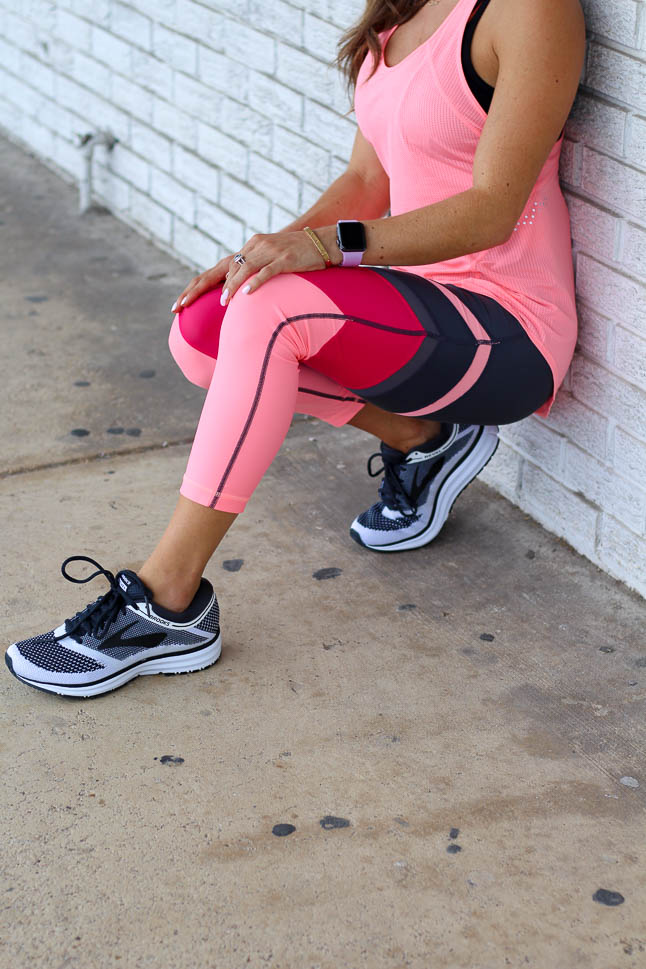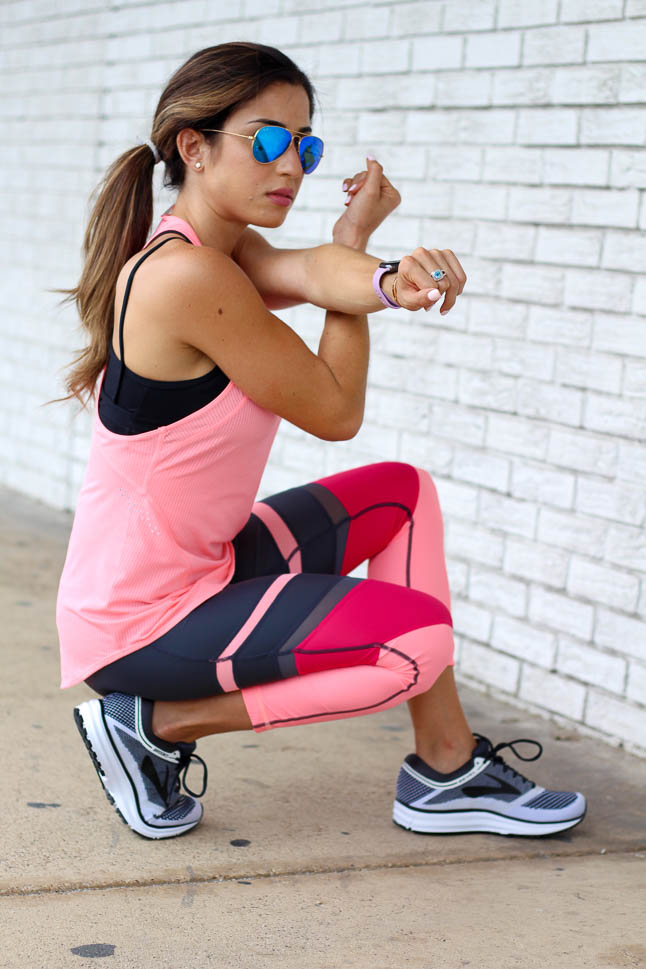 We have also shared some of what we eat in a day in this post!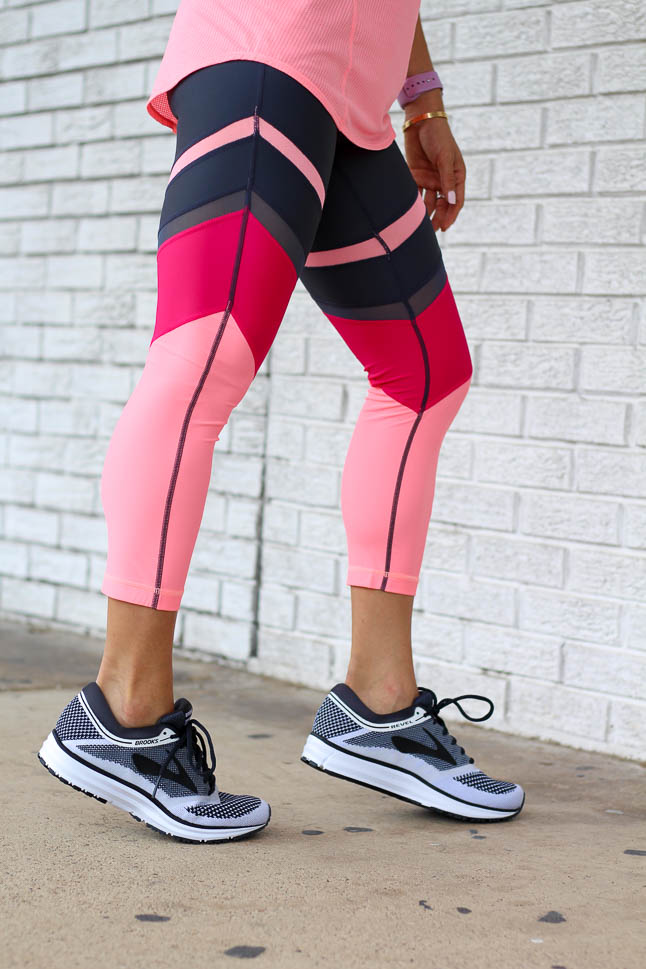 All of these adorable workout pieces can be found at Nordstrom. We love the super cute pieces they have and all of the color options they have because you can never have too many!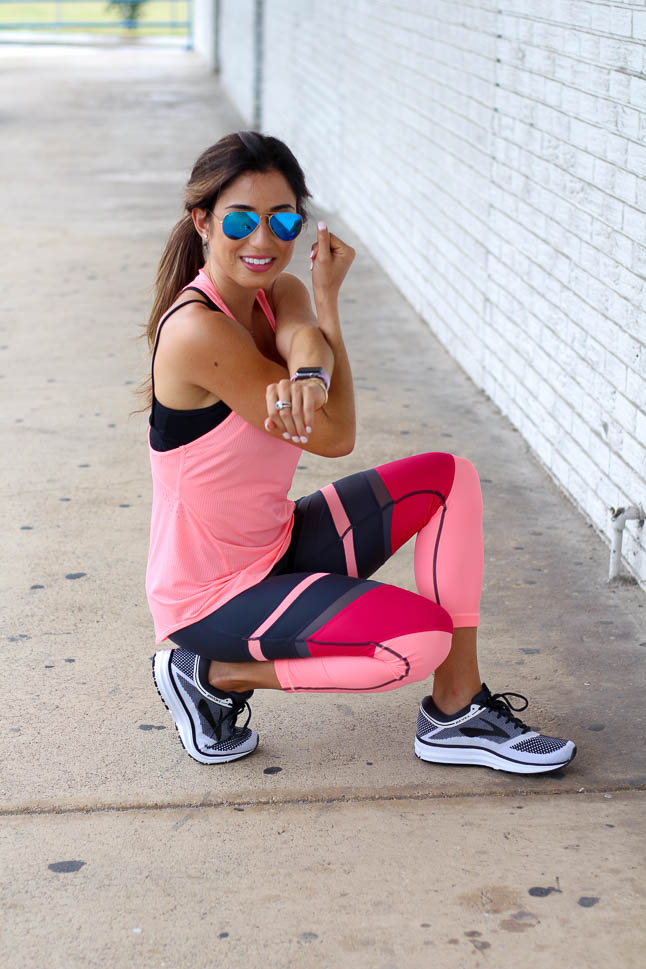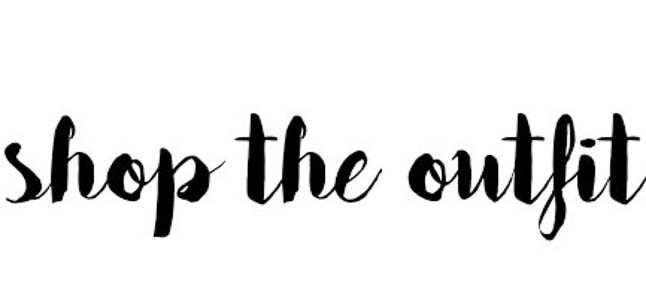 { Mesh Leggings | Pink Tank | Black Sports Bra | Brooks Tennis Shoes | Sunglasses | Nail Color  | RINGS:  David Yurman Ring here and here | WATCH: Apple Watch Series 1 }

SaveSave
SaveSave
SaveSave
Related Posts