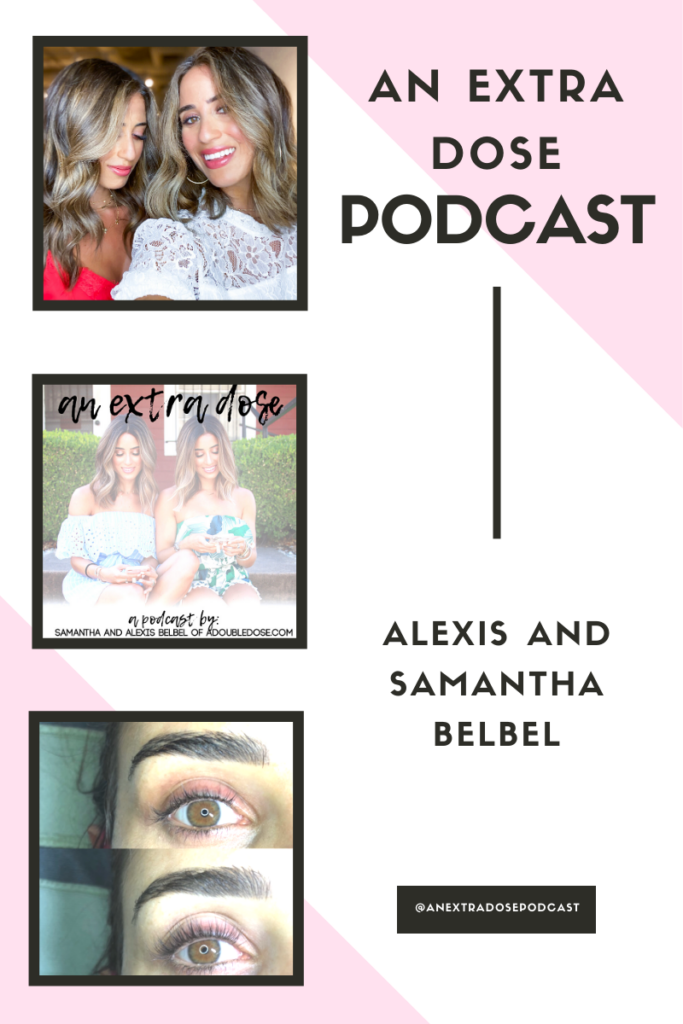 In case you missed our last episode of An Extra Dose, you can listen to that here! 
A little about this episode:
On this episode of An Extra Dose Podcast, we are talking about the differences between lash extensions and lash lifts, what the processes are of each service, and how we care for them. We are also sharing our favorite hair tools, and what the differences are between titanium and ceramic hair tools.
Items mentioned in episode:

Want To See Some Similar Posts?
At Home Beauty Hacks + Spring Beauty Must Haves
Our Most Used Sephora Beauty Products
Podcast: Play in new window
Subscribe: RSS