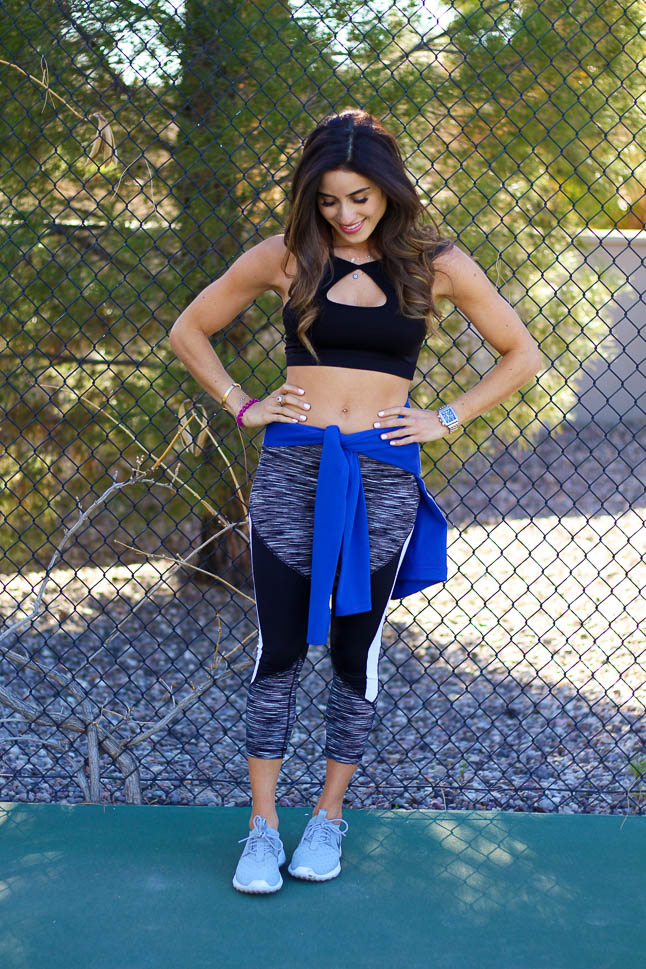 We have been wanting to share this post with you all for a while now! We get asked a lot what our typical day of eating is like, etc. Since we have already covered that in the past, we wanted to go over what our favorite fast food hacks are. We know a lot of y'all are like us and constantly on-the-go, needing to grab something super quick to eat! You may not have time to meal-prep for the week, so having a healthier option or some easy tips or guidelines to follow would be helpful for you, or at least we think so;)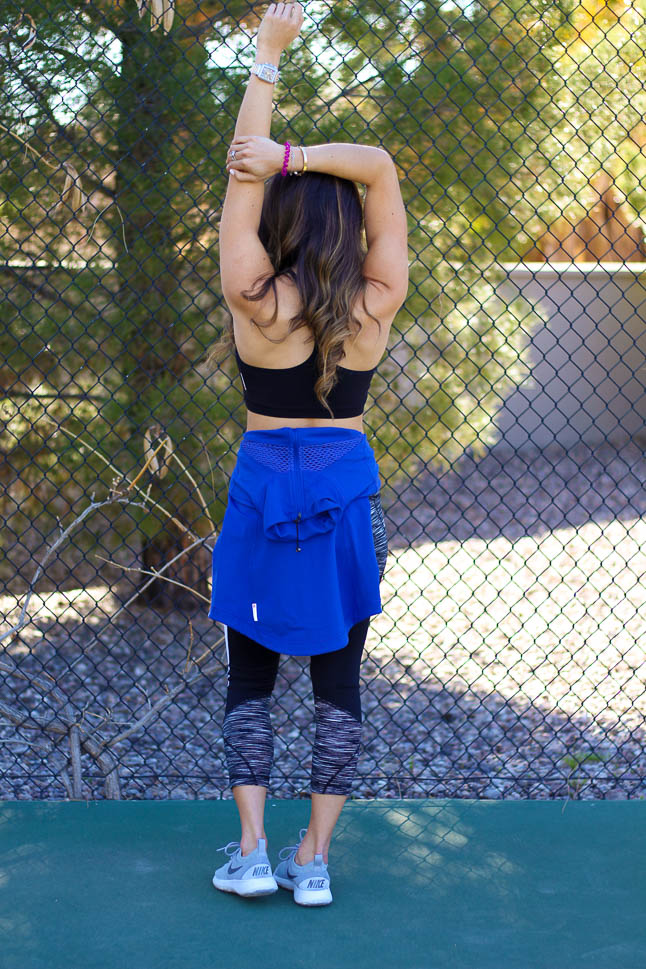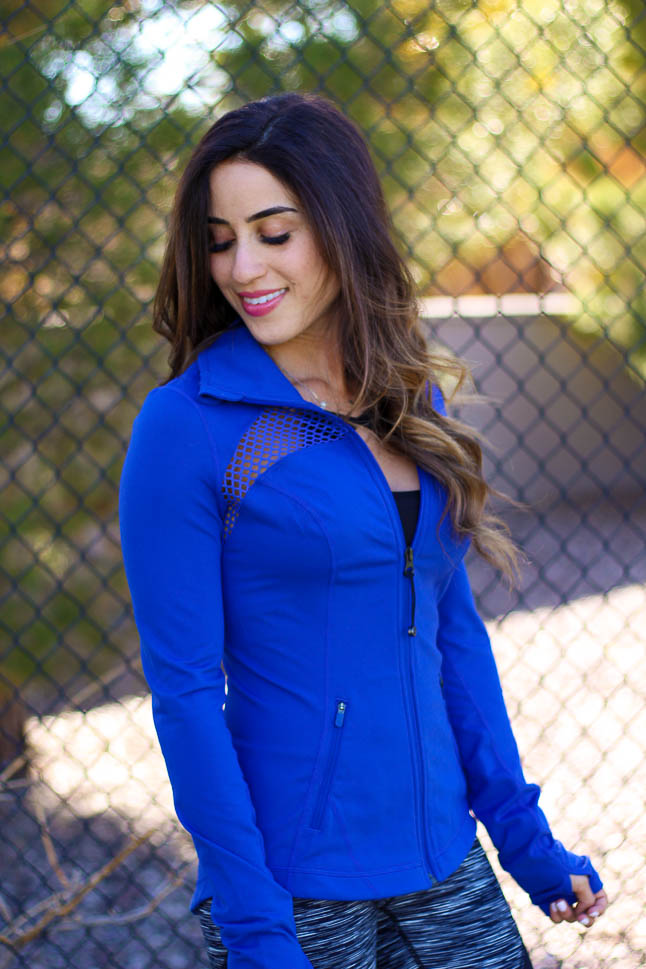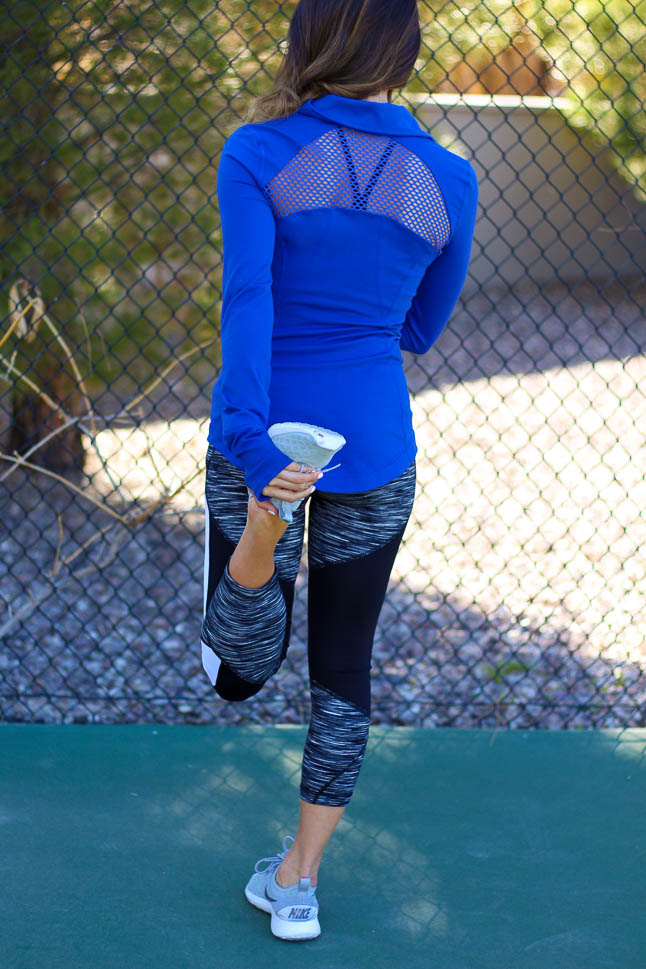 Here are some great options at various fast food chains:
Taco Bell: We suggest the Power Menu Bowl with chicken or the Fiesta Taco Salad. Swap out any sauces for pico de gallo
Chipotle: We suggest the salad with your choice of protein (we get chicken) with peppers, corn, pico de gallo, salsa, lettuce, and guac.
Starbucks:

Hearty Veggie & Brown Rice Salad, dressing on the side
Turkey Bacon Sandwich (eat 1 bun/side of bread)

In-N-Out: Lettuce wrapped burger, or just one of the buns on the burger
McDonald's: Lettuce wrapped Artisan Grilled Chicken Sandwich
Wendy's:

Grilled Chicken Wrap with 1/2 the wrap or no wrap, no sauce
Asian Cashew Chicken Salad, dressing on the side

KFC: Grilled Chicken with green beans
Subway: Salad with turkey or grilled chicken with oil and vinegar
Arby's: Roast Turkey Farmhouse Salad, use light dressing on the side
Chick-Fil-A: Grilled Chicken Sandwich, skip bread or just one bread side
Panda Express: Broccoli Beef with mixed veggies
Sonic: Grilled Chicken Sandwich with no mayo, no bun
Panera:

Power Kale Caesar With Chicken, dressing on the side
Avocado, Egg White, and Spinach Breakfast Power Sandwich, only eat one side of bread
Classic Salad with Chicken, balsamic vinaigrette on side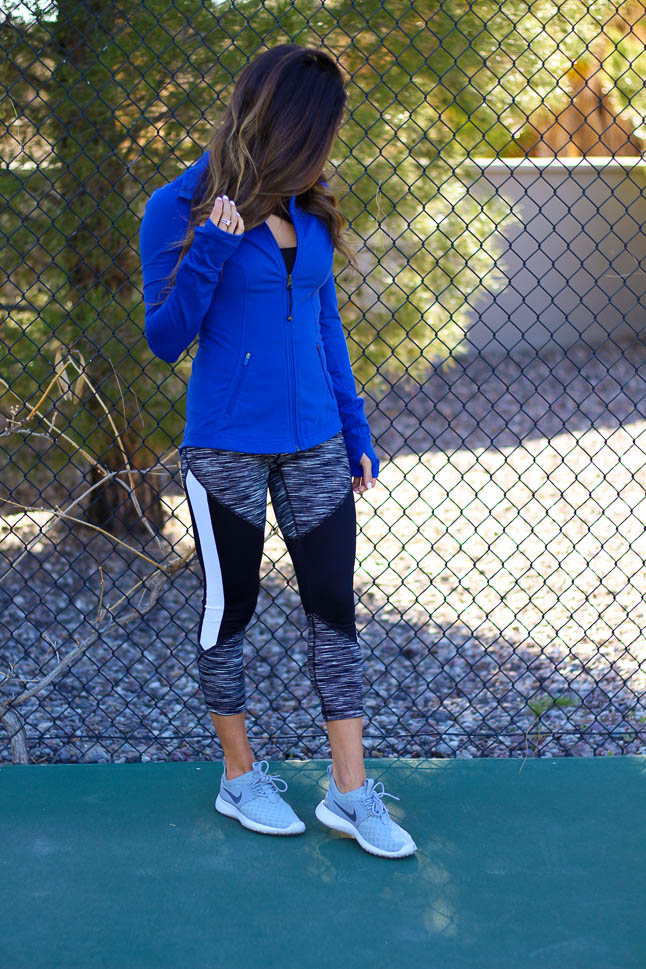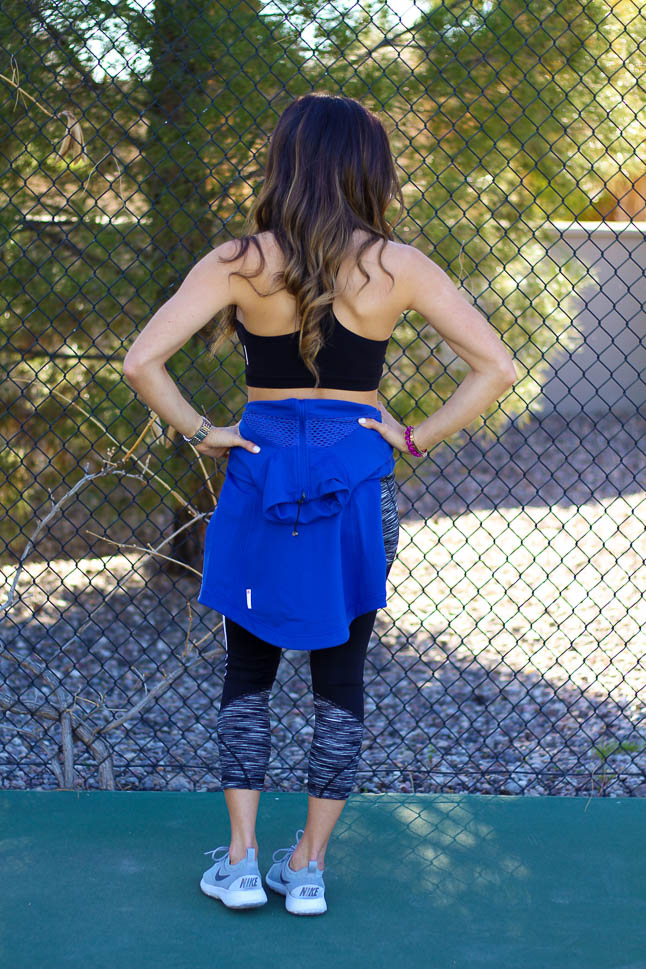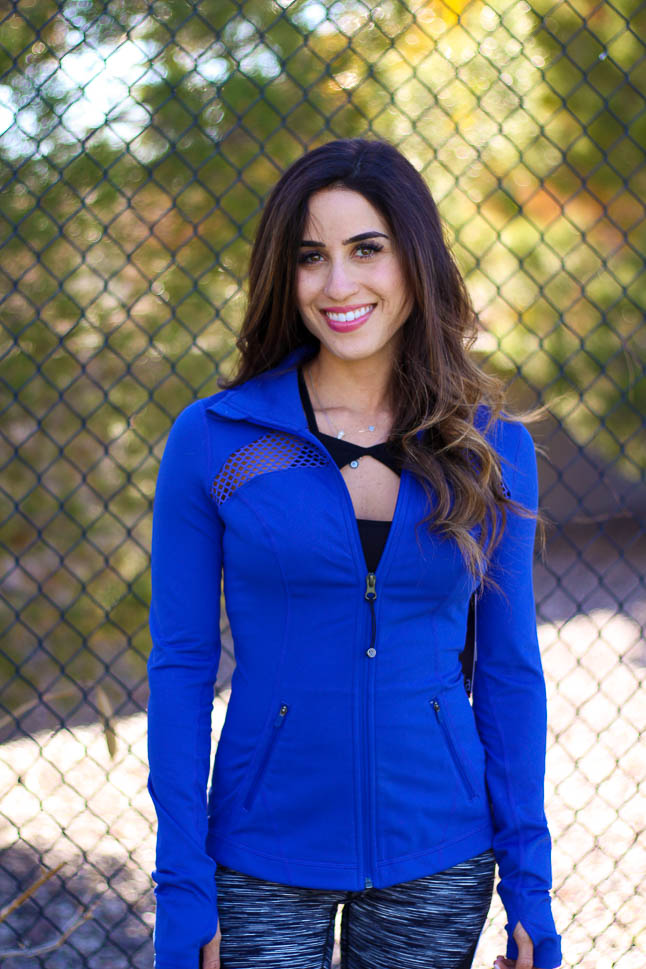 Here are some fast food hacks:
Go for grilled
take the bun off or just eat half of it
swap out fries or chips for veggies or fruit
skip out on dressings (or ask for on the side)
choose a kids' meal and swap out apples or veggies for fries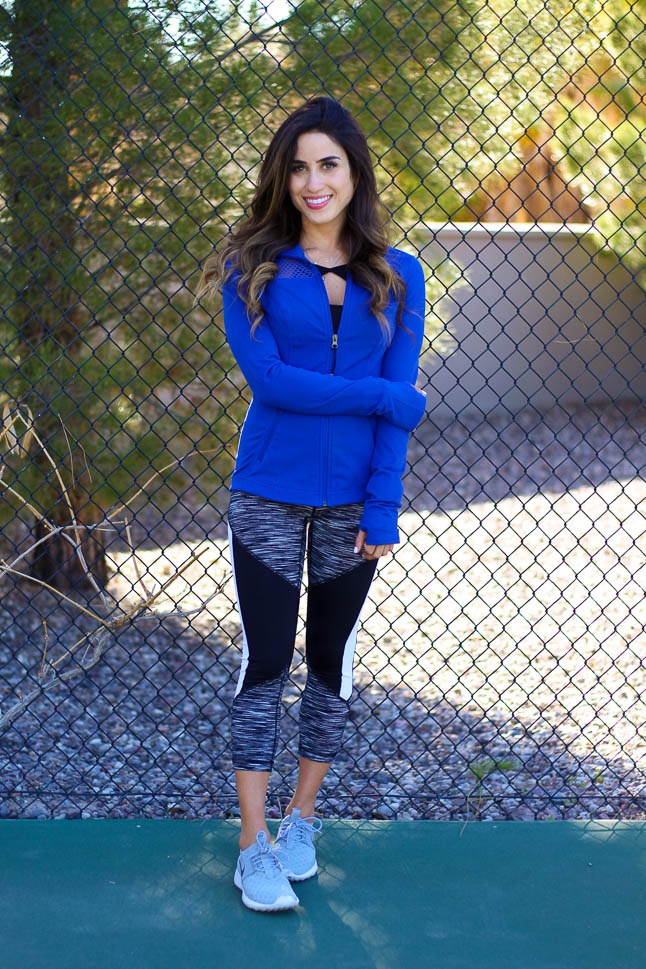 We have also done several posts on eating healthier: Eating Healthy at Restaurants and Staying On Track When Eating Out and Our Favorite Protein Bars and Snacks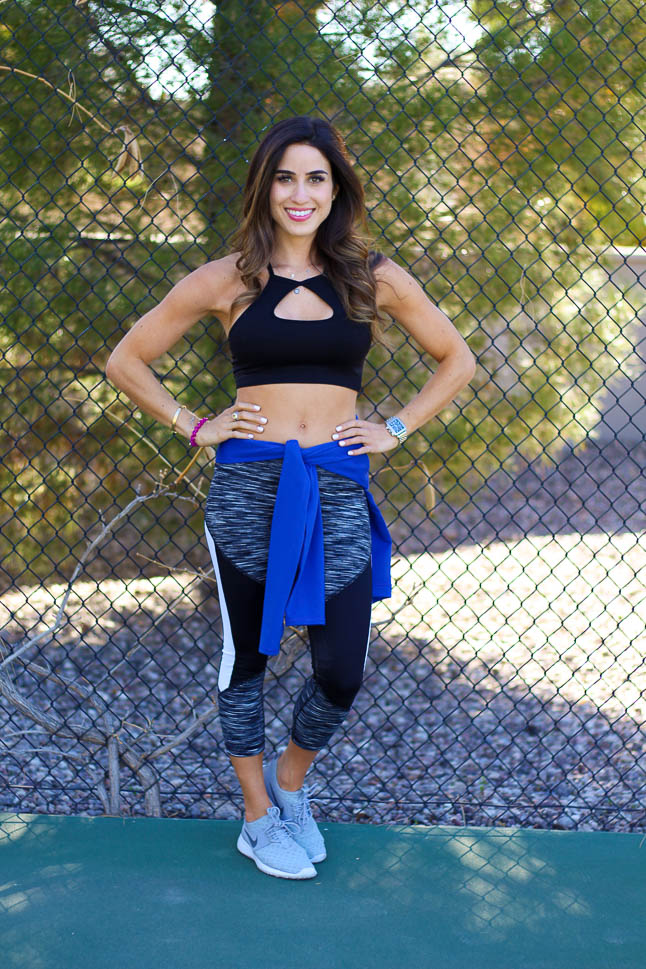 Now, a little bit about this outfit! These crops are amazing and fit so well. We love that they have the grey and black mix in them. We paired it with this keyhole bra (SO cute and comes in two other colors!) These grey tennis shoes are super lightweight and comfy, and can be worn with jeans and shorts, too. They are on sale for $65 right now, aka a steal!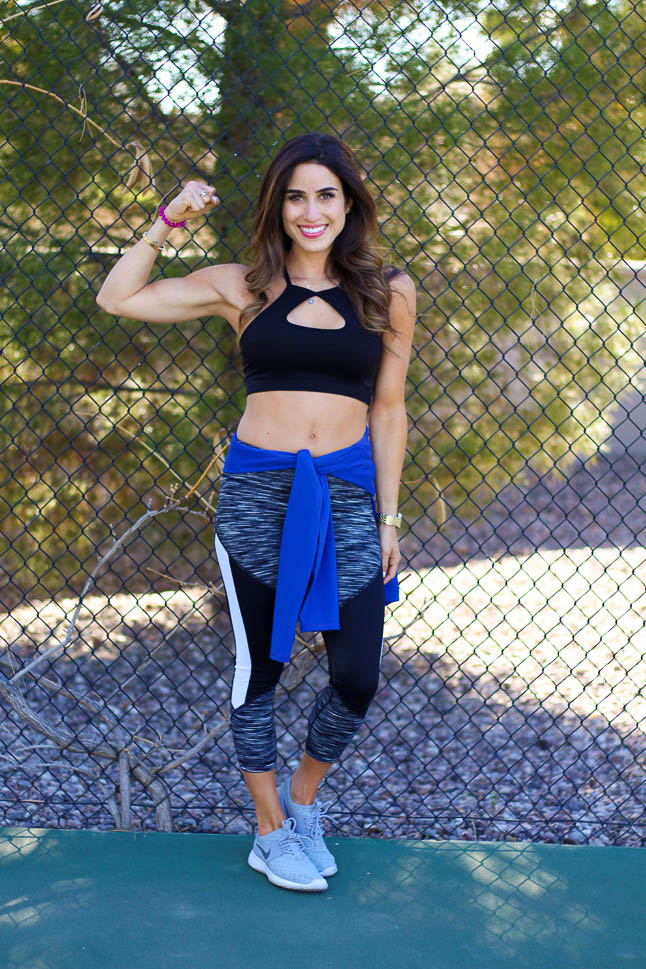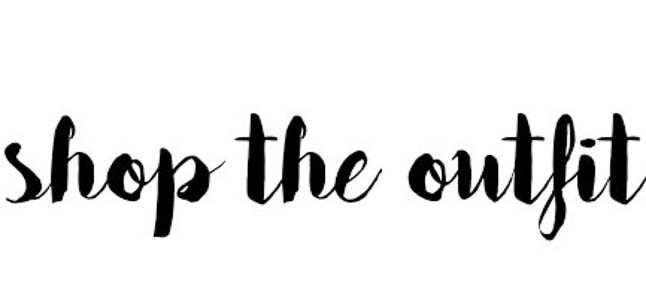 { Black Cutout Bra | Grey and Black Crops | Blue Jacket Similar Here | Grey Tennis Shoes | Cartier Love Bracelet | Hamsa Necklace Similar Here and Evil Eye Necklace and Name Necklace Here | WATCH: Michele Deco Watch }