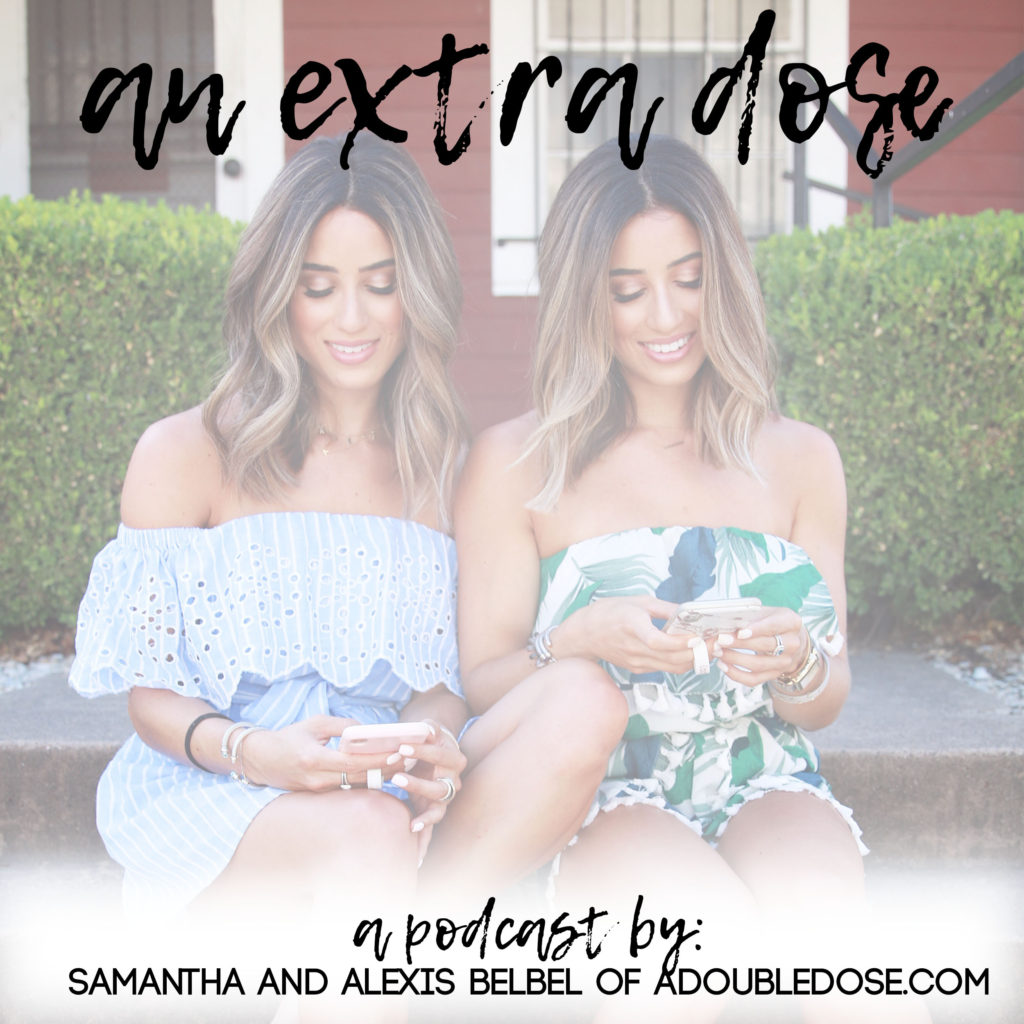 In case you missed our last episode of An Extra Dose, you can listen to that here! 
A little about this episode:
On this episode of An Extra Dose, the girls share their top five things they learned in 2018. They also give tips on how to eat healthy on a budget, and reveal what you'd typical find in their bags/purses. The Belbel girls talk about what their two favorite workout classes right now are.

Podcast: Play in new window
Related Posts