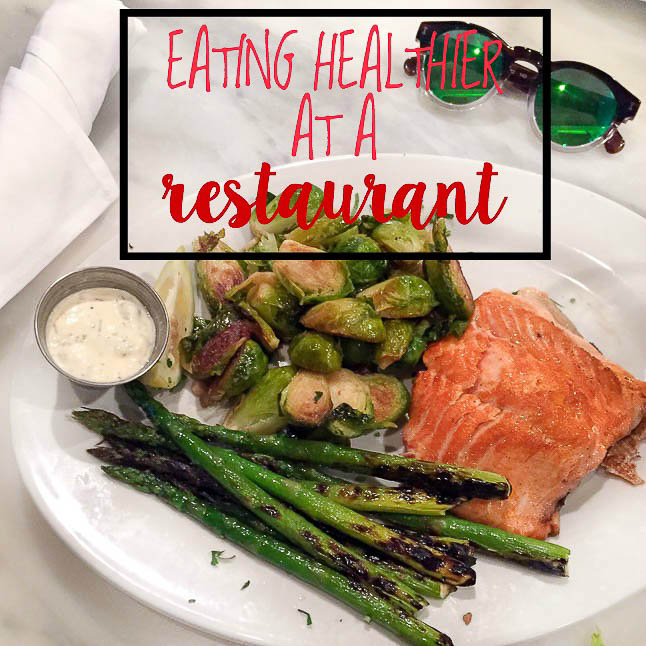 We originally posted this a year or two ago, but we have gotten so many requests for a post like this, so we wanted to update it for y'all!
We know when we first started eating healthier and trying to make better choices, it felt a little overwhelming when it came to eating out. We knew what to stick to at home, but when it came time to eat out, we had no idea how it was prepared, what to even order, or if the portion was too big. It doesn't have to be overwhelming or give you anxiety. We think once you have the tools and practice it, it becomes second nature to you!
Eating is basically what we think about 24/7, and that is not a joke! It is kind of ridiculous. Even when we are eating one meal, We are already thinking about our next meal, haha. Another thing to note is, you are NOT being obnoxious or rude by asking how it is prepared. We will admit, we used to be pretty self-conscious about asking questions about how a dish is made, but it is so worth it!
To start, we thought it would be helpful to go over a few tips that anyone can follow!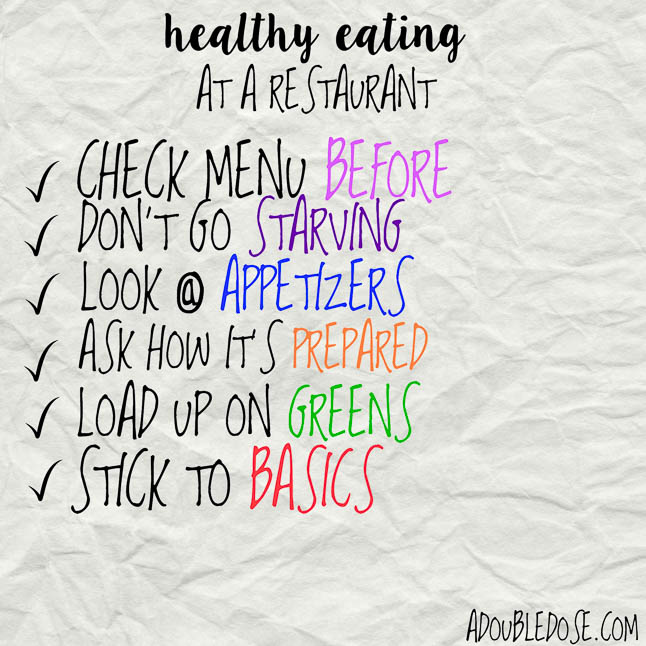 QUICK TIPS:
Related Posts