*click each item to shop*
Happy February! Can't believe how fast January flew by! So crazy. We are back with our monthly posts where we share all of our favorite blog post from the past month + our favorite pieces rated by y'all! We want to highlight each of these pieces and why we love them so much (and probably why y'all do, too! 😉 )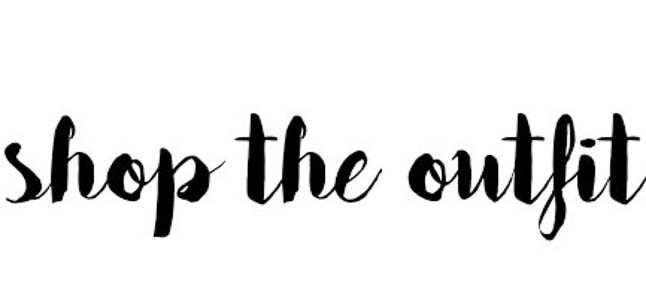 { 1 | 2 | 3 | 4 | 5 | 6 | 7 | 8 | 9 | 10 | 11 | 12 }

Pieces to highlight + why we love them:
This dress (#1) is AMAZING. We have it in the tank version, too. Let us tell you: most flattering (and comfy) dress you'll own! You can wear it with booties or heels, slip on sneakers, or OTK boots right now. You can pair it with a moto jacket, a scarf, or a vest, and you're good to go!
These heathered leggings (#2) are like butter. We have them in the cropped version, too. They are seriously so soft, and they're high waisted, if you're into that!
Y'all already know that we are majorly into faux leather leggings (#3). This pair is more cropped, so it's perfect for shorties like us!
These satin camo joggers (#4) are a dream! Not only are they soft, but they're CAMO! YES! And, they come in petite sizes, too!
You all have probably seen these peep-toe booties (#5) and these black slip on sneakers (#6) countless times year-round on our blog and instagram pages. They are both super comfy and go with EVERYTHING.
These espadrille wedges (#7) are one of the best spring shoes you can buy. We have them in the tan and black, but this blush color is so adorable and perfect for spring! It totally acts a as neutral, too!
We get asked all of the time what our fave curling iron is, and it is definitely this one (#8). It also comes in a version that has interchangeable wands and barrels!
A white basic tee (#9) is a must for all year. This one comes in a bunch of colors!
Another repeated item is this suede moto jacket (#10). This is another piece you can wear over and over and it goes with everything!
We know spring is on everyone's mind, but this white cozy vest (#11) is lightweight enough to wear into spring! We love it with leggings or jeans!
A neutral cardigan (#12) is the perfect spring layering piece, and this one is on SALE! It comes in a bunch of other colors, but we love the tan and grey!
And, now, in case you've missed any of our January blog posts, we rounded them all up for you below: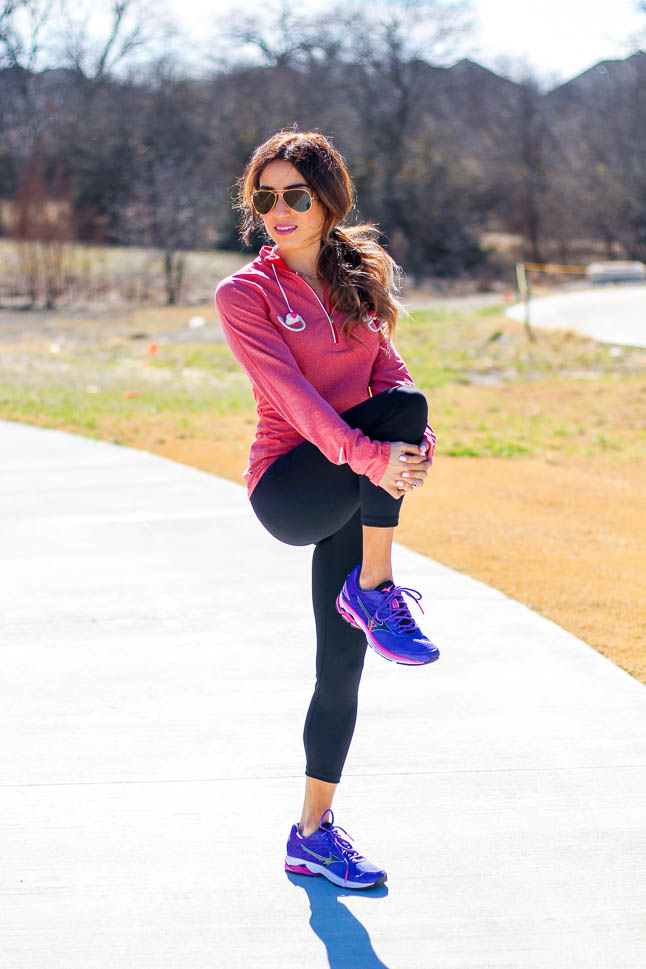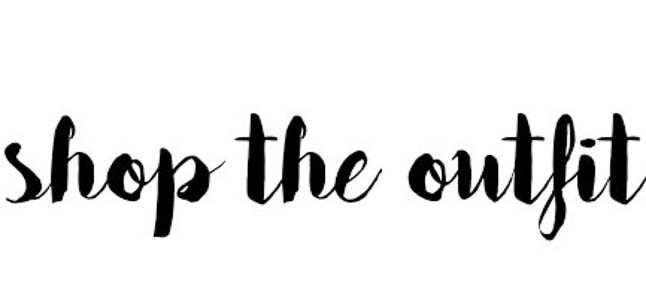 FULL POST HERE