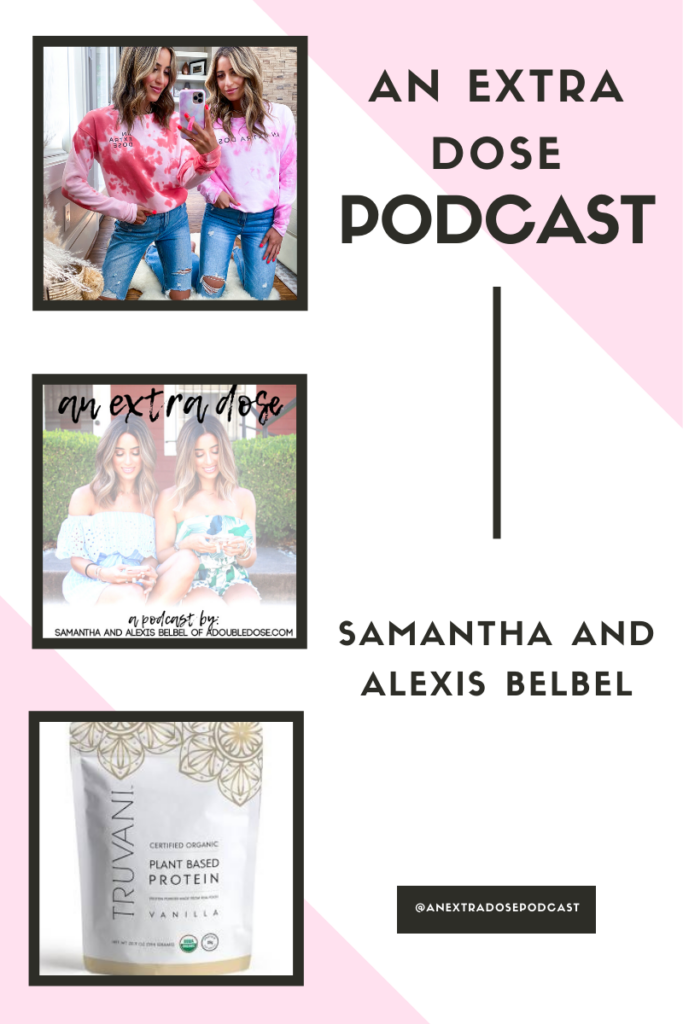 In case you missed our last episode of An Extra Dose, you can listen to that here! 
A little about this episode:
On this episode of An Extra Dose Podcast, we are talking about cortisol: what it is, how it affects your body, ways to control it, and more. We are also discussing self trust, and some best practices on checking in with yourself. If you all are looking for a good vegan protein powder, we have you covered in this episode + our favorite way to use it!
Items mentioned in episode:

Similar listening:
Our Review Of The Peloton Bike
Podcast: Play in new window
Subscribe: Apple Podcasts | Spotify | RSS