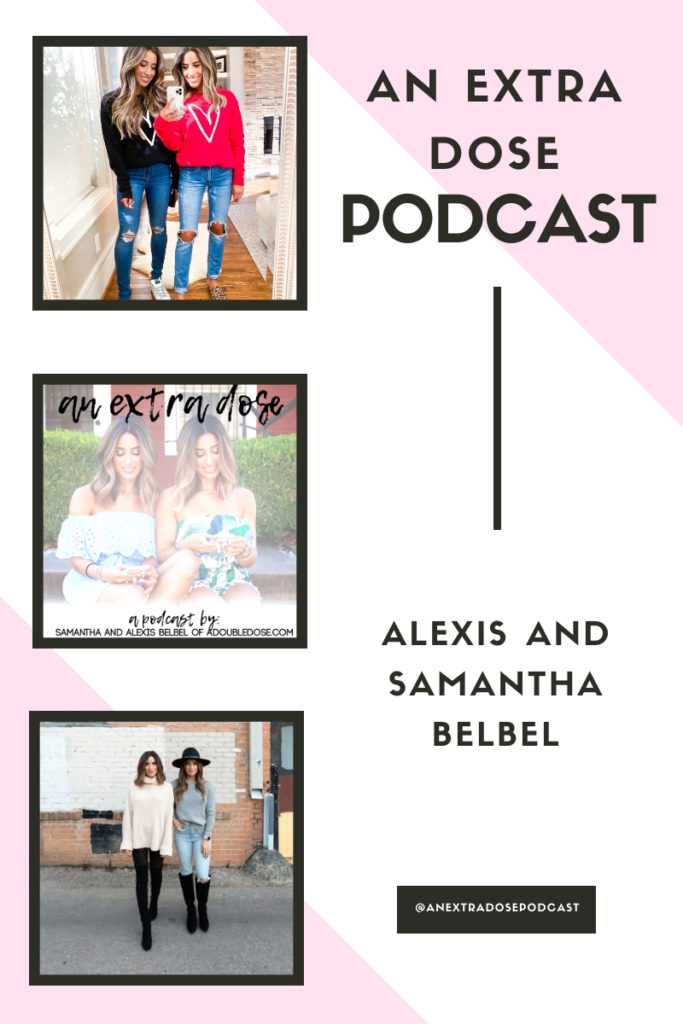 In case you missed our last episode of An Extra Dose, you can listen to that here!
A little about this episode:
On this episode of An Extra Dose Podcast, we are talking about how + why we decided to sign up for a half marathon. We are sharing what our training schedule is, and what our running essentials are from shoes to training plans.
Items mentioned in episode:

Want To See Some Similar Posts?
How We Got Into Running + Our Tips
Podcast: Play in new window
Subscribe: RSS
Shop the Post