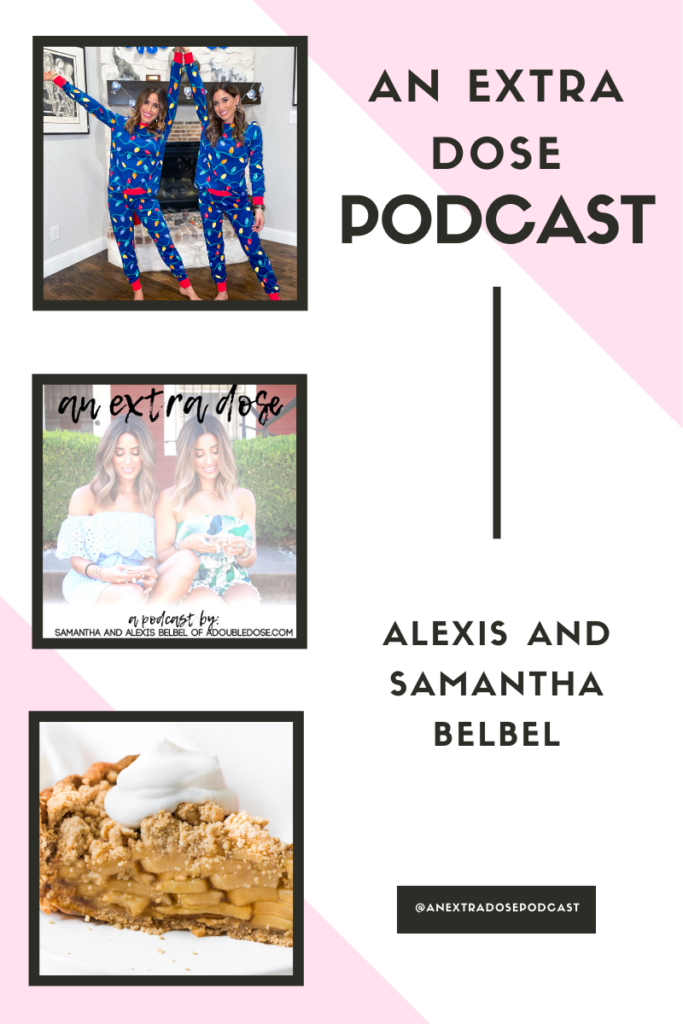 In case you missed our last episode of An Extra Dose, you can listen to that here! 
A little about this episode:
On this episode of An Extra Dose Podcast, we are sharing some easy kitchen hacks that you can try at home. We are also sharing our best tips and tricks for eating plant-based during the holidays, as well as some recipe ideas to try out! If you're on the hunt for some staples in your closet, we are sharing our top five musts, and our favorite earrings.
Items mentioned in episode:

Similar listening:
Podcast: Play in new window
Subscribe: RSS