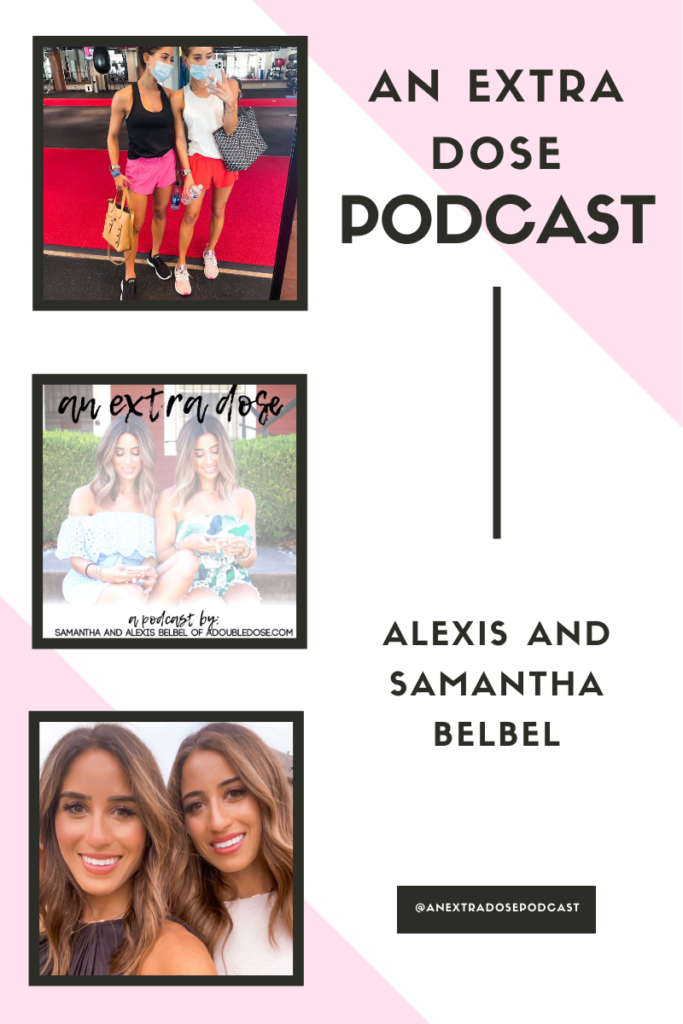 In case you missed our last episode of An Extra Dose, you can listen to that here! 
A little about this episode:
On this episode of An Extra Dose Podcast, we are sharing our journey from corporate America into our own businesses. We are also giving our best advice for when to leave a job you hate and the steps to take to pursue that. We are sharing our best tips for investing our own money and where to start if you don't know anything. Our favorites include our most used supplements recently.
Items mentioned in episode:

Similar listening:
Podcast: Play in new window
Subscribe: RSS
Shop the Post