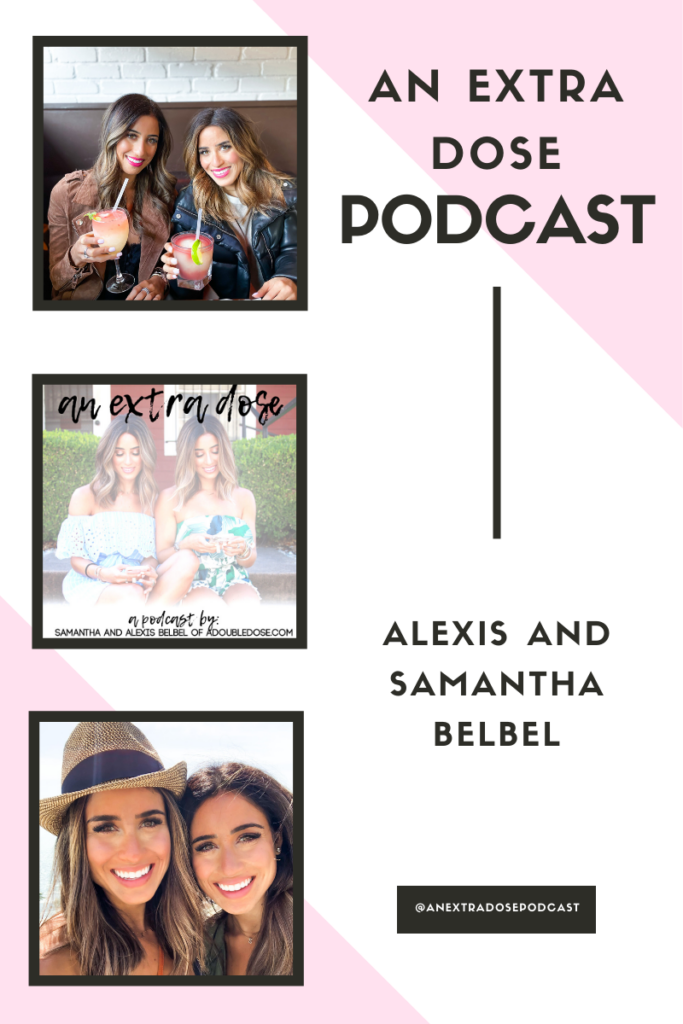 In case you missed our last episode of An Extra Dose, you can listen to that here! 
A little about this episode:
On this episode of An Extra Dose Podcast, we are sharing our half marathon experience, and our tips on how to deal with joint pain and inflammation: what exercises to do, and how to workout with inflammation. We are also giving our best practices on how to deal with co-workers who made "judgy" comments about eating healthier. Samantha is sharing her Mexico travel experience, and what the travel restrictions are there. Their favorites include their white sneaker must haves.
Items mentioned in episode:

Similar listening:
Cortisol + How It Affects Your Body
Our Travel Guide To Tulum, Mexico
Podcast: Play in new window
Subscribe: Apple Podcasts | Spotify | RSS