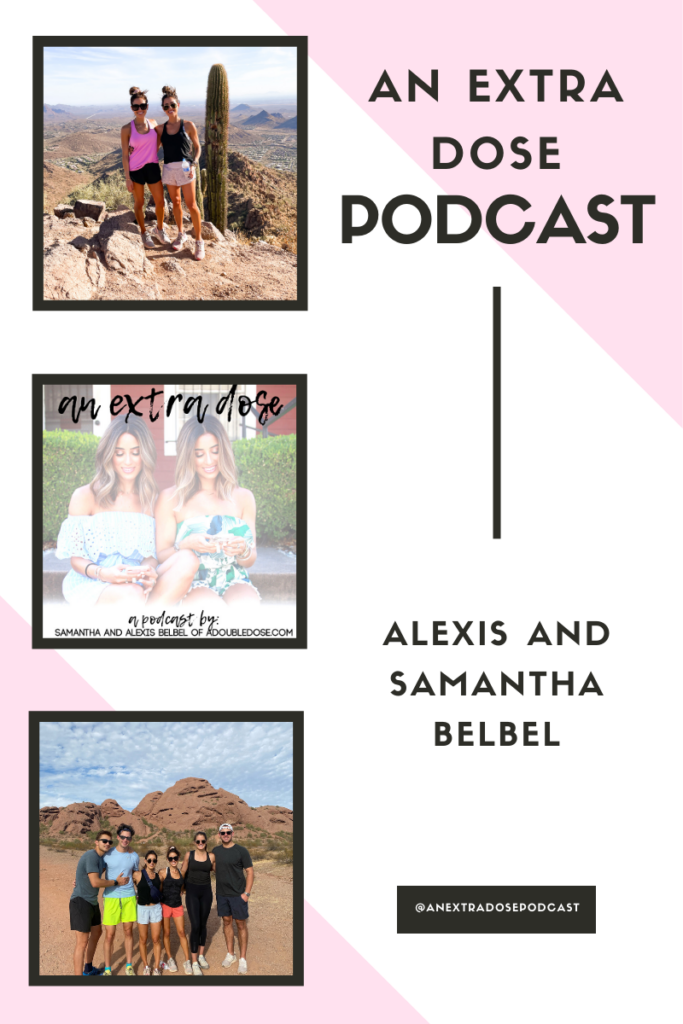 In case you missed our last episode of An Extra Dose, you can listen to that here! 
A little about this episode:
On this episode of An Extra Dose Podcast, we are sharing what we bought during the Cyber Week sales, and all about our trip to Arizona: what we did, where we ate, and more. We are also sharing all of our photo taking and photo-editing tips. Our favorites include our holiday wish list items.
Items mentioned in episode:

Similar listening:
Everything You Need To know About 30A
Podcast: Play in new window
Subscribe: RSS