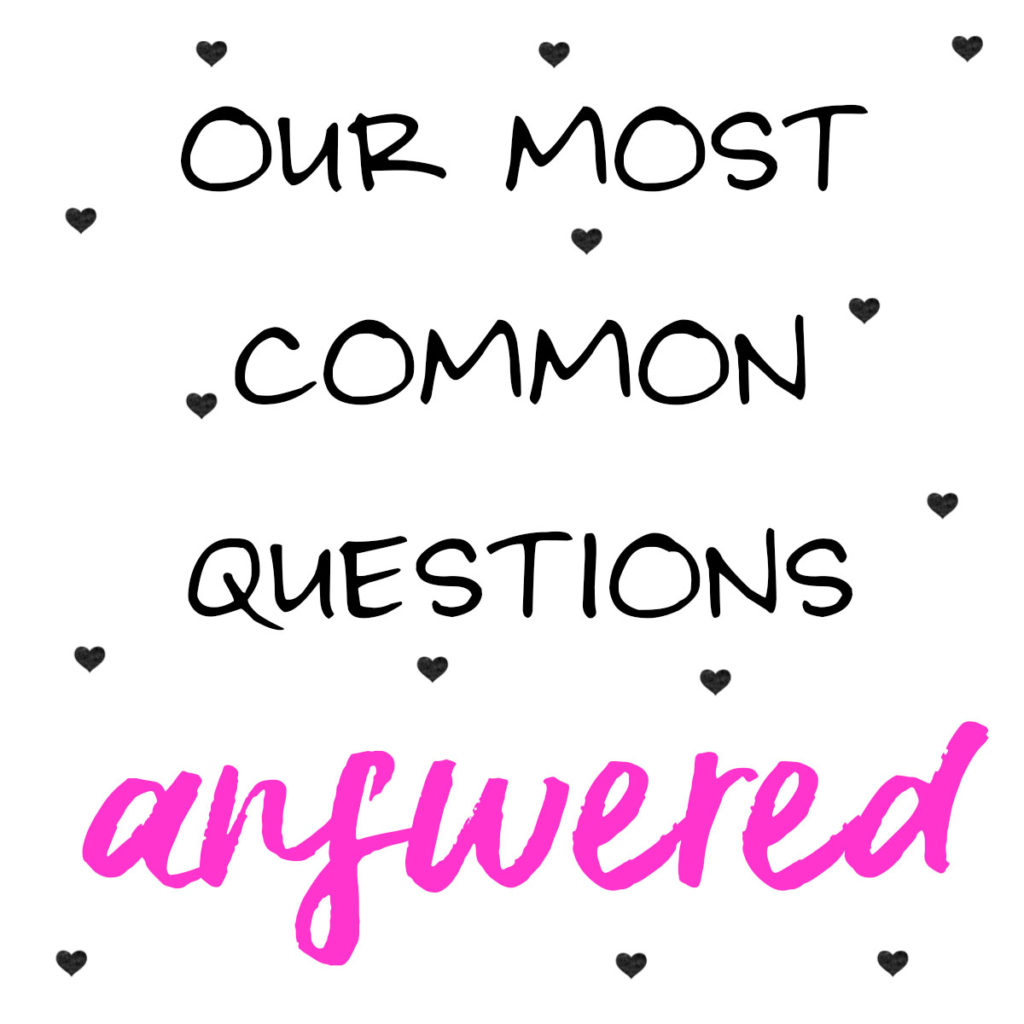 Happy Friday, y'all! We are excited to share some of our most common questions answered today on the blog! If you all have any other questions you want answered, email us at doubledoseblog@gmail.com
What is your opinion on laser hair removal? Does it hurt and has it helped, and what areas have you gotten it done?
Before we get into anything about laser hair removal, we want to say that we HIGHLY recommend it. We have been getting ours done at Enlighten MD for almost a year now, and couldn't be happier with the results. We will have a full blog post on it once we finish all of our treatments. We have gotten treatment on our underarms and bikini. We have seen a dramatic improvement on our underarms and bikini. We used to have a shadow on our underarms by the end of the day after shaving, but now it is so soft (like a baby), and the hair doesn't really grow back-- super fine! The bikini is the same. We have both seen a huge difference! As far as pain, it does hurt, but they give you numbing cream to apply before to help with that a little. The underarms we don't numb for, but the bikini, we definitely do! The good part is that it only hurts for a second while the laser goes off (almost like a rubber band snap).